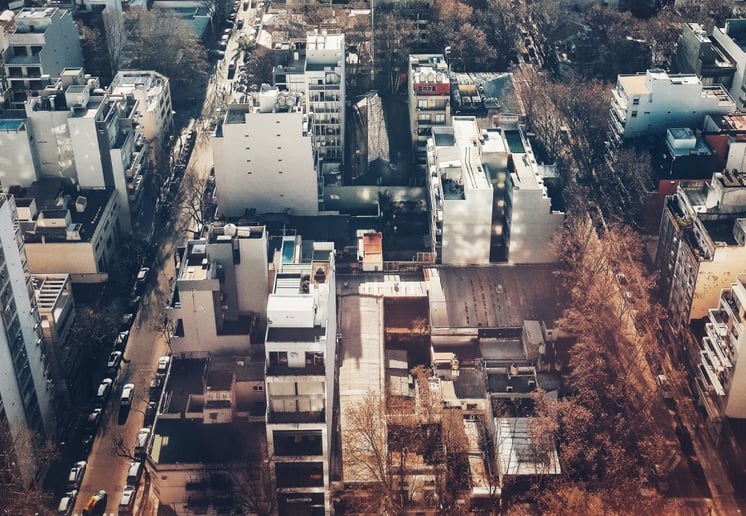 Buenos Aires, Argentina as seen during a recent on-site survey. Photo taken by AIRINC surveyor Oscar Rasson.
Navigating expatriate housing in Buenos Aires, Argentina
As expatriates assigned to Buenos Aires search for rental housing, they may soon ask an all too common question:
'What is the ABL Tax and how much does it cost?'

While it can seem confusing at first, AIRINC is here to help try and explain ABL, how it is applied, who pays it, and when it should be paid.



What is ABL tax and what does it stand for?
ABL Tax (Alumbrado, Barrido, y Limpieza or "lighting, sweeping, and cleaning") is a municipal tax used to help finance the street lighting, garbage collection, and cleaning services for the city. The amount paid depends on the price of the property, location, and size of the individual unit. In other parts of Argentina, such as Neuquén this tax is known as "Retributivo," which serves the same purposes.
---
You may also like:
What is Council Tax and How is it Applied to Expatriate Housing?
---
Are tenants required to pay the ABL?
Much like everything in Argentina, this can be negotiable. The tenant is supposed to pay this tax but, depending on the landlord, this could be rolled into a "package deal" where the rent includes this additional cost.
How is ABL calculated?
The ABL tax is calculated by the price of the property, neighborhood, and size of the unit. For example, a tenant living in Recoleta will pay a different ABL rate than someone living in Puerto Madero, and each tenant pays a different rate based on the size of the specific apartment. Two people living in the same apartment in Recoleta, could pay different rates based on the sizing of their individual units. Since the rates can vary, AIRINC tracks these expenditures through onsite research, interviews, and discussions with tax professionals, but it's only possible to provide calculated estimates due to the specific criteria involved in the fee.
How is ABL paid by International Assignees?
ABL is typically paid separately from the rent, utilities, and condo fees. Expatriates can pay annually in January or can choose to have it split up in five installments spaced throughout the year.
---

Featured post:
What is IPTU and how does it apply to Expatriate Housing?
---
Need help with housing your international assignees?
Reach out today by clicking below or clicking here to email directly to our Client Engagement team:
---
Get connected:
Global Mobility Insights for your Inbox
---