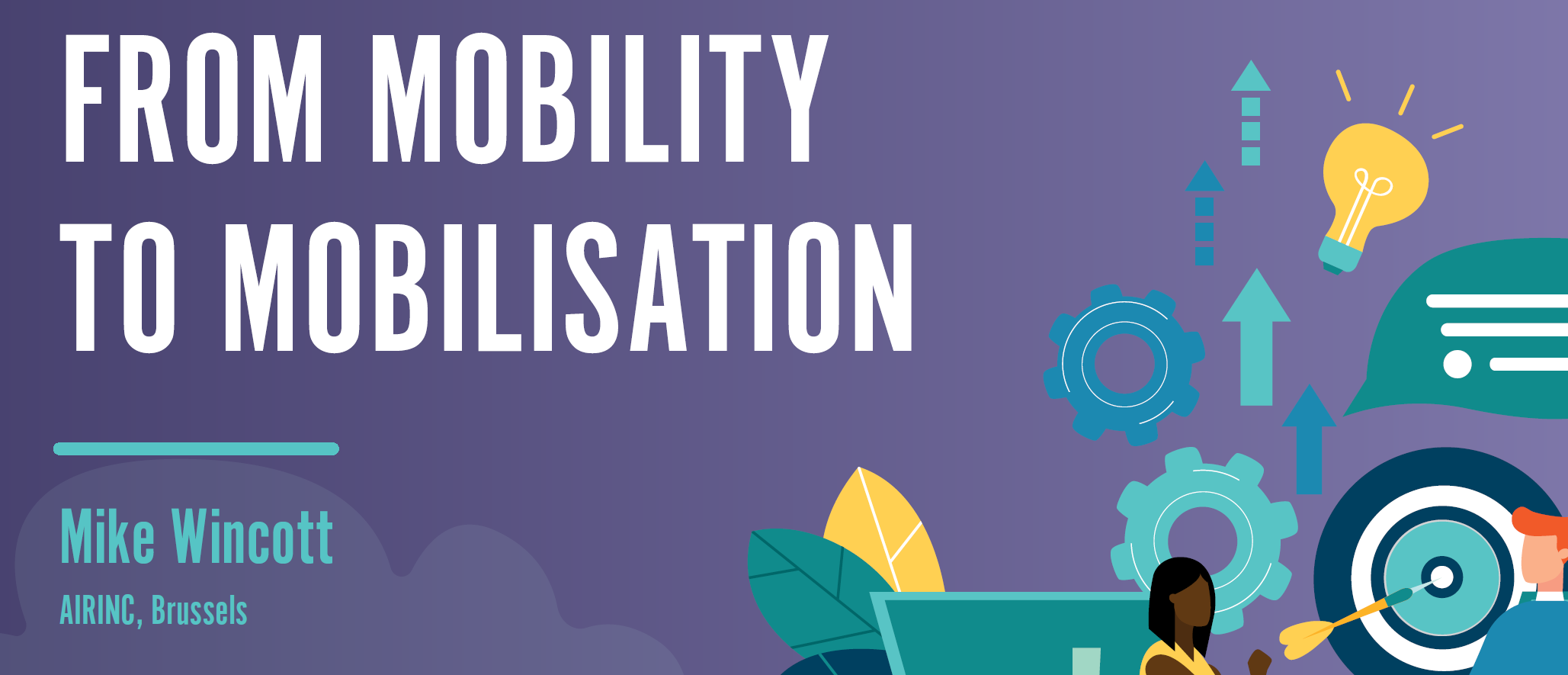 One of the clear trends we have seen over the last year is the focus on companies mobilising their workforce innovatively, as normal talent flows have been displaced.
Wherever talent is, and wherever it needs to be, Global Mobility is being asked to shift the focus from physical mobility to effective talent mobilisation.
As the function reinvents itself to achieve this new goal, we anticipate significant changes and challenges both in the short and medium term. With so many to choose from, Mike Wincott has highlighted the ones he believes you can expect to see coming down the line. Download the article to continue reading and learn more about:
Thinking creatively and strategically
Operational hurdles
Green mobility
No more business as usual
Remote and virtual working
DE&I
---
Many companies are currently focused on enhancing their Diversity, Equity, and Inclusion (DE&I) initiatives. Global mobility professionals are being asked to adapt their policies to follow suit. But translating overall company initiatives into the mobility landscape isn't as easy as one would hope.
---
About AIRINC
Listen | Partner | Deliver. For over 60 years, AIRINC has helped clients with the right data, cutting-edge technology, and thought-leading advice needed to effectively deploy talent worldwide. Our industry expertise, solutions, and service enable us to effectively partner with clients to navigate the complexity of today's global mobility programs. As the market continues to evolve, AIRINC seeks innovative ways to help clients address new workforce globalization challenges, including mobility program assessment metrics and cross-border talent mobility strategy. Our approach is designed with your success in mind. With an understanding of your goals and objectives, we ensure you achieve them. Headquartered in Cambridge, MA, USA, AIRINC has full-service offices in Brussels, London, and Hong Kong. Learn more by clicking here.
---