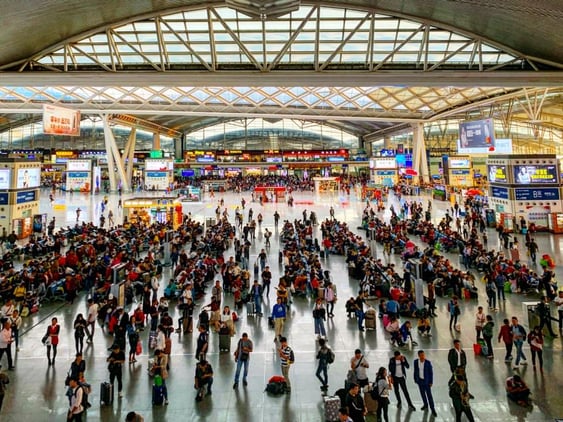 Enhance your support for domestic commuters
Domestic commuting is an effective way to staff key roles and avoid expensive relocation packages. Make sure you have access to the right information to budget and estimate costs of commuter assignments.
Calculate cost:
Per trip
Per month
Annual budget
Includes robust, defensible data for:
Travel Expenses
Meals
Transportation
Accommodation

You can instantly estimate these costs, and/or configure to your company policies. Contact us to learn more.
More for you:
We all know petrol/gas prices are rising after a drastic fall, but how high can they go?