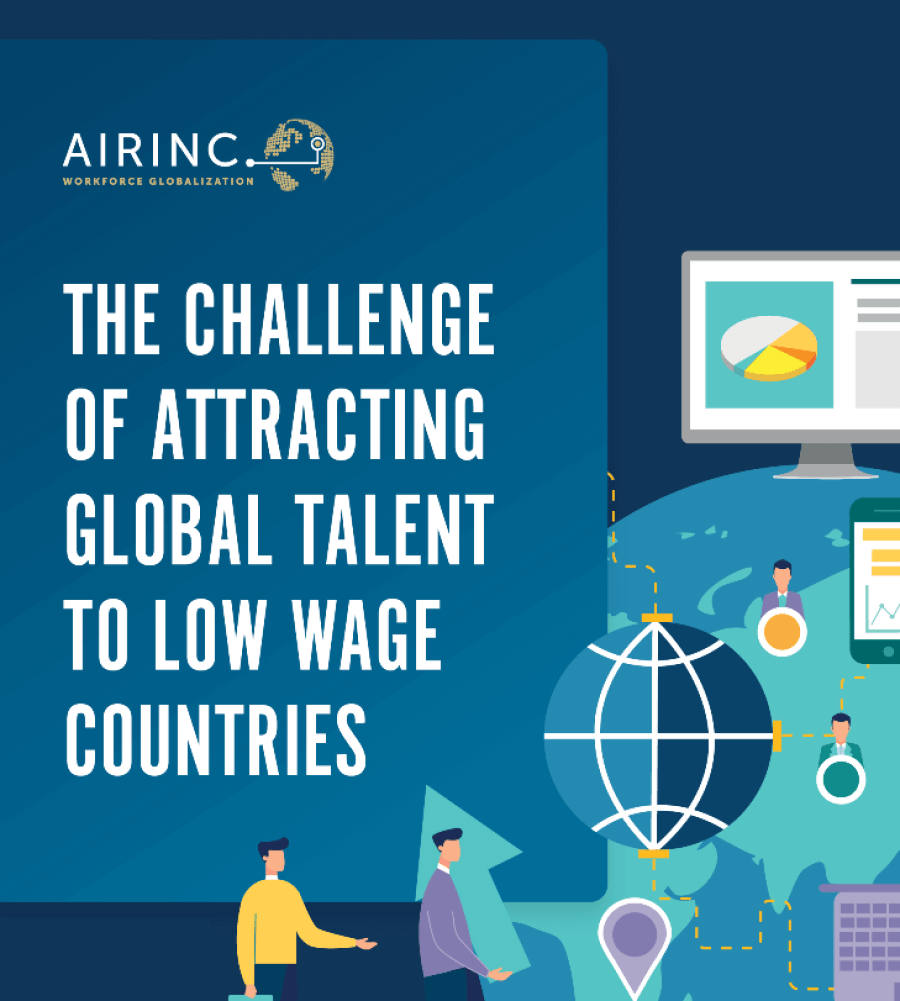 A Global Business Footprint Requires A Global Talent Pool
As Asian companies expand worldwide to take advantage of untapped international markets, they often find that they are competing directly with formidable global organizations for the key talent they need to succeed. While the challenges that Asian companies face have now become truly global in nature, local talent pools in many Asian countries often do not support the level of skills and experience that are needed to drive a global business. This is seen most evidently at the senior executive level where the shortage of qualified talent is often the most acute.
In response to this talent gap, many Asian-based companies are now searching the globe to access the talent they need to propel their growth objectives. With effective talent acquisition efforts, the right talent can be found - but for Asian companies who are headquartered in "low wage" countries, attracting this key talent can be a major challenge. This is especially true where the candidate under consideration is working in a developed country where wages are relatively high.
Download the complete article to learn more about:
Accessing global talent
Bridging the pay gap
Solving the compensation puzzle
and more
Download the complete report today:
---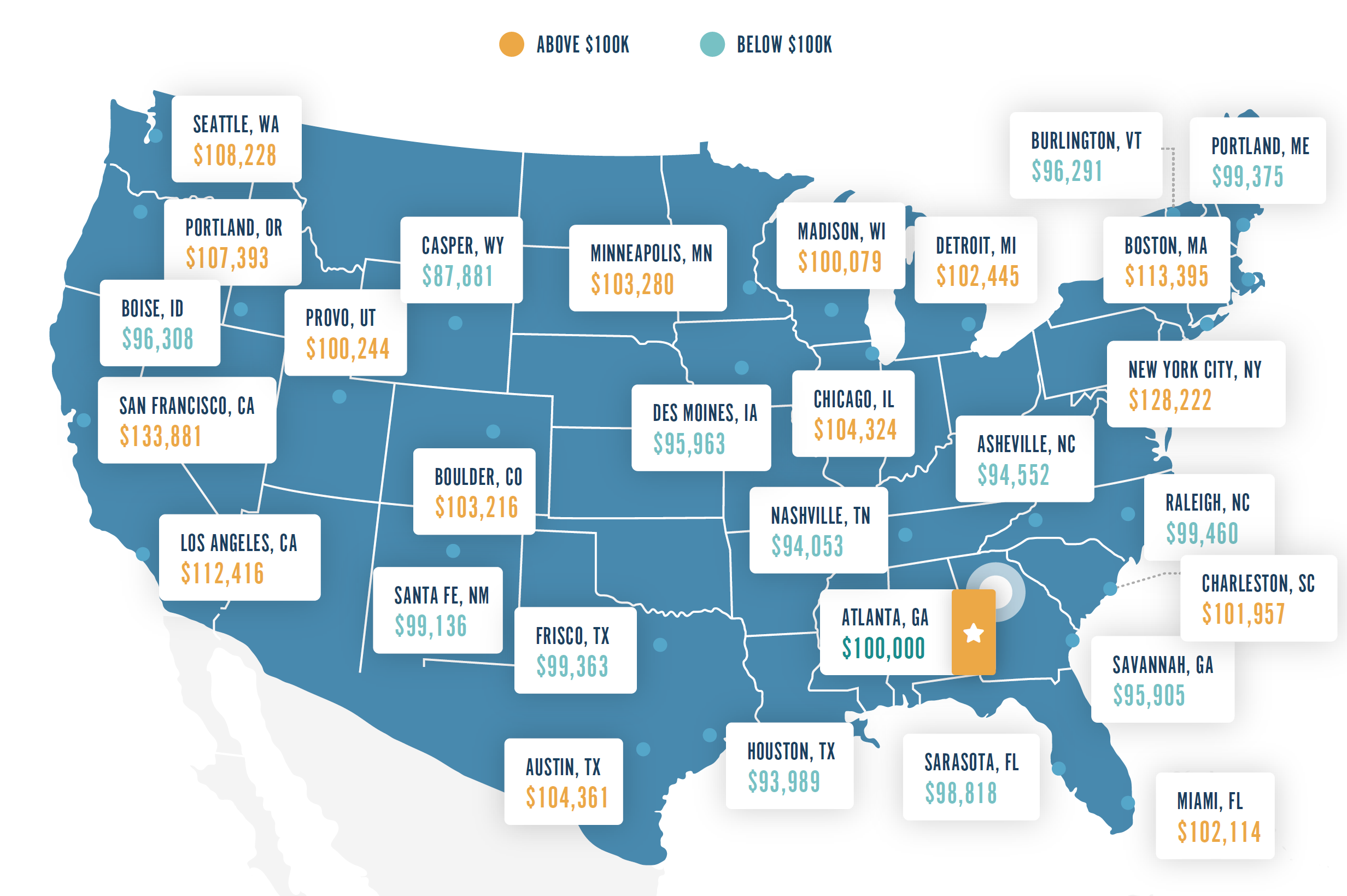 ---
About AIRINC
Listen | Partner | Deliver. For over 60 years, AIRINC has helped clients with the right data, cutting-edge technology, and thought-leading advice needed to effectively deploy talent worldwide. Our industry expertise, solutions, and service enable us to effectively partner with clients to navigate the complexity of today's global mobility programs. As the market continues to evolve, AIRINC seeks innovative ways to help clients address new workforce globalization challenges, including mobility program assessment metrics and cross-border talent mobility strategy. Our approach is designed with your success in mind. With an understanding of your goals and objectives, we ensure you achieve them. Headquartered in Cambridge, MA, USA, AIRINC has full-service offices in Brussels, London, and Hong Kong. Learn more by clicking here.