Are you accessing data through an AMS platform?
There are several benefits in accessing our data directly through an AMS platform. It simplifies the purchase process, reduces the number of interlocutors, and guarantees a seamless integration with 2 partners, 2 systems talking to each other.
Integration with Topia
Thanks to our well-established integration with Topia, it's never been easier for Topia customers to get access to AIRINC's world class mobility data. For example, a France-based organisation was recently looking for technology to add efficiencies to their Global Mobility workflow.
They had previously approached AIRINC and were very impressed with the quality of the data available. What they wanted was simple: to transition to and access AIRINC data using the Topia technology without having to worry about manual uploads.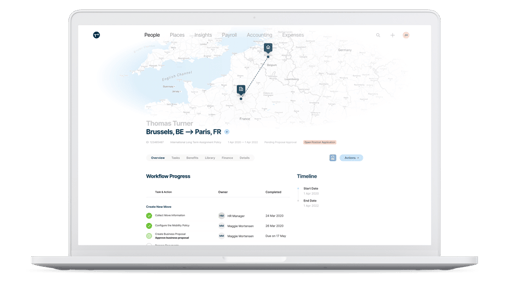 How does the Topia platform work?
Topia and AIRINC worked together to deliver an integrated solution that suited the organisation's needs. The client now has access to up-to-date technology and reliable AIRINC data in one Topia platform. They appreciate the single procurement process which facilitates the purchase of new data and the systematic and easy update process.
The data is now seamlessly available to them via the Topia platform and they value being able to reach out directly to AIRINC to receive direct and personalised support when questions about the data arise. These are all benefits you get from combined Topia and AIRINC forces.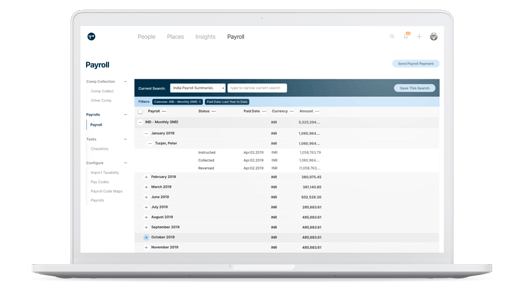 If you want to find out more about our data integration with Topia, please contact us.