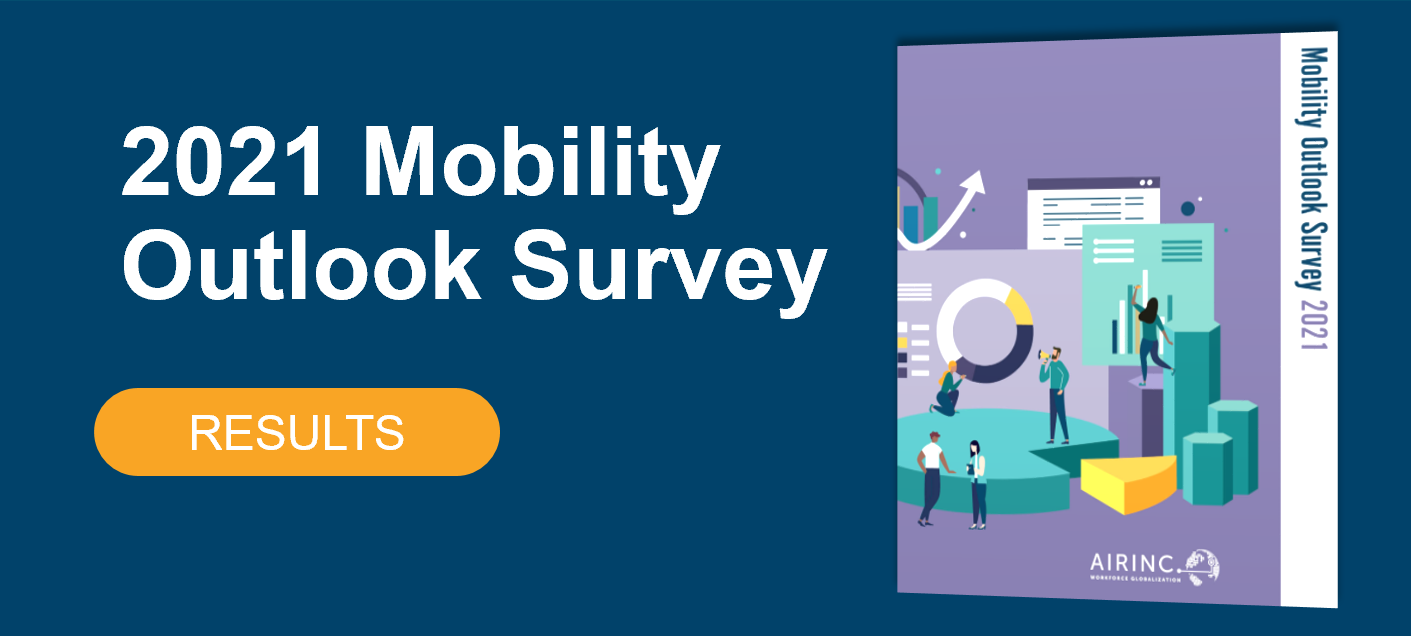 Focus on Oil & Gas
After a year like 2020, it is no surprise that many industries are looking to change and adapt their global mobility policies and programs. The Oil & Gas industry is no exception. Let's take a look at what changes we can expect for global mobility in the Oil & Gas industry.
Reduced Costs and Flexibility
We asked global mobility professionals what some of their top initiatives will be in the next couple of years. 70% of O&G participants said reducing cost is one of their top initiatives—significantly different from the general industry participants with only 35% indicating reducing cost as a top initiative. Reducing cost has been a popular objective for O&G companies, who have had to take on the pandemic alongside record-low oil prices and travel restrictions in the last 12 months.
Other popular O&G initiatives include introducing new policy types (40%) and increasing flexibility within policies (40%). Most O&G participants (70%) said demand for flexibility from the business is expected to increase in the future. As a follow up, we asked how they expect to respond to this need, and 45% of O&G participants indicated that they plan on adding in more flexibility to policies (e.g., through tiers or core/flex).
Improving the Customer Experience
Global mobility often works with two different customers – the employee going on assignment, and the business/HR. Most O&G participants (80%) said one of the top requests from the business is faster assignment initiation. Cost predictability comes in second with 50% of participants. Accurate cost predictions are essential for the business, especially for an industry that is looking to reduce costs.
We also asked what initiatives they currently have or plan to have to improve the employee experience during an international assignment or transfer. 65% of O&G participants indicated that they currently streamline the employee's point of contact – which is great! Designating a point of contact to help the employee throughout the assignment can help improve the overall employee experience.
What does Success look like?
Most of O&G participants (95%) said that positive feedback received from the business is a key success indicator. 75% of O&G participants also said standardized and efficient assignment/transfer processes are success indicators as well. Other trending success factors are positive feedback from HR (65%), policy exception requests that are kept to a minimum (65%), compliance risks that are minimized or non-existent (65%), and positive feedback received through assignee surveys (50%).
We can see that positive feedback from the business, HR, and assignee surveys are important part of success for O&G global mobility. When we asked participants if they regularly gather feedback through the voice of the customer (business functions or leadership) through surveys to understand their expectations and needs, 60% of O&G participants said that they do not conduct VOC surveys of the business at all, and only 35% of companies indicated that they regularly conduct VOC surveys of their expats.
Feedback is a strong indicator for O&G global mobility professionals, but most companies are not regularly gathering feedback from the business. This can make it hard for global mobility professionals to measure their own success and know what the business expects from them. Conducting regular surveys with the business can help set the right expectations and develop stakeholder relationships, which are key to implement change and elevate global mobility within the business.
Download the global 2021 Mobility Outlook Survey Report or contact us for more information on industry cuts.
---
About AIRINC
Listen | Partner | Deliver. For over 60 years, AIRINC has helped clients with the right data, cutting-edge technology, and thought-leading advice needed to effectively deploy talent worldwide. Our industry expertise, solutions, and service enable us to effectively partner with clients to navigate the complexity of today's global mobility programs. As the market continues to evolve, AIRINC seeks innovative ways to help clients address new workforce globalization challenges, including mobility program assessment metrics and cross-border talent mobility strategy. Our approach is designed with your success in mind. With an understanding of your goals and objectives, we ensure you achieve them. Headquartered in Cambridge, MA, USA, AIRINC has full-service offices in Brussels, London, and Hong Kong. Learn more by clicking here.
---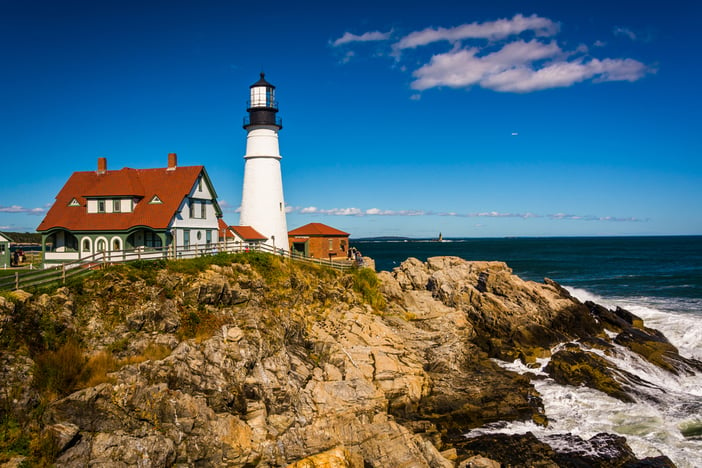 ---