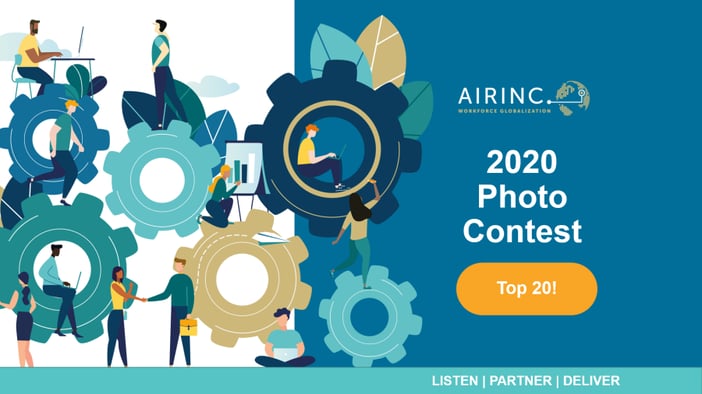 2020 was not the year anyone expected
Remember the beginning of 2020? People commuted to work, traveled for leisure and business, and attended school, events, and get-togethers in-person. The world was normal in most respects before the COVID-19 pandemic changed everything, in many ways, forever.
Though the popularity of remote work had been rising, COVID-19 took it to a level few thought possible. Words mostly unfamiliar became commonplace, like synchronous and asynchronous work, remote learning, and virtual [insert any word you like, because it covered everything].
The differences and commonalities of life in 2020 were stark and that contrast of human experience in this uniquely strange year resonated across the globe.
The photos here-in are a small depiction of what life was like for the people of AIRINC. They frame the optimistic candor that we brought to our lives and work in a year unlike any other. We're sharing our contest here with you in the hope that it will bring a brightness to your day and a reminder that we're living in unique times, and that we will carry-on together to a new year full of hope and hopeful success.
Slideshow below!
---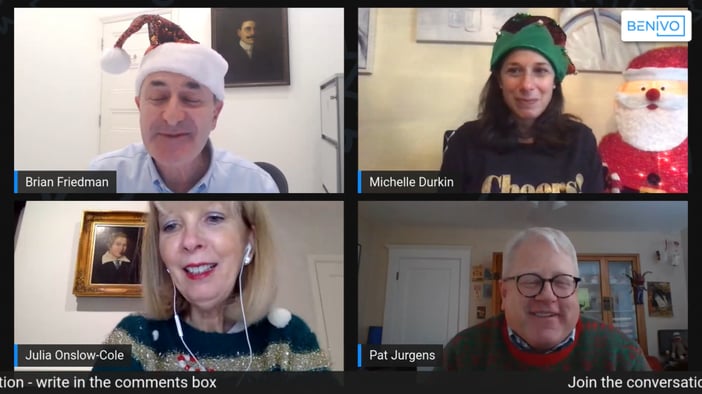 ---
About AIRINC
Listen | Partner | Deliver. For over 60 years, AIRINC has helped clients with the right data, cutting-edge technology, and thought-leading advice needed to effectively deploy talent worldwide. Our industry expertise, solutions, and service enable us to effectively partner with clients to navigate the complexity of today's global mobility programs. As the market continues to evolve, AIRINC seeks innovative ways to help clients address new workforce globalization challenges, including mobility program assessment metrics and cross-border talent mobility strategy. Our approach is designed with your success in mind. With an understanding of your goals and objectives, we ensure you achieve them. Headquartered in Cambridge, MA, USA, AIRINC has full-service offices in Brussels, London, and Hong Kong. Learn more by clicking here.
---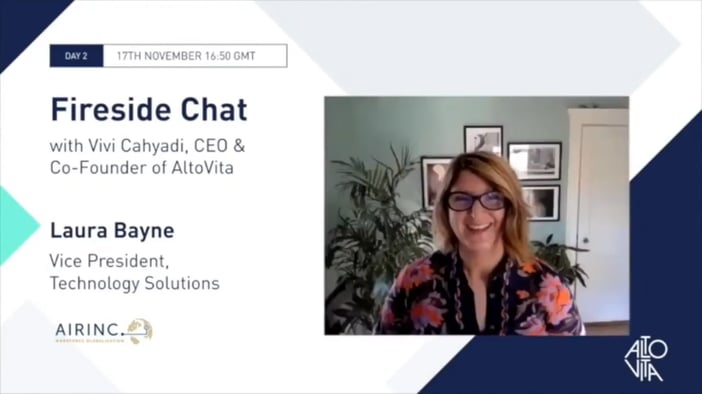 ---