AIRINC's product team continually collaborates with clients to ensure our tools meet your evolving needs. Our innovation doesn't stop with a product launch: we are constantly refining our tools to support clients' global mobility programs and help them meet their goals.
2022 was filled with client-driven tool enhancements – read on to learn how you can benefit from these improvements!
Run instant cost estimates for domestic and international one-way transfers
Understand and explain cost estimate specifics using AIRINC's tax details report
Incorporate more precise airfare costs using AIRINC's machine learning technology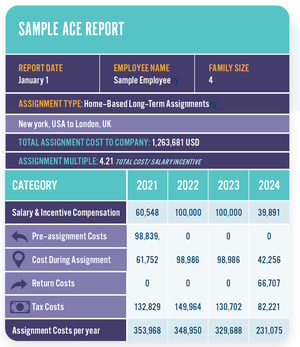 Digitally advise your business on mobility options and guide them to the right decisions using AIRINC's AIMS technology: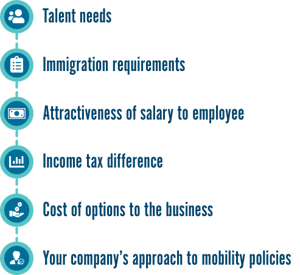 Integrate AIRINC data via API in Assignee Management Systems tools like Equus' AssignmentPro.
Customize AIRINC's COLA Change Reports to meet your program's needs: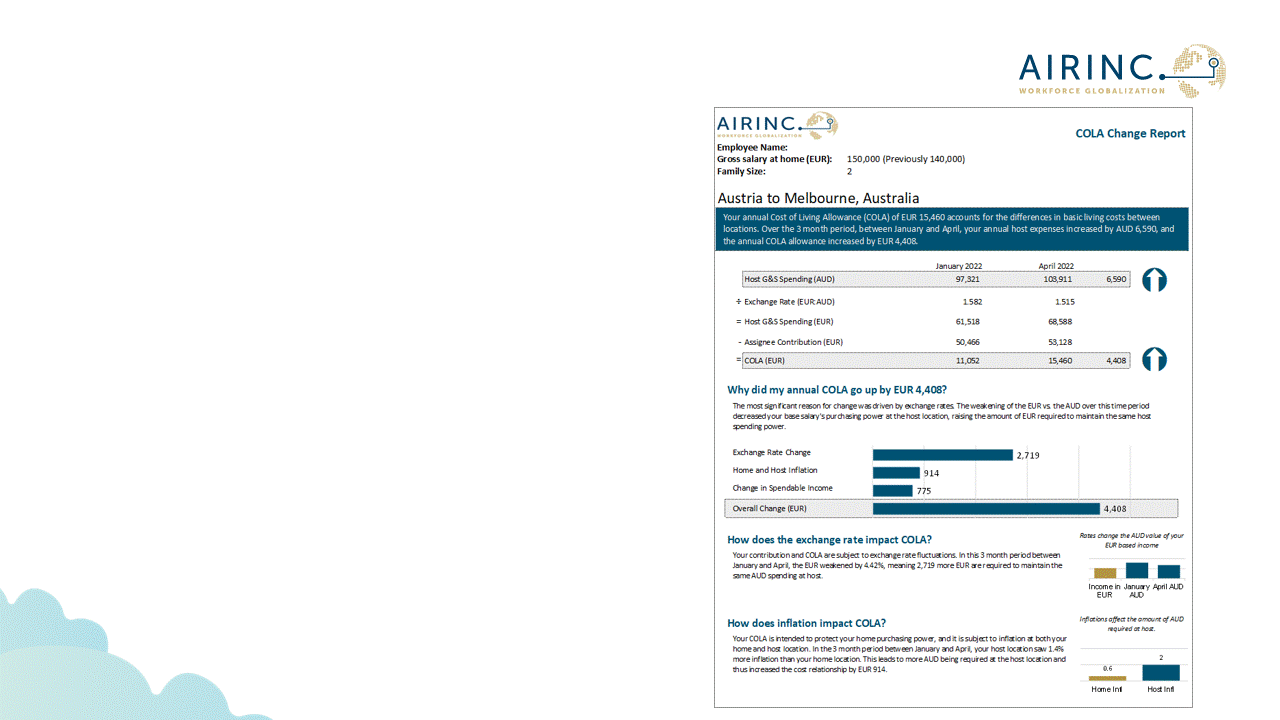 Help employees enter high-cost housing markets using AIRINC's Home Purchase Differential report: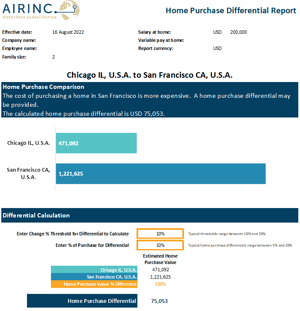 Refine your Per Diem using a break down of specific individual meals: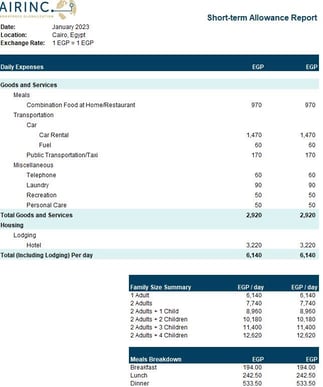 Run a more sustainable mobility program: