Clients run quick and accurate cost estimates for their employee moves using MoveAssist's 'mai-world' mobility software. 'Mai-world' allows users to obtain the best cost estimate data in the market without having to reach out to other vendors, seeking quotes and losing valuable time. The integration of AIRINC's tax engine provides immediate tax calculations on all package benefits, for hundreds of locations.
Too often, the difficulty around costing assignments only becomes clear once the moves are already approved and underway. Increasingly Mobility professionals want real-time data that allows them to quickly deliver feedback to their stakeholders on costs and to ensure packages align with company strategy. The cost estimates in 'mai-world are intended to make the increasingly complex task of assignment management clear and easy, removing unnecessary manual steps. The integration of AIRINC's tax engine into 'mai-world' provides a detailed estimate of employer and employee taxes in the home and host locations.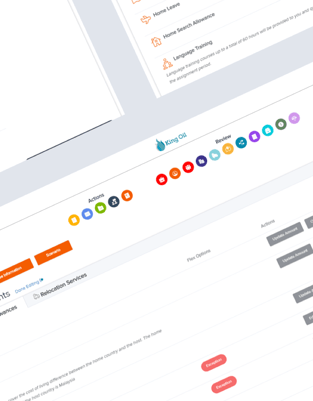 AIRINC continues to invest in deeper product integrations with key technology and relocation partners, delivering a more efficient and integrated experience to clients.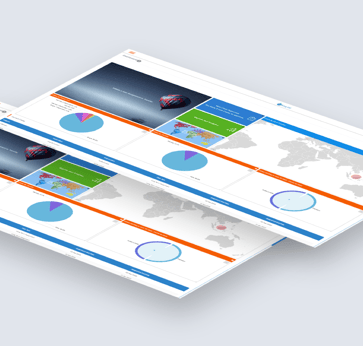 'Mai-world' provides a secure supply chain for global mobility, allowing all stakeholders to collaborate and share data on a single platform; for assignments, permanent transfers, remote working and business travellers. With HRIS integration, employee portals, sophisticated workflow, expense management and document production, 'mai-world' is a complete end-to-end mobility tool. Having live AIRINC data means accurate cost estimates can be created at the click of a button for any type of assignment or transfer. And because everyone involved in the journey is part of the mai-world ecosystem, everyone has access to the level of cost estimate information that they need, exactly when they need it.


If you have any questions, please reach out to your AIRINC representative or contact us below.