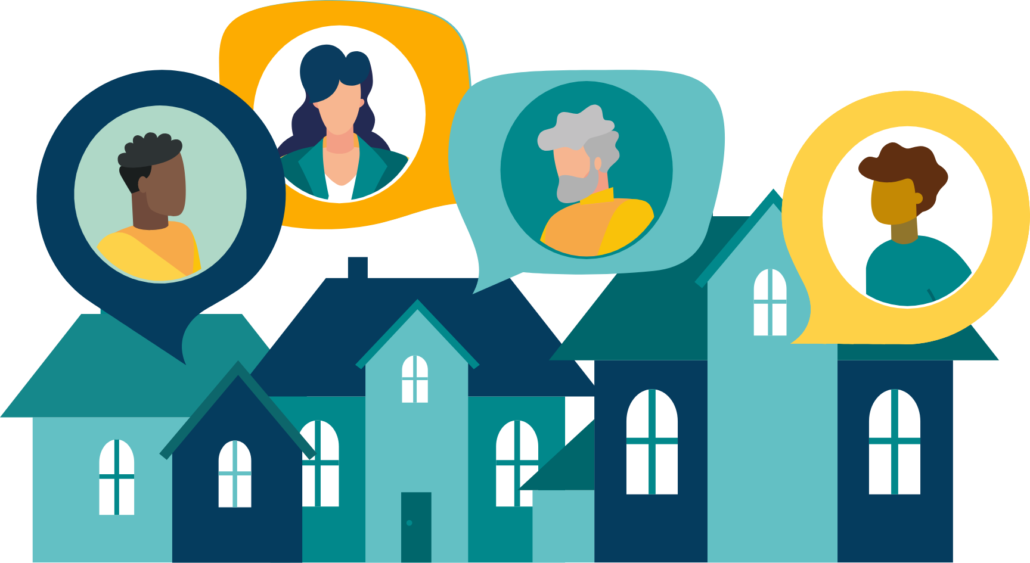 AIRINC's global research methods were defined over 60 years ago. I am so proud of the thoughtful adaptations that we have made to our data collection and development to reflect the world that we live in today. This is a concerted effort that is weighed heavily and reviewed often. Most recently, we released our domestic solutions suite which includes a cost comparison module. We all felt strongly that the methodology that we developed for this tool, particularly for housing, should reflect the wide range of personal preferences across different family orientations and nationalities. To achieve this, our market assessments leverage our own in house data as well as Zillow information to evaluate the market as a whole rather than focusing in on specific neighborhoods and home types.
Why is this important?
Relocation has long been rooted in nuclear family orientations, assuming everyone is looking for an idyllic 2500 square foot home in a upper middle class suburb. Common approaches to evaluating housing for domestic relocation draw parallels between two markets using very specific parameters. By adapting our approach to look at the wider market, we capture a larger and more inclusive range of housing preferences. We know the 21st century family is making different choices, to be closer to inclusive communities, schools and places of worship that enable them to feel at home. It is important to us that this reality is at the core of our methodology, for which I am so proud.

This approach allows you to deliver domestic benefits that are rooted in research and inclusive at their core. We would love to hear more about how you have incorporated diversity and inclusion practices into your relocation programs!
---