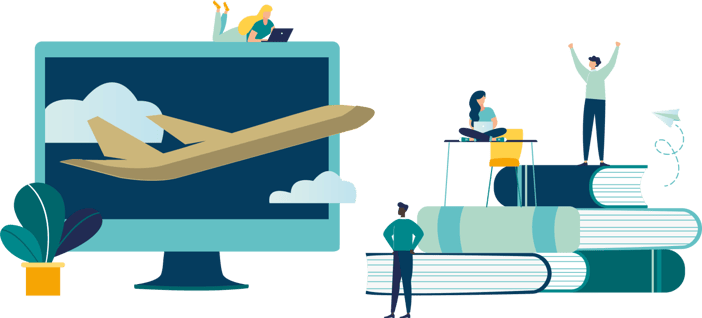 How are companies using international one-way transfers?
Eighty-seven percent of companies report using one-way transfers for truly permanent international moves (the employee is not expected to return to the origin).
Almost all survey participants report using international one-way transfers in their purest sense: when an employee's position permanently moves to another country or when there's a need to build long-term talent capacity in that country – with the key being that these are essentially permanent moves without future mobility envisioned.
Looking ahead, over half of companies expect to continue to use one-way transfers for this purpose. However, companies are also using one-way transfers in other ways – 34% use them as a low-cost alternative to temporary long-term assignments.
A cost-effective way to build business and develop talent
International one-way transfers can be a cost-effective way of filling skill gaps and retaining talent. By transferring existing talent between countries, companies are able to leverage proven performers and avoid the costs of external recruitment and hiring. International transfers can also expand career development opportunities for key talent in light of business slowdowns and hiring freezes.
Furthermore, 20% use one-way moves as the primary approach to global mobility rather than temporary assignments. Some companies are broadly applying this type of mobility regardless if the intention of the move is permanent or temporary.
To obtain a copy of the full report, please contact us today*.
*Please note that this report is for corporates only.
---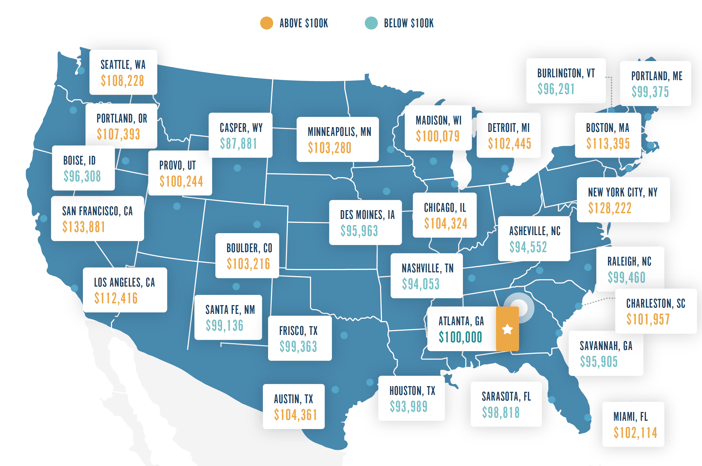 ---
About AIRINC
Listen | Partner | Deliver. For over 60 years, AIRINC has helped clients with the right data, cutting-edge technology, and thought-leading advice needed to effectively deploy talent worldwide. Our industry expertise, solutions, and service enable us to effectively partner with clients to navigate the complexity of today's global mobility programs. As the market continues to evolve, AIRINC seeks innovative ways to help clients address new workforce globalization challenges, including mobility program assessment metrics and cross-border talent mobility strategy. Our approach is designed with your success in mind. With an understanding of your goals and objectives, we ensure you achieve them. Headquartered in Cambridge, MA, USA, AIRINC has full-service offices in Brussels, London, and Hong Kong. Learn more by clicking here.
---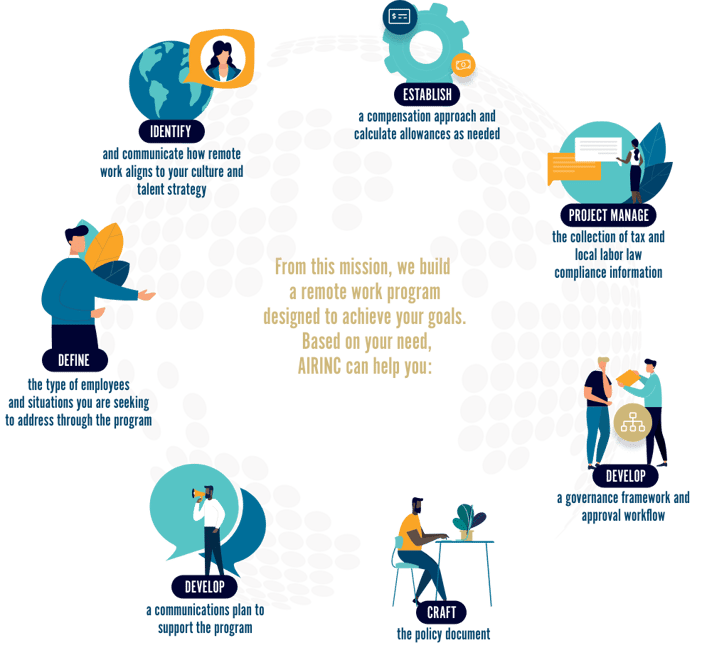 ---