Since March of 2020, more than 450,000 Australian citizens and permanent residents returned home on the advice of the Australian Federal Government. International travel was becoming increasingly complex and many countries established travel restrictions or closed borders.
Are rents really falling in the city centers?
The media has focused on falling apartment rents in the city centers of Australia's state capitals as tenants move into larger housing in the suburbs. I spoke with Julie Hanley of Relocation Specialists in Sydney who said,
"As opposed to what is seen in the press, house rents, certainly house rents at the high-end of the market increased significantly over the past year due to their low supply and the increased demand for such properties from returning Australians."
Sam Tartaglia of Home Relocation & Buying Services in Sydney added,
"Many Australians returning home from overseas assignments are of high net-worth and they've reclaimed their homes that were rented out during their time abroad. In prime areas including Mosman, Manley, Cremorne, and Vaucluse, this returnee reclamation caused the house supply to run dry and rents increased."
Many financial incentives are available to first time home buyers, so demand has also spiked from competitive younger buyers, further reducing rental supply.
New demand increasing rents
In Sydney and Melbourne, where there was already a low supply of expatriate quality rental homes before the pandemic, this new demand is increasing rents for any available properties. Well-designed houses with larger gardens, easy access to beaches, and any convertible space for making a home office are especially desirable. New construction slowed since COVID-19 took hold and new supply is unlikely to enter the rental market in the next few years. The few foreign expatriates that are moving into Sydney and Melbourne can expect difficulties finding available homes to rent in the prime suburbs..
Contact us today to learn more about housing allowances and housing budgets.
---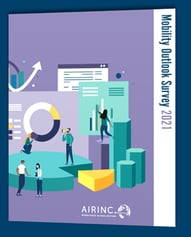 ---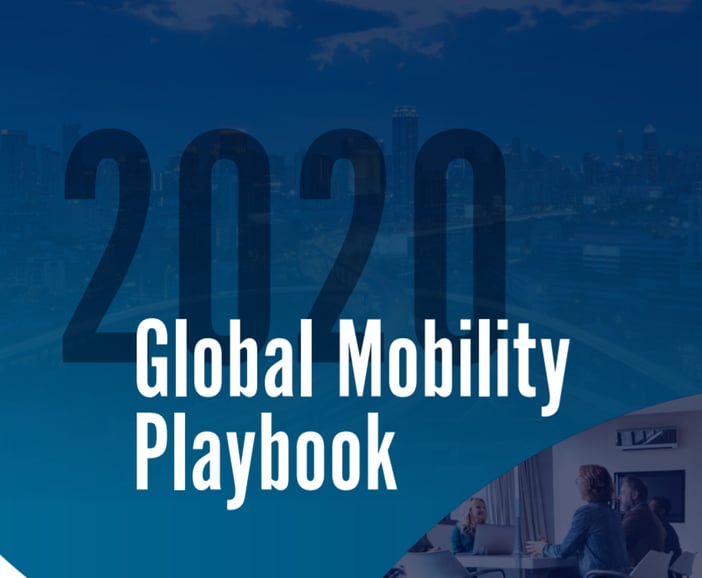 ---