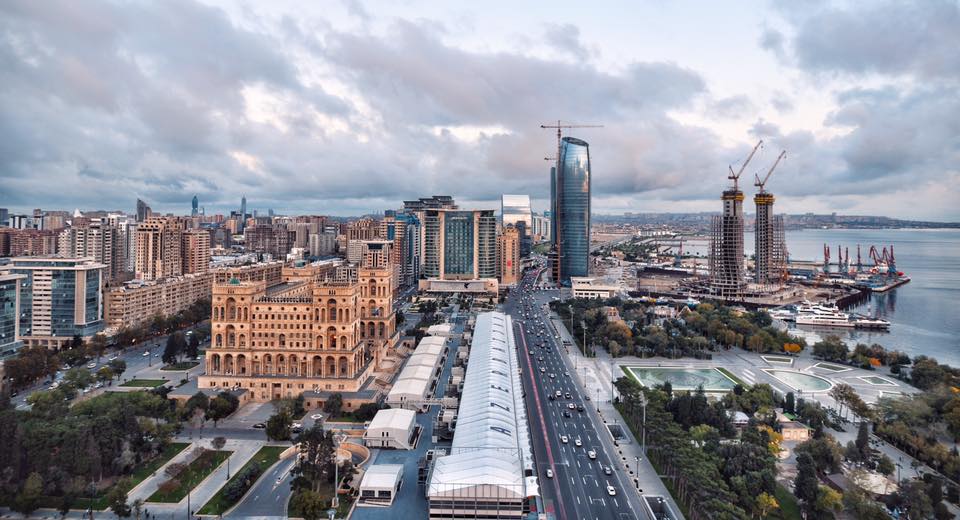 Baku, Azerbaijan as seen during a recent AIRINC on-site cost of living survey. Photo taken by AIRINC surveyor Oscar Rasson.
Domestic and international housing allowances
There are many elements to consider when choosing the right approach — company cost, culture, sector practice, employee experience, and more. The typical industry approach to housing based on number of bedrooms has many limitations, and as such we have developed an alternative "standards-based" approach.
---
Did you miss our recent housing infographic? See it now!
---
Taking into account your assignee's needs and housing preferences, this flexible budgeting approach mirrors the way an assignee experiences the market — incorporating preferences for:
Specific locations
Housing type
Certain amenities
Unit size
Also incorporating job-level and family size, this approach results in housing budgets better aligned to your housing policy. Learn more and visit AIRINC's fabulous new website!

---
Complimentary Webinar: Best Practices for Establishing Housing Allowances - Access Now!
---