AIRINC's APAC Region Deputy Leader: Jason Tang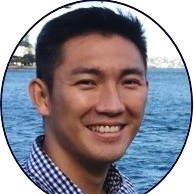 AIRINC is pleased to announce that Jason Tang is the new APAC Region Deputy Leader. Jason moves into the role that Fred Schlomann recently vacated after 25+ years of service.
With over 12 years as a trusted advisor consulting companies of all sizes and industries with their mobility data needs and program designs, Jason has gained a great amount of knowledge in Global Mobility and the APAC market. These experiences, along with his time as a business leader, will serve him well in his new role.

In 2007, Jason started his career in Client Engagement at the AIRINC headquarters in Cambridge MA, USA and soon after was assigned to the Hong Kong office, taking on a key role in growing AIRINC's client base in APAC. Jason further developed general management and leadership experience at his family's manufacturing business in Taiwan during his brief departure from AIRINC, and returned in 2016 as the Director of Client Engagement for APAC, overseeing all client activities as well as supporting the business operation for the region.
Statement from Steve Brink, AIRINC's CEO:
"I am very happy for Jason on this key promotion, but more importantly, happy for our existing and future clients as they will experience the positive impact from Jason's unique background. With his extensive knowledge on the impact on assignees of key mobility policy changes, Jason has been an integral part of helping many companies succeed with their mobility needs. As we begin to see the end of the COVID situation, our APAC business led by Jason is well positioned to address the 'new' normal of mobility and partner with our clients as they work through their ever-changing challenges."
Statement from Jason Tang, AIRINC's APAC Region Deputy Leader:
"AIRINC'ers are problem-solvers with genuine interest in helping our clients. We approach every conversation by listening with the intent to understand, and we are not shy about going outside the box when conventional methods cannot produce the desirable outcome. I believe this is a key reason why our clients value and trust us as their partner in Global Mobility, especially during challenging times. I am very honored to have this opportunity to lead the APAC regional operation. As a team, we will continue to support organizations in the region with the same mindset and passion, focusing on delivering effective solutions and advice needed to drive success for their global mobility programs."
---
About AIRINC
Listen | Partner | Deliver. For over 60 years, AIRINC has helped clients with the right data, cutting-edge technology, and thought-leading advice needed to effectively deploy talent worldwide. Our industry expertise, solutions, and service enable us to effectively partner with clients to navigate the complexity of today's global mobility programs. As the market continues to evolve, AIRINC seeks innovative ways to help clients address new workforce globalization challenges, including mobility program assessment metrics and cross-border talent mobility strategy. Our approach is designed with your success in mind. With an understanding of your goals and objectives, we ensure you achieve them. Headquartered in Cambridge, MA, USA, AIRINC has full-service offices in Brussels, London, and Hong Kong. Learn more by clicking here.
---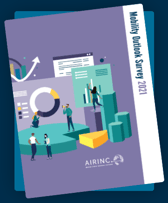 ---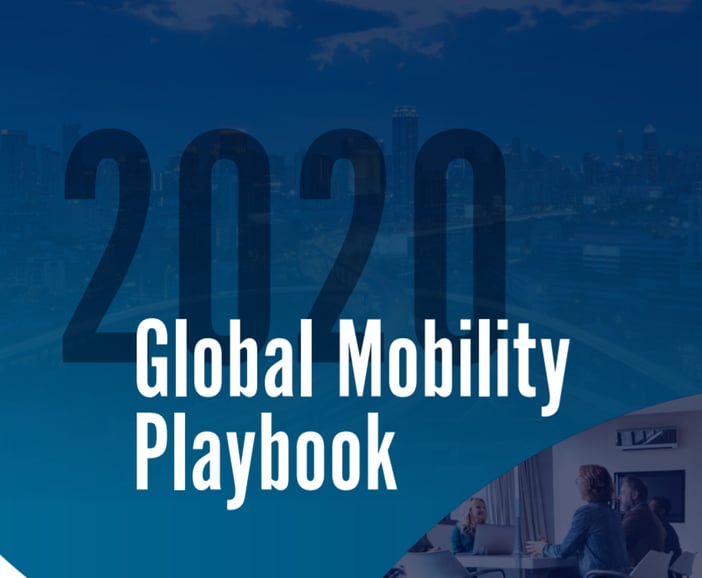 ---