Fresh Data, Fresh Perspectives
Wow, what a lifechanging experience. I spent a week in Buenos Aires and Neuquén, Argentina surveying for cost-of-living data with AIRINC. I put myself in the shoes of an international assignee for a week, going to the outlets they would choose and collecting our market basket of data. One of the underrated business skills is empathy, and this experience truly made me understand the difficulties and joys one would face living in Argentina as an expatriate.
Furthermore, going on my first survey allowed me to learn about our own data collection process first-hand. Being able to see each item that goes into our market basket and examining the impacts of price fluctuations on those items gave me a much stronger appreciation for how important the survey process is in supporting the needs of our clients at AIRINC. Completing this process in a country like Argentina, where the economic fluctuations are significant, creates such a deep sense of understanding for assignees who live there and how our data can make an impact for them.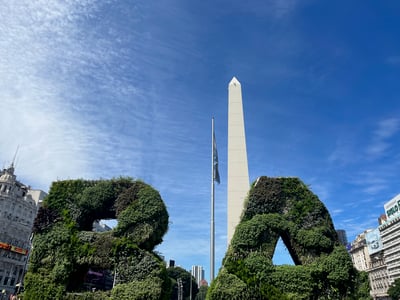 Perhaps the most fun part of my job is being able to work cross-culturally and learn from others around the world. I put my Spanish skills to the test when I had meetings completely in Spanish about the housing markets in Buenos Aires and Neuquén.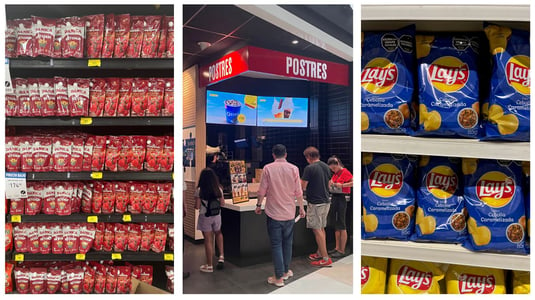 I also had a chance to see the many differences in products during my time collecting cost of goods data. First, ketchup comes in bags which I thought was interesting. Also, caramelized onion chips were always stocked on the shelves. It's always fascinating to see what flavors other countries enjoy! The Argentines also love their sweets—every fast-food place has its own dedicated dessert window. I definitely took advantage of that!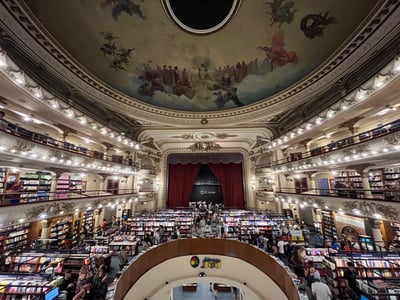 Working in global mobility allows me to collaborate with people all over the world and appreciate our differences while working towards a shared goal. This experience in Argentina only furthered my passion for this job. Thank you to Rob Zeitz and Stephanie De Los Angeles for opening up this opportunity for me and supporting me through it all. At AIRINC, there is always a new adventure on the horizon!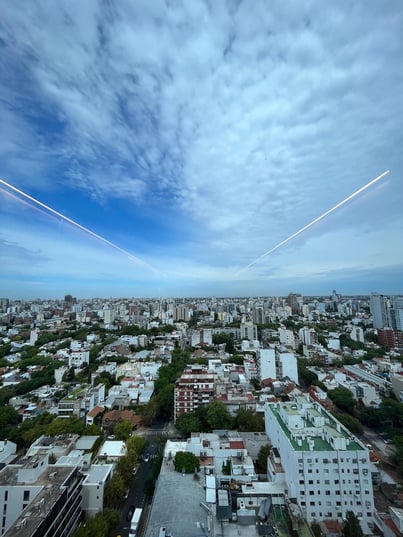 Did you know: a team of full-time Researchers collect onsite data every quarter. Look for more onsite insights from our world travelers!