Joining AIRINC as a Research Analyst, one of my first tasks was to conduct AIRINC's cost-of-living research in none other than Hong Kong.
Researching Cost of Living and Housing
In addition to collecting prices of goods and services, I interviewed relocation specialists and real estate sources to know more about the expatriate rental market. Many sources noted increased rents and new developments around Tsim Sha Tsui, West Kowloon, and Nam Cheong, with more Asian expats gravitating towards those regions. West Kowloon is known to be a prime office cluster, with big investment bank offices such as Deutsche Bank and Morgan Stanley. Some sources speculated the area will become the "heart of Hong Kong's office market," which could influence where some expats prefer to live in Hong Kong.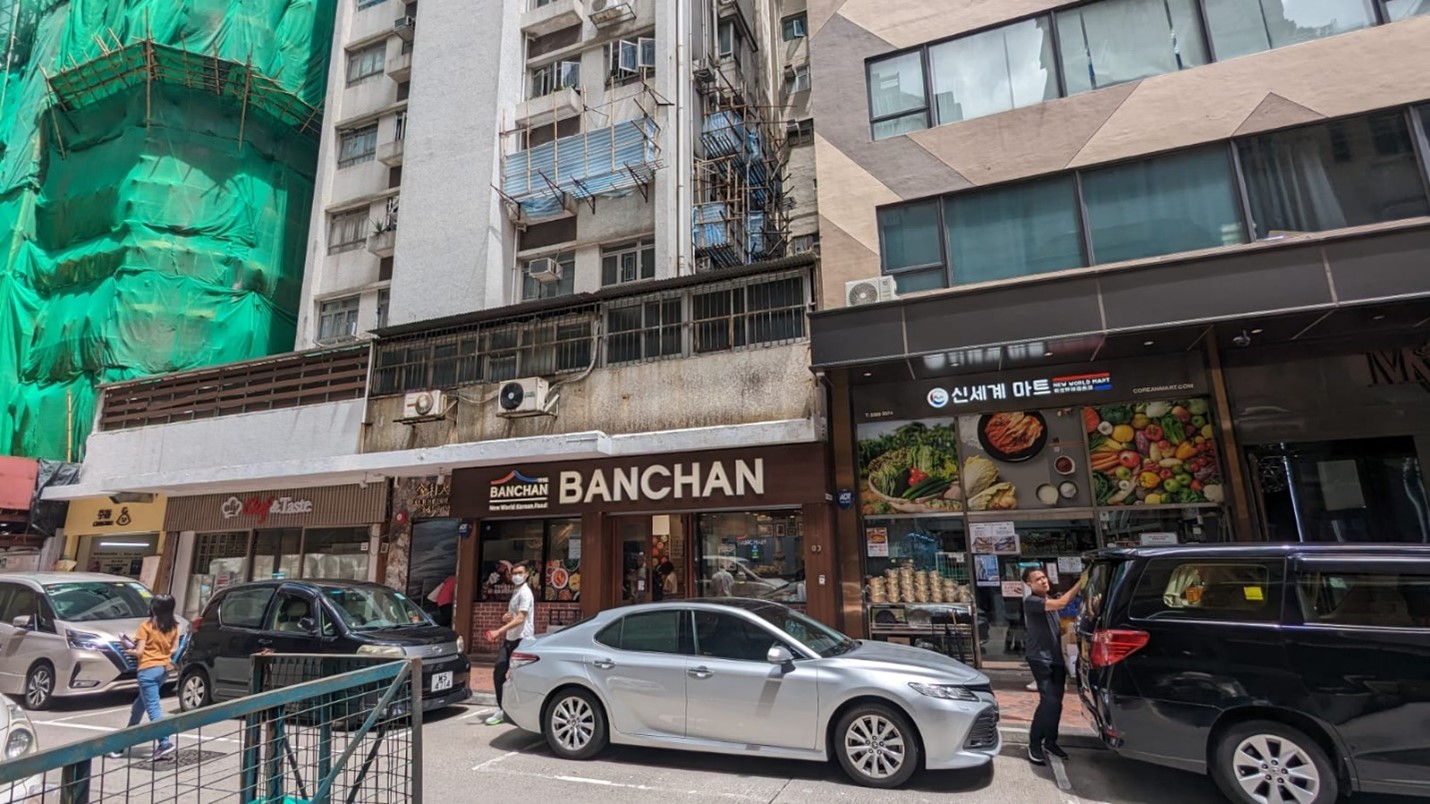 Cultural Ties
While researching around Hong Kong to collect some tricky prices, I stumbled across something quite interesting. I noticed signboards in Korean around the area of Tsim Sha Tsui, something completely foreign to me even after living here for quite a few years. While Korean barbecue restaurants are popular around Tsim Sha Tsui, there are also small Korean supermarkets and boutiques offering a wide range of Korean products and ingredients, run by Korean families. While the Hong Kong government continues to expand its search for skilled expats through top talent admission schemes, it is quite the breath of fresh air to see an existing cultural tie between two regions.
AIRINC will continue to research the expatriate rental market around the region with new multinational corporation offices, and whether there will continue to be an influx of new expats in the region.
AIRINC Research
How we calculate COLA
To capture the reality of assignees' spending needs, accurately measuring cost differences between the host and home locations. We believe our approach is closely aligned to the way assignees actually consume goods and services, delivering you a more accurate and defensible result. AIRINC is unique in that we measure cost differences arising from both price differences as well as the shopping adaptations assignees make. Our in-house researchers canvass thousands of prices on a continuous basis to capture the pure price differences in a large market basket of goods and services.

They also research circumstances in each host location, adjusting their calculations when local conditions require assignees to adapt. Examples of adaptations include considerations for local commuting patterns (e.g. driving in Houston vs. using public transportation in Singapore), accessing child-care (babysitters in lieu of family support), and drinking water (using purified water when tap water is not advised). Capturing price differences in this way provides you with a COLA that reflects your assignee's actual experience, giving you the comfort that your employees are supported properly.
How We Calculate Housing Budgets
No one housing market is the same. In some cities, apartments are the only option, in others a mix of apartments and free-standing houses are available. Layer on the circumstances of expatriates and safety, location of international schools, and proximity to international communities add to the factors that need to be considered. That is why AIRINC takes a multi-dimensional approach to determining housing budgets. Rather than relying only on bedroom counts we take into consideration a variety of expatriate housing options:
Expatriate residential areas (central and suburban locations)
Property types (apartment, house, townhouse)
Rental costs (from moderate to premium rental values)
Quality (from standard to premium)
To determine the recommended housing budgets, AIRINC's professionally trained, in-house researchers:
Interviews local realtors and relocation companies
Considers the variety of expatriate housing options
Benchmarks typical budgets across a spectrum of job levels and family sizes
Aggregates findings into housing recommendations by job level and family size for each location
You receive a housing budget that is based on a globally consistent method, taking into consideration location specific needs.