Singapore Roundtable - Join Us!
Back in September 2022, AIRINC organized the first in-person roundtable discussion for Singapore-based companies at WeWork Collyer Quay. The purpose of this session was to bring together Global Mobility professionals in Singapore to share their current & best practices, understand challenges and share trends happening in the mobility sphere.

The participants enjoyed the discussion and shared useful insights on their new and existing mobility policies. During the two-hour session, we covered topics on one-way transfers, remote work, business travel and Inflation.
We are now planning our next event on Friday, January 13th 2023 in Singapore. Please reach out to Lynette Laurence at llaurence@air-inc.com if you are interested in joining us!
Here are the topics we covered at our last event:
Topic 1: One-way Transfers / Permanent Moves
Companies agreed that packages for such moves should be designed to align with their respective business objectives.
The AIRINC International One-Way Transfer benchmarking surveys showed international one-way moves are one of the fastest growing types of assignment. Over 85% of the companies have policies or guidelines in place for permanent, or cross-border moves. More than one-third of the respondents expect their use of one-way transfers is set to increase over the next year.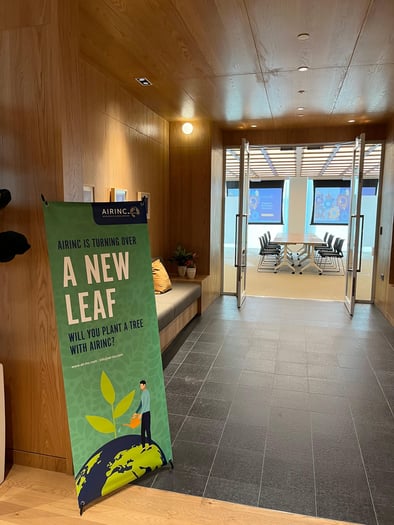 Topic 2: Remote Work
Most companies allow flexible working arrangements by providing options for employees to work-from-home for some days in a week. For remote work in oversea locations, the trends are different across industries.
Topic 3: Business Travel
Companies confirmed that HR Mobility teams either owned the policy or were tasked to ensure business travels were compliant with the host locations' immigration rules. The implementation of business travel typically is administered by external corporate travel agents.
The AIRINC International Business Travelers benchmarking surveys showed that 20% have no tracking process at all. Only 31% either outsource or use phone apps or technology trackers.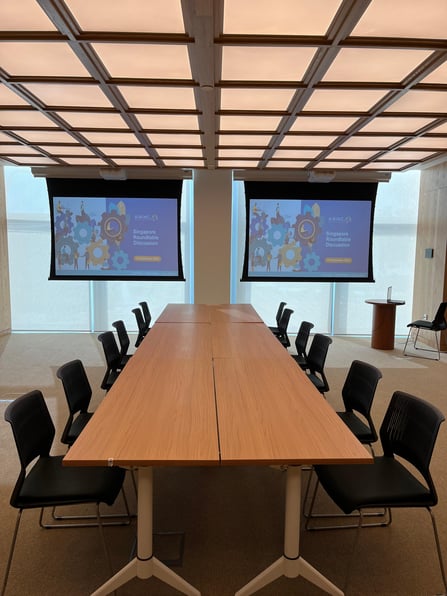 Topic 4: Trends in Global Mobility/Challenges and Opportunities
Companies confirmed that they continue to experience inflation in Singapore for both Housing and Goods and Services. This is consistent with AIRINC's research findings. Based on AIRINC's data, rental costs have increased between 20-25% based on research findings from May 2022 to August 2022, with a total annual increase of 40-45%.
If you would like to join us at our next Singapore roundtable on Friday, January 13th 2023, click below!