Movement Continues in the Foreign Exchange Market
There has been movement in the foreign exchange markets due to the reopening of economies and political action within and between governments. Many countries are showing signs of stability and strength, while other economies continue to struggle. Below are AIRINC's summaries of the rate changes above 3.5% taken from our review last week.
For up-to-date figures, please reach out to your client engagement representative or click here to reach our inquiries team now.
As vaccination plans begin to rollout, countries that prepared and took precautions have begun to open their economies to trade and tourism, such as Paraguay and Seychelles. Other nations with political instability or lack of infrastructure, have had much difficulty distributing vaccines and are still experiencing the full effects of the COVID19 pandemic.
Currencies Losing Value against the USD:
---
RUB – Russian Ruble
In mid-March Russia was threatened with US sanctions that will target individuals responsible for human rights violations in the Chechnya region. This caused an immediate reaction to the ruble and it started to depreciate.
HTG – Haitian Gourde
Protests are widespread throughout Haiti to remove President Jovenel Moise from power. He is blamed for the rise in inflation and the depreciation of the gourde. Gang violence and kidnappings are common and make it difficult for the country to distribute aid for the pandemic. The depreciation of the gourde is expected to continue without intervention from the Bank of the Republic of Haiti.
TRY – Turkish Lira
The Turkish lira continued to fall after the firing of Central Bank Governor Naci Agbal in late March, which raised concerns of capital controls and higher inflation. The fear of President Erdogan implementing unorthodox policies has impacted the credibility and confidence in the Central Bank's ability to stabilize the lira.
VES – Venezuelan Bolivar
The Venezuelan bolivar continues to depreciate due to increased dollarization, lack of financial management, and the political environment. Obstacles slowing the nation's recovery include sanctions, limited access to external financing, and the delay of implementing a massive vaccination.
Currencies Gaining Value against the USD:
---
SCR – Seychelles Rupee
The Seychelles rupee strengthened against the US dollar, resulting in low demand for hard currencies as individuals and businesses anticipate buying cheaper USD in the future. However, the Seychelles has a floating exchange market, which is expected to self-adjust. The Central Bank of Seychelles (CBS) is aiming to combat the surplus of hard currency and began directing banks and exchange houses to adjust prices as incentive. The country also witnessed improvement in the tourism sector, which was gravely affected by the pandemic, and is hugely important to the Seychelles' economy.
MZN – Mozambican Metical
The Mozambican metical appreciated due to excess dollar liquidity in the market and ramped-up production in Mozambique's aggregate mining industry. These gains occurred despite a negative review from the IMF and the most recent incidents of violence in the northern part of the country.

PYG – Paraguayan Guarani
The Paraguayan guarani continued to appreciate against the USD during 2021 after Paraguay slowly reopened its economy and decreased restrictions. The Central Bank of Paraguay sold vast amounts of US dollars to the foreign exchange market, which primarily caused the appreciation of the guarani according to analysts from Itaú bank. It is expected that greater demand for soybeans and derivative exports will increase foreign currency in Paraguay in the coming months.

ZAR, NAD, LSL, and SZL—South African Rand, Namib Dollar, Lesotho Loti, Swaziland Lilangeni
The ZAR and its pegged currencies appreciated due to profit-taking in developed markets and anticipation of the ZAR as economies recover from the COVID-19 pandemic. Investors are optimistic about the ZAR after the South African Reserve Bank upgraded its inflation and growth outlook. USD and yield declines and an increase in China's Q1 data (South Africa's largest trade partner) also supported emerging market currencies and contributed to the rand's continuing appreciation.
---
How can you stay up-to-date on currency changes?
For up-to-date figures, please reach out to your client engagement representative or click here to reach our inquiries team now.
Click below to see it now and subscribe to our blog to stay updated on changes around the world that impact Global Mobility, including your cost of living allowances:
---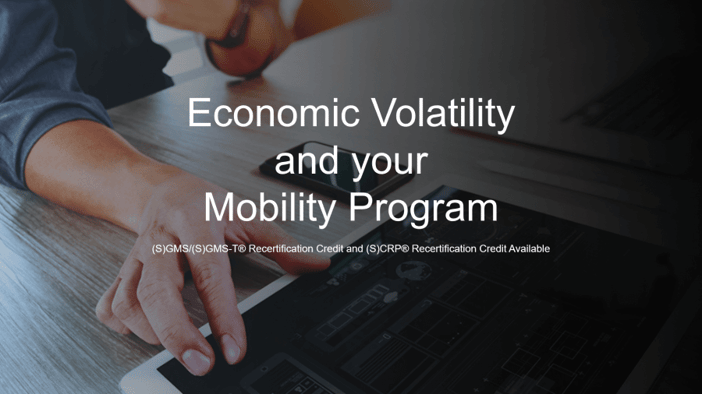 ---
About AIRINC
Listen | Partner | Deliver. For over 60 years, AIRINC has helped clients with the right data, cutting-edge technology, and thought-leading advice needed to effectively deploy talent worldwide. Our industry expertise, solutions, and service enable us to effectively partner with clients to navigate the complexity of today's global mobility programs. As the market continues to evolve, AIRINC seeks innovative ways to help clients address new workforce globalization challenges, including mobility program assessment metrics and cross-border talent mobility strategy. Our approach is designed with your success in mind. With an understanding of your goals and objectives, we ensure you achieve them. Headquartered in Cambridge, MA, USA, AIRINC has full-service offices in Brussels, London, and Hong Kong. Learn more by clicking here.
---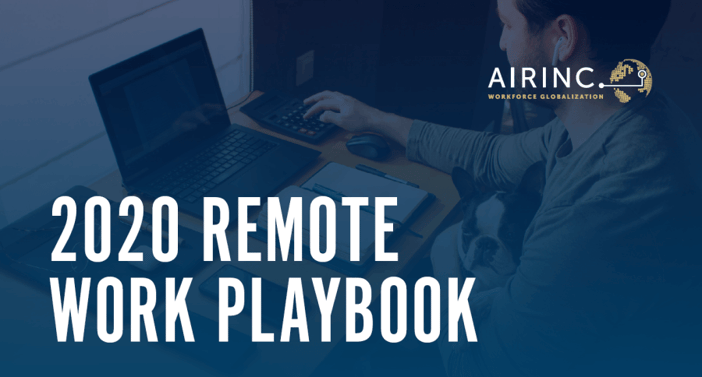 ---