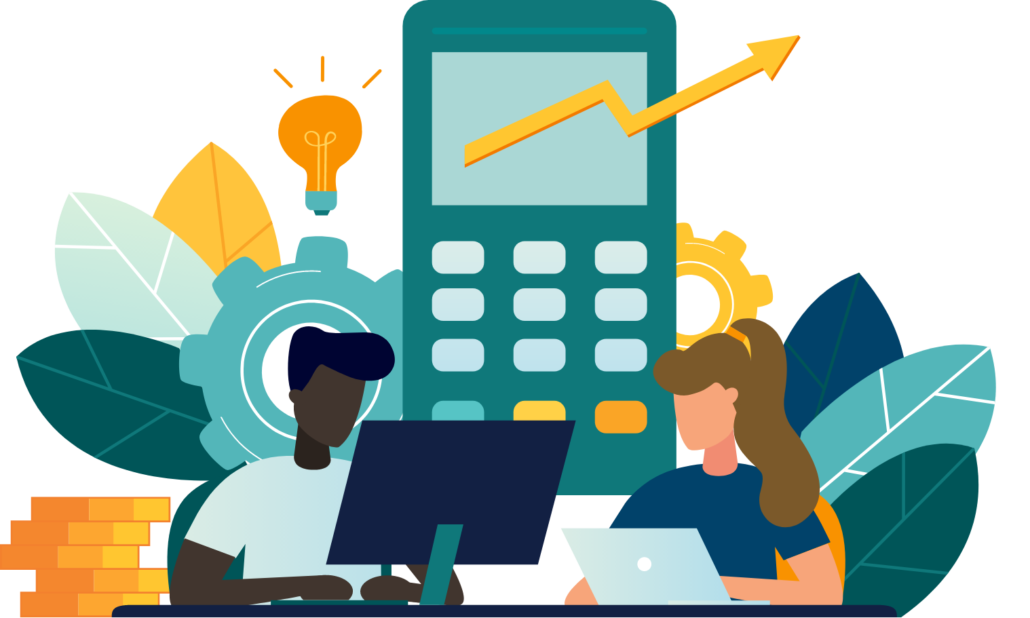 Quickly and easily calculate global allowances using price ratio cost of living data!
Many companies offer compensation allowances in addition to salary, and want these to equate globally.
The Global Reward Index Calculator can help you establish globally equitable allowances for:
Remote work
Wellness
Fitness
Small performance awards
Cash
Bonus / stipend
The calculator uses a cost of living index to adjust your global values and can translate these into an easy to use global reference for quick, simple and transparent calculations.