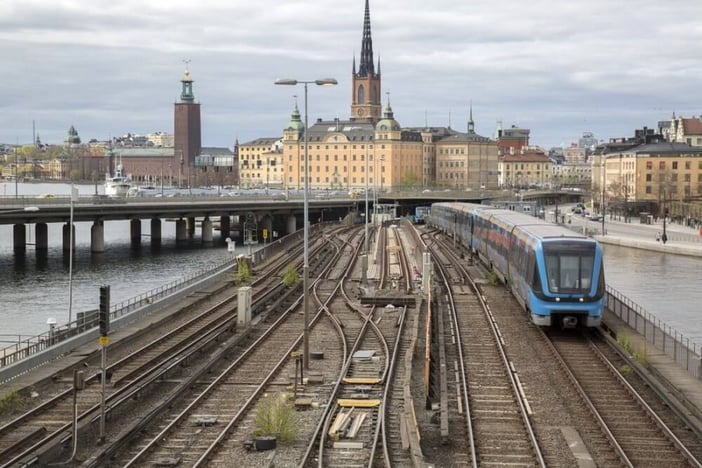 Business driven localizations
We get a lot of inquiries about how to localize expats that have been on assignment for several years. We define localizing as the process of moving an employee from an assignment package to local pay, terms, and conditions. Ideally, the localized employee's package matches what local employees receive.
Most companies will aim to localize an employee when they know an assignment is turning into a permanent position or the employee's career will progress in that location. Others simply localize as a cost-savings strategy after a set number of years (usually 3-5). These are all business-driven localizations and in these scenarios, companies run a net-to-net calculation and use flexible guidelines for how to execute the comp transition e.g. which assignment allowances go away or get cashed out. The guidelines must be flexible because location combination, family size, and salary impact how great or small the financial impact is for each localizing employee.
What is the right localization strategy?
Using a net-to-net calculator, like our Salary Evaluation Tool, helps Mobility pinpoint a localization strategy for each case. For example, if you determine the employee will net more on a local package then on the prior assignment package, you may simply notify the employee of an upcoming transition to local terms and terminate assignment allowances. And if the employee stands to net less, you can decide to offset those losses with a lump sum payout of the difference or provide a year or more of housing and/or education payments to ease the transition.
Employee-initiated localizations
It's also worth mentioning employee-initiated localizations because they are often managed differently than business-driven ones. These are cases where the employee on assignment requests to stay in-country and move to local terms and conditions. When evaluating a request, companies consider different aspects, such as career potential in that location, criticality of the talent, work authorization limits, cost to the organization, and culture (how accommodating the company is of employee requests). There are often costs involved just to do the assessment – a net-to-net comparison, securing immigration and tax advice, etc. As a result, these localizations typically include only compliance support.
Do you expect an increase in localizations?
If you anticipate an increase in localizations, I recommend defining what your organization will provide employees across the different scenarios. We love helping companies be proactive in defining their strategy. Clarity helps all parties and highlights Mobility's expertise and broad capabilities.
Create your own user feedback survey
---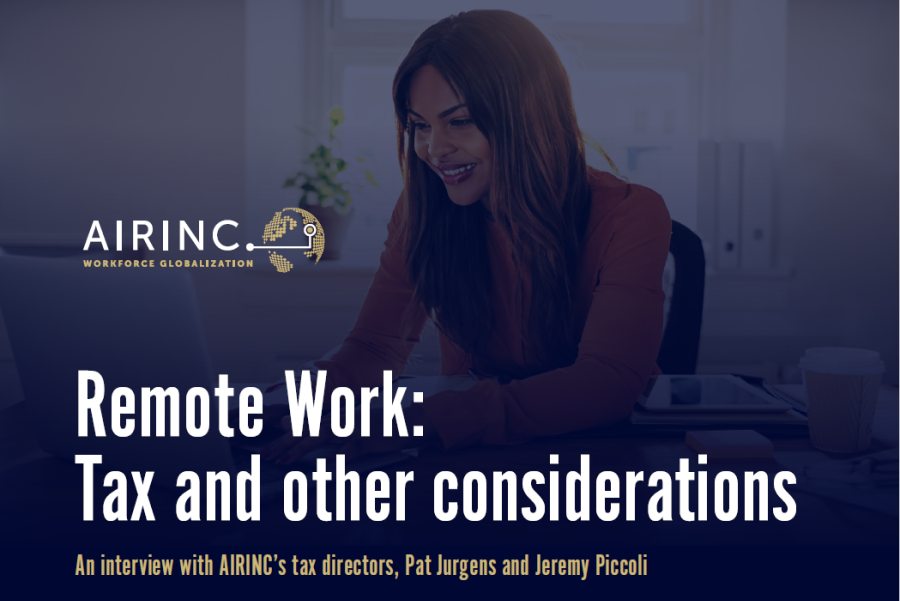 ---
About AIRINC
Listen | Partner | Deliver. For over 60 years, AIRINC has helped clients with the right data, cutting-edge technology, and thought-leading advice needed to effectively deploy talent worldwide. Our industry expertise, solutions, and service enable us to effectively partner with clients to navigate the complexity of today's global mobility programs. As the market continues to evolve, AIRINC seeks innovative ways to help clients address new workforce globalization challenges, including mobility program assessment metrics and cross-border talent mobility strategy. Our approach is designed with your success in mind. With an understanding of your goals and objectives, we ensure you achieve them. Headquartered in Cambridge, MA, USA, AIRINC has full-service offices in Brussels, London, and Hong Kong. Learn more by clicking here.
---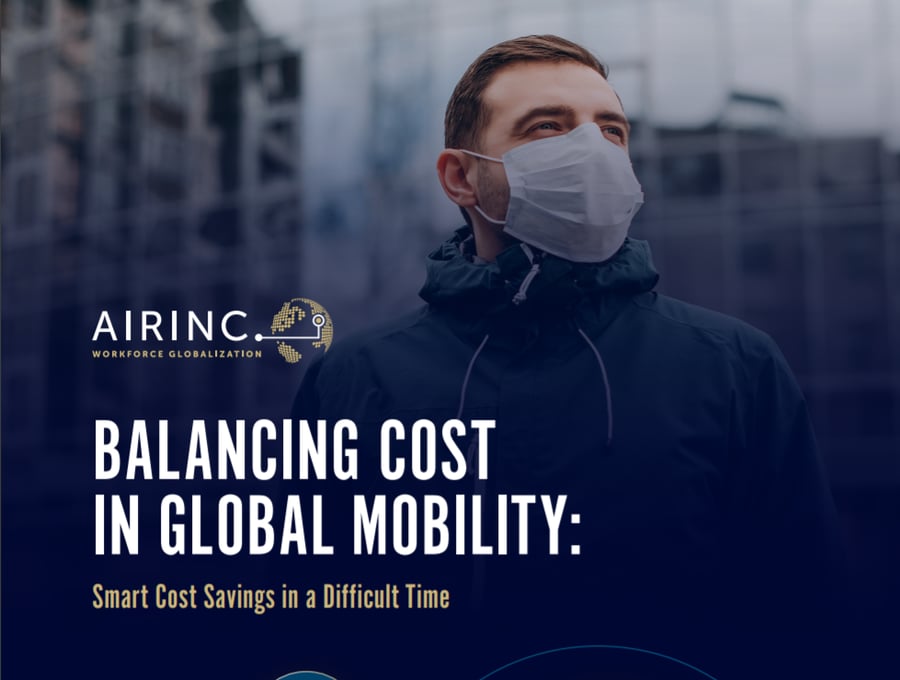 ---