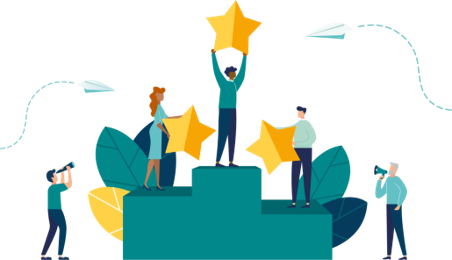 The Formula One World Championship is the premier global car racing competition. This year's racing started in Bahrain in March and will feature in 22 cities globally over 9 months.
Each race allocates points for finishing position, to both the driver and constructor. The UK's Lewis Hamilton and his Mercedes team have won in 6 of the last 7 years, but 9 races in and the Dutchman Max Verstappen and his Red Bull Racing are pulling ahead of the pack with 5 wins.
Ten teams will compete this season at every Grand Prix (race weekend) with each team bringing a crew of more than 50-75 people including drivers, team principal, engineers, analysts, and mechanics. Generally, a short-term allowance or per diem will be provided to each member to cover their meals, transportation, lodging, and miscellaneous costs.
With more than 1,000+ locations covered in AIRINC's Short-Term Allowance Calculator, you can be sure that data for all the race locations are covered: from Baku, Azerbaijan to Sochi, Russia all the way to Sao Paulo, Brazil. Although the Singapore leg got cancelled because of COVID-19, not to worry, AIRINC has you covered. Whether the race is rescheduled in Shanghai, Kuala Lumpur, or Yeong Nam, South Korea, you can be sure we have short-term data for all these locations.
Furthermore, the data is updated twice a year for goods and services (G&S) inflation and monthly for exchange rates, ensuring that the allowances provided to the team members are the most relevant at each event.
Finally, the calculator provides ample flexibility to tailor different types of short-term assignments and allows you to create different subsidy levels. Perfect for the newly imposed yearly spending cap of USD 145 million for each team when, more than ever, every dollar counts.
Whether you are interested in knowing more about AIRINC's Short-Term Allowance Calculator or discussing your favourite F1 driver, feel free to contact us.