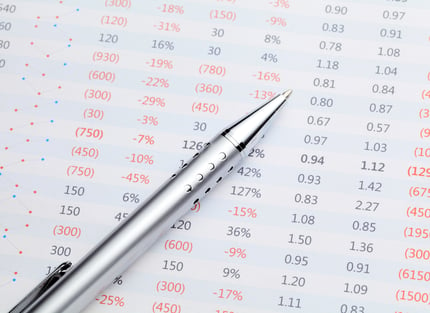 Do you have a reliable source for inflation data?
Current inflation rates are making employers rethink their approach to pay increases for 2022.
Inflation rates are soaring across the globe. In the U.K. surging food prices push inflation to 30-year high. How will you match pay increases to inflation in 2022 (CPI)?
Whichever approach you take to pay increases, you need a reliable and globally consistent source of inflation values by country.
AIRINC provides easy-to-use inflation reports that cover a 3/6/9/12-month inflation measure that include goods & services and housing.
Need more information, contact us now!
More on compensation: