One thing that I really enjoy is being able to positively surprise someone with a "Yes!"
We are often asked for help from companies that are struggling to get the data they need for some out-of-the-way places. They may have nothing at all, or the budgets they have just don't make sense. That's when I'm able to make someone's day! As an example, I helped a company last week that urgently needed housing data for Gaziantep in Turkey and Limassol in Cyprus. This week it was Bhopal in India. These aren't hotbed locations for expatriates, but we had the data and were able to help.

Wide Coverage of Data
Capitals and large cities generally have sufficient information available regarding their housing supplies; however, our clients also often have operations in secondary and even tertiary cities. Acquiring reliable housing data is really important for them and we were able to support their data needs thanks to the wide coverage of locations covered by AIRINC. With so much data available and a great research team behind me, I get to make someone's day when I say "Yes!"

Housing Budgets fast!
Additionally, our contact needed this information quickly. This is where our ready-to-use International Housing Guide tool was particularly useful. All we had to do was download the online housing charts and grids from our platform, AirLinc. The combination of the grid and budget charts with standards helped the client to set a realistic housing budget as well as address questions from the assignee and local HR, who have challenged their previous budgets.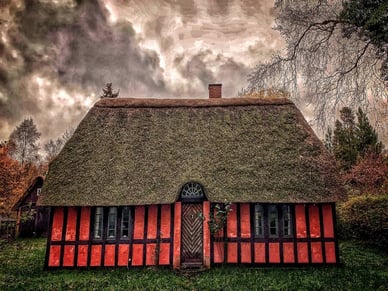 If you need reliable housing allowances and you don't know where to start, or you want to know how your allowances look compared to your peers, let us know. We love to say "Yes!"