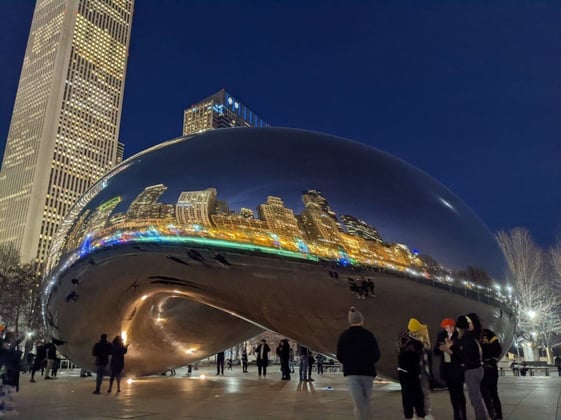 In this period of transition and reinvention, many companies are reorganizing their Mobility functions to address changes to their business or talent environments. We recently interviewed six Mobility leaders to learn how they are optimizing their Mobility functions.
Everyone agreed that an optimized Mobility function is one that adds value to the organization by offering customers the right balance of skillsets and resources.
From the interviews, we found that all six leaders are working to improve the Mobility experience for the business and/or employees, with the common goal of company success. However, each leader described their ideal program differently.
Variables like company culture, business models, and market competition drive these differences. Personal experience—what they've done and seen work elsewhere—is a contributing factor. Subsequently, the vision and plans for change differ by leader and can include acquiring new technology, new skillsets, or additional headcount.
We look forward to sharing snippets from each interview over the coming weeks in a 6-part series that focuses on different ways Mobility works to optimize its global mobility function. If you would like to access the full paper, download it now!
More for you: