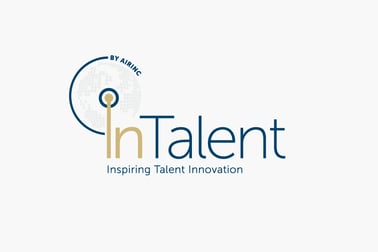 Since spring 2019, AIRINC has regularly hosted a local Boston InTalent Group to connect mobility professionals and to prepare for the future of mobility. It was previously an in-person meeting, but the group went virtual during the pandemic to continue the conversation and share mobility experiences. The group's goal is to be forward-thinking and to brainstorm and collaborate on the changes we can make to deliver value to our organizations.
The most recent session took place in March when nine companies from a range of industries joined to discuss their 2021 initiatives. Some of these initiatives included:
Implementing technology

Creating and launching remote work policies

Policy development and review

Diversity, Equity, & Inclusion (DE&I) for mobility
Many of these topics align with the results of AIRINC's annual Mobility Outlook Survey. As reported in the 2021 survey, aligning with talent and improving the employee experience are the top initiatives across a range of industries and regions. This was echoed at Boston InTalent: everyone is focusing on improving operations and policies as companies begin to remobilize their talent.
Our next session in June will build from this as companies share and strategize how to remobilize talent following COVID-19. As a preview, participants shared their insights into how they are:
Updating assignment and transfer policies

Developing remote work programs

Leaning on vendors and technology for an enhanced experience
Some participants also provided their plans for creating new mobility communications for the business and employees.
Are you interested in connecting with other mobility professionals?
AIRINC offers a range of industry-specific and regional groups, which are great resources to brainstorm and benchmark with your peers.
Please reach out and we can connect you with a group that will help keep your program competitive.