Losses and Gains in the Foreign Exchange: June 2021
Central Banks in many countries adjusted their policy to combat inflation as product prices around the world begin to increase. Countries with increased interest rates have seen an appreciation with their currency. Currencies continue to depreciate in countries with political instability such as Haiti and Peru. Below are AIRINC's summaries of the rate changes above 3.5% taken from our review last week.
Currencies Losing Value against the USD:
---
PEN – Peruvian Sol
Peru's upcoming presidential elections raised uncertainty and negatively impacted the Peruvian sol. Pedro Castillo's lead in the election under the Marxist Free Peru party has raised fears that the current economic model may be amended.
HTG – Haitian Gourde
The gourde continues to depreciate as product prices rise and increased dollarization and famine affects the country. According to a study from the National Food Security Coordination, about half of the Haitian population are food insecure. Political instability is an ongoing issue for the Haitian economy.
MMK – Myanmar Kyat
A coup has raised fears among Myanmar's population regarding the current political environment. A shortage of kyat notes caused many people to rush to banks to make cash withdrawals. Organizations including corporations and the military reported issues with paying employees due to the lack of cash on hand. The Central Bank has refrained from printing more money to combat inflation of goods and services.
VES – Venezuelan Bolivar
Venezuela's economic crisis continues to negatively impact the Bolivar. Cryptocurrencies are increasingly used as an alternative to the Bolivar and have become a temporary solution to manage cash flow and protect wages.
MZN – Mozambique Metical
The metical depreciated after a few months of strong appreciation. Some analysts believe that the currency is overvalued and does not accurately reflect long-term economic conditions of the nation. This is primarily because of reported weak economic activity and decreasing revenue for the export sector. In May, the Central Bank decided to leave the rates unchanged, which may have also negatively affected the exchange rate.
SDG – Sudanese Pound
Sudan took several measures to devaluate its currency and combat rising prices. This includes removing subsidies on car petrol and diesel. Most recently, Sudan also removed the customs exchange rate to gain access to debt relief and new financing. Fighting began between Sudanese troops and rebels in South Kordofan.
SRD – Suriname Dollar
On June 7, the Central Bank of Suriname devalued its currency to control inflation and raise foreign reserves.
Currencies Gaining Value against the USD:
---
BRL – Brazilian Real
The Brazilian real appreciated consistently for two weeks after a promising 1st quarter GDP report. Brazil's Central Bank also increased interest rates to 4.25%. The Central Bank has hinted at an additional rate hike due to increasing inflation expectations.
GEL – Georgian Lari
The Georgian lari appreciated due to an increase in the Central Bank's policy rate. The interest rate was raised to 9.5%, its highest in a 13-year period. This change was made with the expectation of inflation and an increase in dollarization. Other factors contributing to the increased interest rate include uncertainties in the tourism industry and pandemic conditions.
---
How can you stay up-to-date on currency changes?
For up-to-date figures, please reach out to your client engagement representative or click here to reach our inquiries team now.
Click below to see it now and subscribe to our blog to stay updated on changes around the world that impact Global Mobility, including your cost of living allowances:
---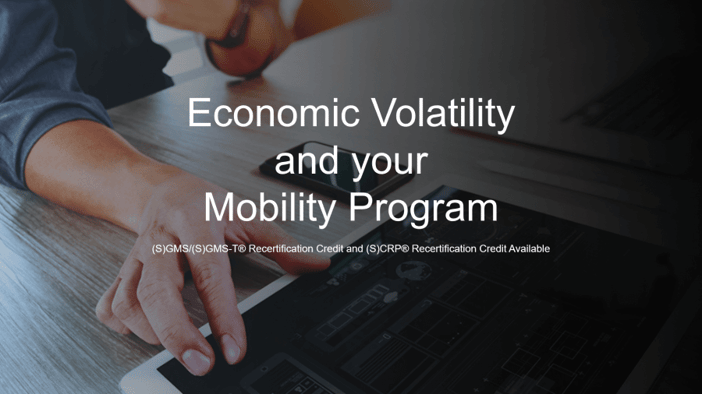 ---
---