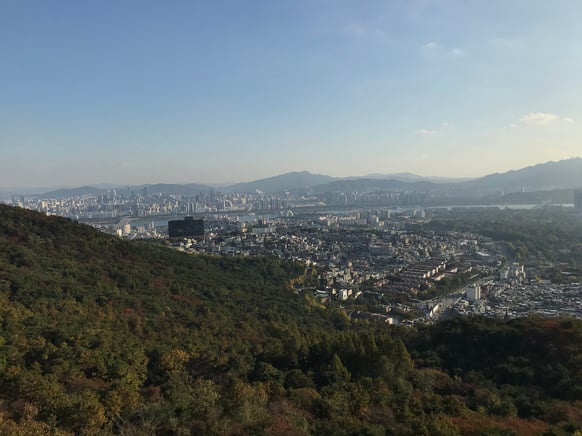 South Korea Real Estate
Over the past two years, the South Korean government implemented a series of measures to stabilize the real estate market and make it more transparent. These changes had major impacts on the behavior of landlords and tenants, and rents in Seoul and its surrounding areas have skyrocketed.
Under the new real estate measures, the tax burden on multiple-home owners increased drastically and it has become untenable for many homeowners to have more than one property. As landlords struggle to pay the heavy taxes, some raised rents accordingly, while others decided to sell or move into their own properties. The measures also capped increases of jeonse (key money deposit) at 5% and allowed tenants to extend their two-year contracts for another two years unless landlords move into the properties themselves. This prompts landlords to bump up jeonse prices before being tied to contracts that could last for 4 years. It also reduces the supply of jeonse units, which ultimately increases the demand for monthly rent units, thereby increasing rents.
The competition among tenants is so fierce that holding deposits were introduced, which, according to sources, is unprecedented in the expatriate market. In order to secure a rental property, tenants may have to pay a holding deposit, which is usually around 1 to 5 million KRW.
Sources also noted that expatriates may have no choice but to consider adopting a different rental system soon. There are currently three rental systems in Seoul: jeonse (key money deposit), wolse (monthly payment plus deposit), and kalse (full payment up front, no deposit). Expatriates typically pay for the full lease up front to avoid paying a large lump sum deposit. Nevertheless, more landlords now prefer wolse over kalse, as they can have a lower tax liability and receive a big chunk of money at once with wolse contracts. Also, since expatriate supply has become very limited, assignees may need to look at options in the local market, which mostly use jeonse and wolse contracts. If expats insist on signing contracts on kalse terms only, they will not be able to compete with local tenants.
Please see Kathy's blog on rental payment systems in South Korea for more details.
We all know petrol/gas prices are rising after a drastic fall, but how high can they go?