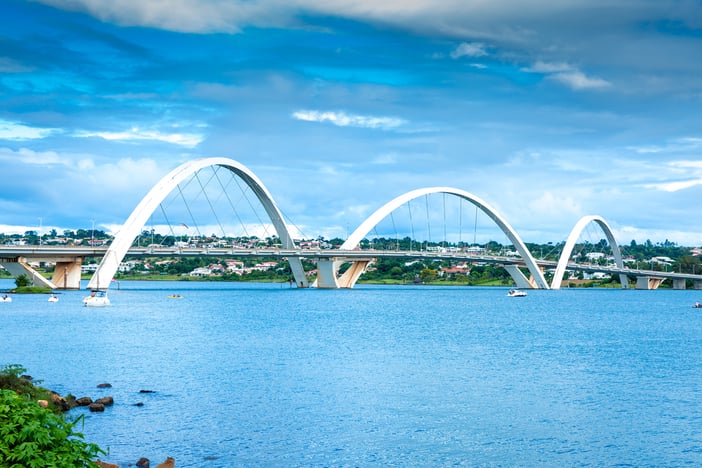 COVID-19 pandemic and the implications for employee wellbeing support and benefits
AIRINC sat down with Gallagher to discuss some of the many issues that have arisen in the midst of the COVID-19 pandemic. In this limited blog post series, we address the implications for the future of business, employee support, and benefits, and share many real-life case studies.
Mental health benefits for Remote Workers
A greater emphasis has been placed on employee financial, physical, and emotional wellbeing. Employee benefits need to be reviewed carefully as to transferability for both the short- and long-term.
2020 has been a challenging year. The demand for Mental Health Benefits has exploded. We have been advocates of Global EAPs (Employee Assistance Programs) since the early 2000s and, thankfully, we don't have to beat the drum anymore. Clients and prospects are hearing from their own employees that they need more support when it comes to their overall wellbeing and, notably, their emotional wellbeing.
For companies considering their options, we would recommend a Global EAP program that includes an in-depth orientation program, so that employees are fully aware of what services are available and how to access them. We would also advocate for a range of internal training programs to further support employees and their family members as they wrestle with COVID-19. The range of challenges is unprecedented: home schooling, child- and elder-care, work stress, COVID-19 stress, family illness, job insecurity, etc. It's important to have solutions in-place to support your talent community, which will in turn reward your business in both the short- and long-term.


Gallagher in 2020
The COVID-19 pandemic has created major global disruptions that are impacting companies across the globe. Though this is a once-in-a-century event, the lessons learned and experience gained from managing previous events (Indonesia and Cambodia evacuations in the 90s, 9/11 terrorist attacks, 2004 tsunami) have prepared us well for the events of 2020.
Questions?
Want to learn more about how companies are planning for the future in the post-COVID era? Click below to contact us today to learn more.
Contributor to this article:
---

Kristin M. Sampson, GPHR
Area Vice President, Global Mobility Multinational Benefits & HR Consulting
Email: kristin_sampson@ajg.com
Click here to see Kristin's full bio

Michelle Bishop
UK Growth Leader -- Global Mobility Centre of Excellence
Email: michelle_bishop@ajg.com
Click here to see Michelle's full bio

Dave Richter
Area Senior Vice President, Multinational Benefits & Human Resources Consulting
Email: dave_richter@ajg.com
---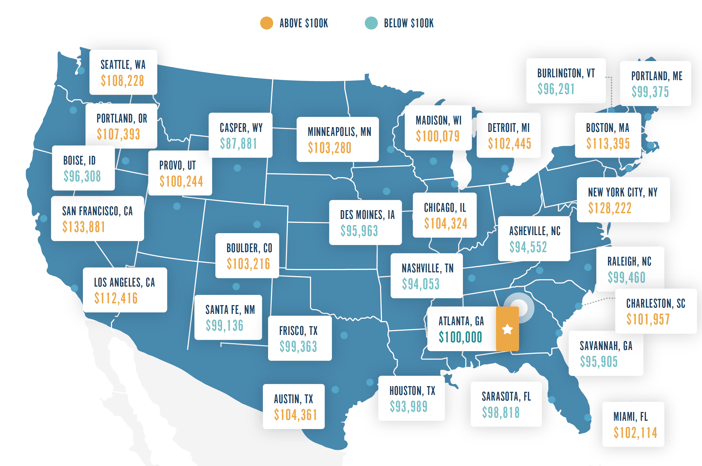 ---
About AIRINC
Listen | Partner | Deliver. For over 60 years, AIRINC has helped clients with the right data, cutting-edge technology, and thought-leading advice needed to effectively deploy talent worldwide. Our industry expertise, solutions, and service enable us to effectively partner with clients to navigate the complexity of today's global mobility programs. As the market continues to evolve, AIRINC seeks innovative ways to help clients address new workforce globalization challenges, including mobility program assessment metrics and cross-border talent mobility strategy. Our approach is designed with your success in mind. With an understanding of your goals and objectives, we ensure you achieve them. Headquartered in Cambridge, MA, USA, AIRINC has full-service offices in Brussels, London, and Hong Kong. Learn more by clicking here.
---