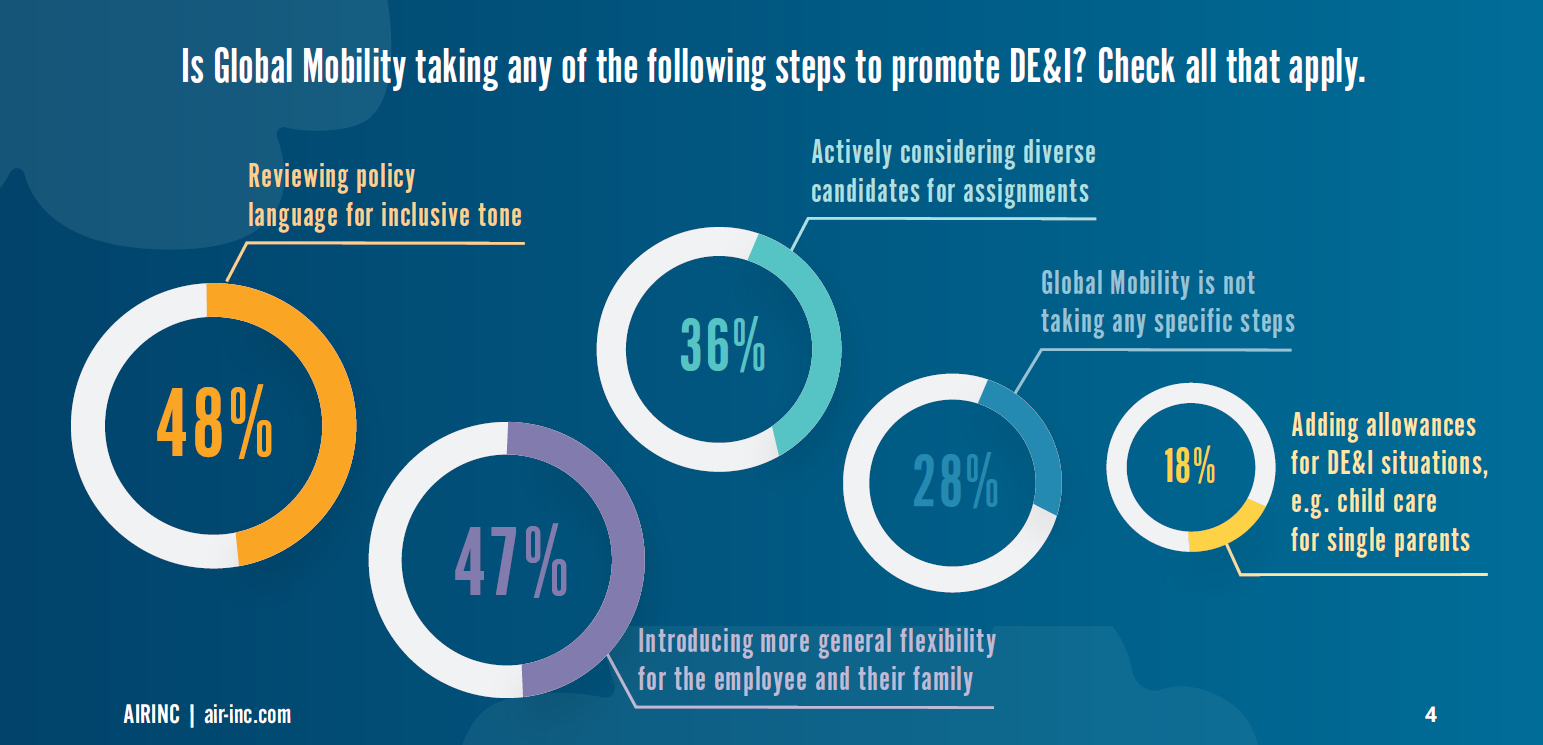 Diversity, equity, and inclusion (DE&I) is a trending topic in Mobility. This spring, AIRINC ran a pulse survey to learn more about the latest trends in Global Mobility. Keep reading to learn more about the results!
The How of DE&I
We asked companies how focused they currently are on including DE&I initiatives in their program. While 10% of companies have already designed their program to be specifically aligned with broader DE&I initiatives, we heard that over half of participating companies (56%) have not done anything specific to align their mobility program with their DE&I initiatives. Though many companies are discussing DE&I, it appears that most have yet to make changes.
We also asked how companies are focusing on DE&I within their Mobility programs. The most common response (48%) was that Mobility is reviewing policy language for an inclusive tone. The second most common response (47%) was introducing more general flexibility for the employee and their family. With both responses relating to policy, it appears that Mobility intends to implement lasting change by updating documents to be relevant to the diverse employee population.
As stated in our pulse survey report, Global Mobility is realizing that applying a "one size fits all" policy approach to unique personal situations may not be conducive to achieving DE&I goals. Though actual changes to policy and practice take time, Mobility is focused on changes that help support all employees, assignees, and transferees.
Questions? Want to learn more? Click below to download the DE&I Pulse Survey.
---
Previous Blog Post:
Diversity Equity Inclusion and Mobility: Four practical steps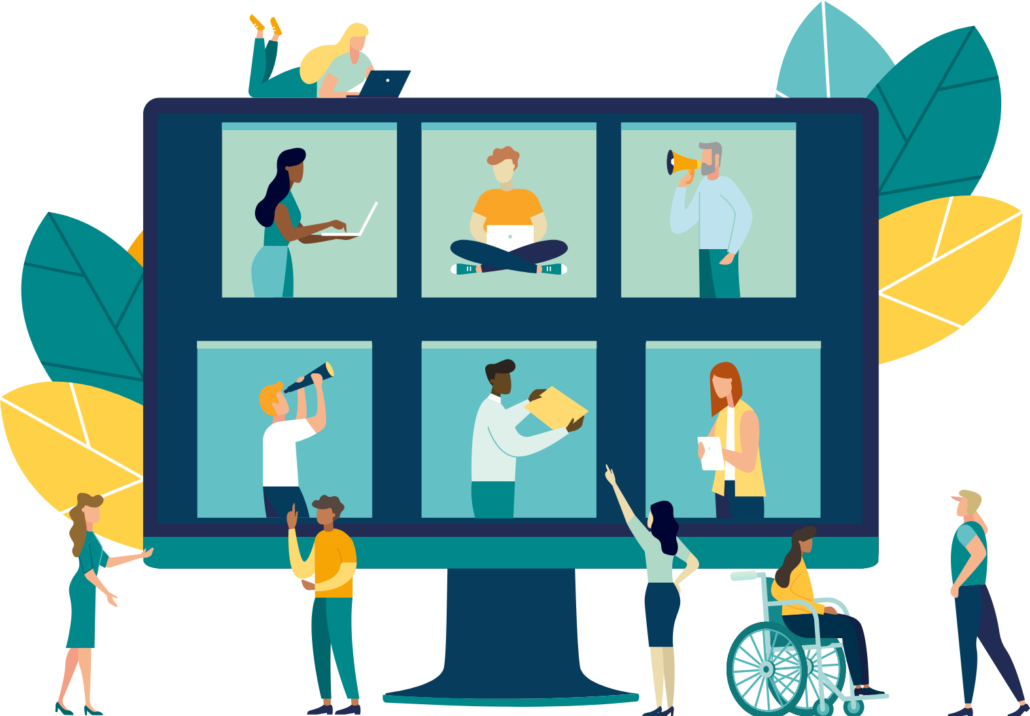 Enhancing Diversity, Equity, and Inclusion (DE&I) Initiatives
Many companies are currently focused on enhancing their Diversity, Equity, and Inclusion (DE&I) initiatives. Global mobility professionals are being asked to adapt their policies to follow suit. But translating overall company initiatives into the mobility landscape isn't as easy as one would hope.
One unique aspect of global mobility compared to general HR policy is that an assignment or a transfer goes beyond the traditional employer/employee business relationship. Global mobility extends much further into the personal lives of employees, sometimes in profound ways. A global mobility opportunity affects the employee's life as well as that of their family. This involves considerations about housing needs, partner career opportunities, children's education, living away from friends, family, and community, the political/social environment of the new location, and other factors. Because of this, it is even more important to apply DE&I principles to global mobility, adapting them to consider the personal aspects of an assignment.
Here are some practical steps to help get you started.
Check your policy language – There may be simple changes you can make to increase the inclusive tone of your policy. The biggest opportunity is to use the term "partner" instead of "spouse" and to use a more inclusive definition of partner. Another opportunity is to change "home leave" to "travel allowance." Notions of "home," especially for international couples, can be varied, and support for travel to see friends and family will cover more diverse needs.
Think like your employees – It is good to pressure test your policy. Consider the different circumstances, or personas, of the assignee – career lifecycles, gender, nationality, family status, religious beliefs, etc. Step into the shoes of the assignee and test if the needs of each persona are being addressed by the policy. If the needs are not being addressed, make changes to the policy.
Default to "Yes" – In the past, policies were generated in some cases to indicate what the company would not do. Default to a policy tone that empowers the employee to take an assignment. Don't create an environment of exceptions where employees must ask for their needs to be met. Instead, create a policy that encourages the employee to share their needs, and then meet them when possible.
Change how you staff assignments – A wide range of possible candidates should be considered for assignments. Structural changes might be needed beyond mobility to implement change, but by partnering with the talent function, you can raise the profile of candidate selection for mobile opportunities.
If you have not yet been tasked with including DE&I in your mobility policies, it is likely you will be asked soon. This important initiative may seem daunting at first. I hope these practical steps will help you get started on your journey! If you need any help, please contact us.
---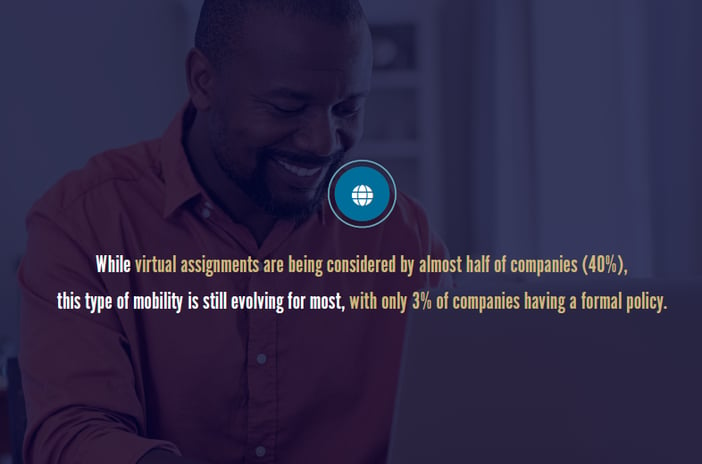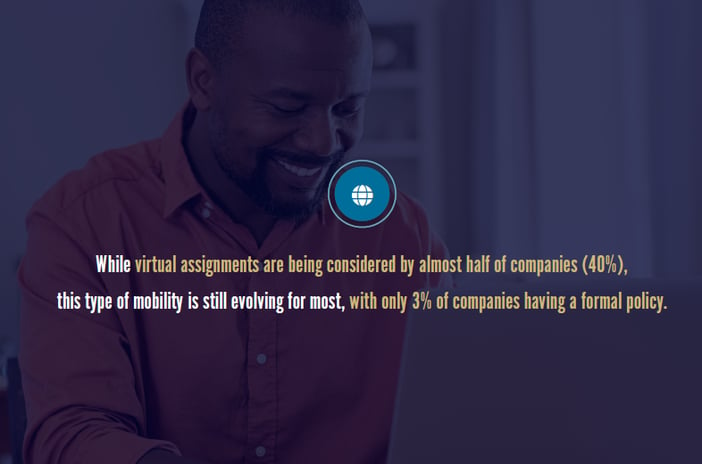 ---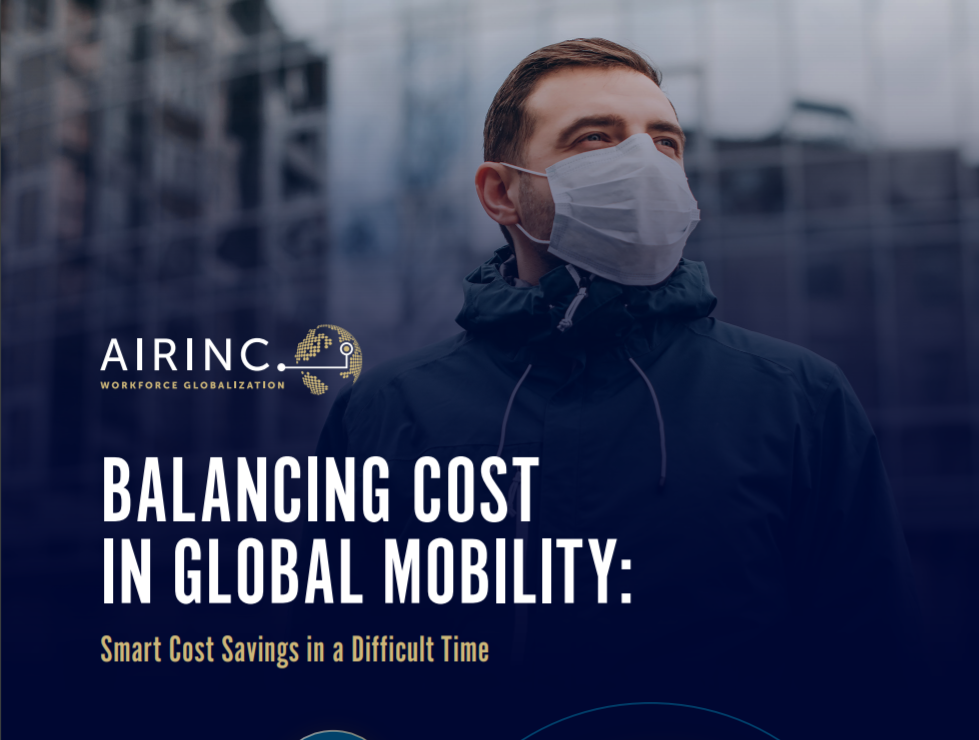 ---
About AIRINC
Listen | Partner | Deliver. For over 60 years, AIRINC has helped clients with the right data, cutting-edge technology, and thought-leading advice needed to effectively deploy talent worldwide. Our industry expertise, solutions, and service enable us to effectively partner with clients to navigate the complexity of today's global mobility programs. As the market continues to evolve, AIRINC seeks innovative ways to help clients address new workforce globalization challenges, including mobility program assessment metrics and cross-border talent mobility strategy. Our approach is designed with your success in mind. With an understanding of your goals and objectives, we ensure you achieve them. Headquartered in Cambridge, MA, USA, AIRINC has full-service offices in Brussels, London, and Hong Kong. Learn more by clicking here.
---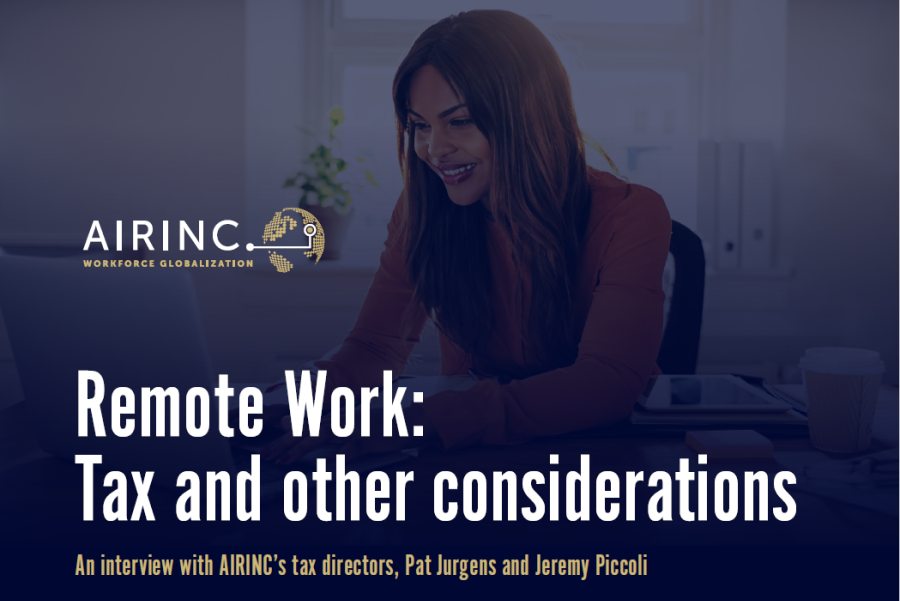 ---