The results are in -- AIRINC and EY's joint survey on Sustainability in Global Mobility is now available!
Sustainability initiatives continue to become more integrated in corporate strategy and impact all areas of the business, including Global Mobility. Environmental sustainability is the highest focus area across the three ESG pillars.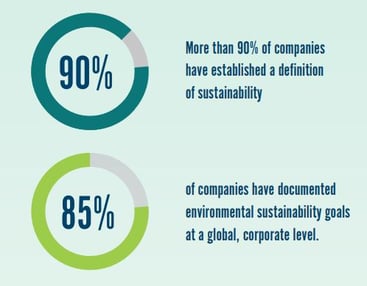 Click here to see how companies are integrating sustainable practices into their Global Mobility programs.

If you have any questions or wish to discuss the results, please don't hesitate to reach out. You can also download other AIRINC survey reports here.

If you have any questions, please reach out to your AIRINC representative or contact us below!
Please also join us for a discussion of the survey results:
Webinar: Sustainability in Global Mobility -
6 October 2022
Read more from our blog: