We are pleased to announce the addition of two new key players to AIRINC's Global Growth team!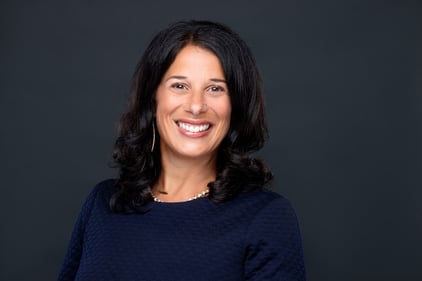 Michelle Durkin joins us as Senior Director, Advisory Services, bringing extensive industry experience to the role. She has worked both in-house and on the supplier side of the industry. She was Director of the in-house mobility programs at Honeywell and Teva Pharmaceuticals, in addition to roles at KPMG in their Global Mobility Client Services group. She has most recently worked as an Independent Consultant and sat on the Corporate Strategy Council for Benivo. Michelle will lead AIRINC's advisory efforts in the Americas.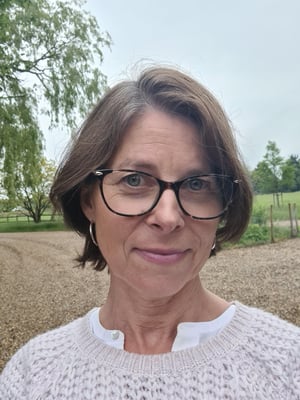 Kay Hall returns to AIRINC in a new role as Senior Director, Partnerships. You may recognize her name from her time as AIRINC's EMEA Leader. She has extensive experience working with RMCs prior to joining AIRINC, and most recently worked with MoveAssist International. Her experience working for AMS and RMC firms give her the necessary understanding to support and build AIRINC's partnerships. Kay will oversee our relationships and business development with partners globally.
Please join us in congratulating Michelle and Kay!