In setting up your optimal organization design there are many questions such as should I insource or outsource? Should the function be focused on advising or operating? How do I set up processes in the most efficient way? If you have these questions Michelle is your woman.
Michelle, your focus at AIRINC is on operational consulting, what does that entail?
Most importantly, there is a need to understand the organization's culture, challenges, and desired outcomes. It is key to review and analyze the end-to-end mobility processes. It is essential to gain insights into the touch points from candidate selection to assignment initiations, pre-assignment, on-assignment, repatriation, and post-repatriation activities. Additionally, it is important to understand the global vendor landscape, relationships with internal stakeholders and the skillset of the internal team. Looking at the holistic perspective facilitates the ability to identify recommendations for process and organizational optimization.
In your work, what is the most recommended change you make?
It's not a one size fits all answer. But the most common changes involve optimizing processes via technology or leveraging third-party resources. This in turn generally provides a team with more time to focus on being more of a strategic mobility consultant and less focused on the day-to-day repetitive tasks. So, the next biggest recommended change is upskilling the team's capabilities for being advisors to HR Business Partners and Line Managers.
What are the key steps in evaluating mobility processes?
I like to conduct an Operational Health check, via chairside (in person or virtual) walk throughs of processes to understand what technology is, or isn't leveraged, where manual processes exist, what is performed in-house and what is out-sourced. Ultimately this allows me to learn what is working well today and where the pain points exist.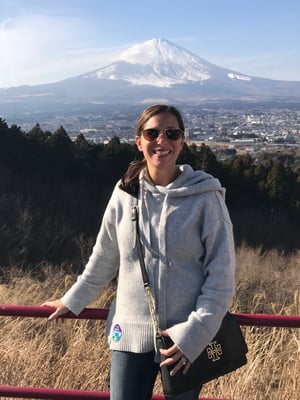 You gained your expertise working in in-house mobility roles, how does that help you in your consultation?
I have been fortunate to work in several multinational organizations, with varying degrees of maturity in their mobility programs. My experience spans from building mobility program infrastructures from scratch to working in very mature programs, where continuous improvement was the goal. This has provided me with the ability to put on my 'corporate' hat to have the perspective of the client challenges, help them envision what the future could look like and enable them make it a reality.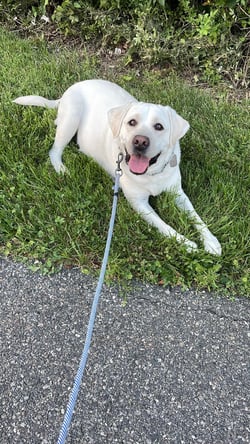 When you are not optimizing mobility functions, what do you do for fun?
I love to travel, go for long walks with my dog, explore wineries and do just about anything outdoors (preferably in warm weather climates).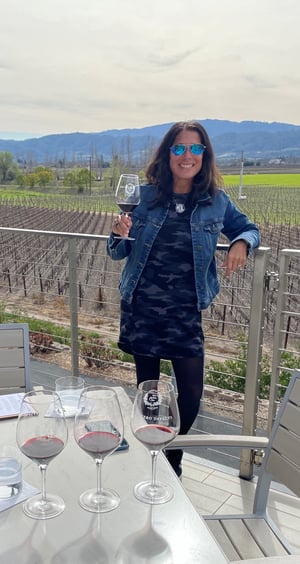 AIRINC's Advisory Services team of seasoned mobility consultants are dedicated to helping you. With deep expertise in mobility strategy, program operations, process design, benchmarking, compensation, and policy development, you can leverage the experts you need to drive meaningful change in your mobility program.