The impact of online disruption
COVID-19 has been a disruptive element in all sectors, upending societal norms and fundamentally reorganizing economies. While some of these changes are temporary, others may endure past the end of the pandemic.
AIRINC's data collection has found an increasing shift toward online shopping that started well before the pandemic. This trend accelerated amid the increased demand from consumers who are trying to avoid exposure to others, including a shift away from shopping at brick-and-mortar outlets.
Online grocery shopping usage varies widely by country. In 2018, about 5% of groceries in Germany were bought online compared to nearly a third in China, according to some estimates. This variation will continue, considering that not all locations have the fast and reliable internet connection that is required for online shopping.
Even in developed economies, retailers who had an established online presence were flooded with orders in the spring and consumers experienced some delays and frustration. However, these companies have now largely adapted and fixed online bottlenecks. It is reasonable to expect that some people who were using online services will go back to in-person shopping when the pandemic subsides, but others will continue to purchase groceries online at least some of the time.
Data Points Q4 2020: Expatriate Trends & Survey Data Highlights
The above excerpt is taken from AIRINC's quarterly newsletter, Data Points, bringing you the latest updates from our Housing, Goods & Services, and Tax departments. January 2021's edition also featured:
24 Currencies showing 3-month exchange rate fluctuations of more than 5%
Goods & Services inflation higher than 5% for 6 months in Argentina, Turkey, and India
Tax updates along with global COVID-19 individual income tax responses
Rents dropping in London, Kiev, and Chengdu
...and more
---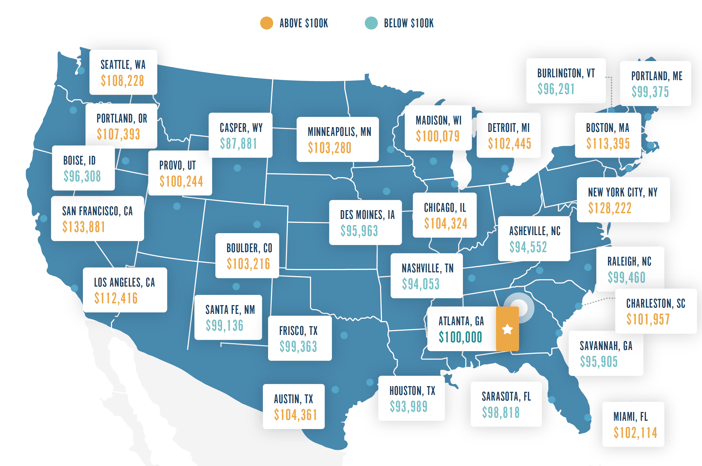 ---
About AIRINC
Listen | Partner | Deliver. For over 60 years, AIRINC has helped clients with the right data, cutting-edge technology, and thought-leading advice needed to effectively deploy talent worldwide. Our industry expertise, solutions, and service enable us to effectively partner with clients to navigate the complexity of today's global mobility programs. As the market continues to evolve, AIRINC seeks innovative ways to help clients address new workforce globalization challenges, including mobility program assessment metrics and cross-border talent mobility strategy. Our approach is designed with your success in mind. With an understanding of your goals and objectives, we ensure you achieve them. Headquartered in Cambridge, MA, USA, AIRINC has full-service offices in Brussels, London, and Hong Kong. Learn more by clicking here.
---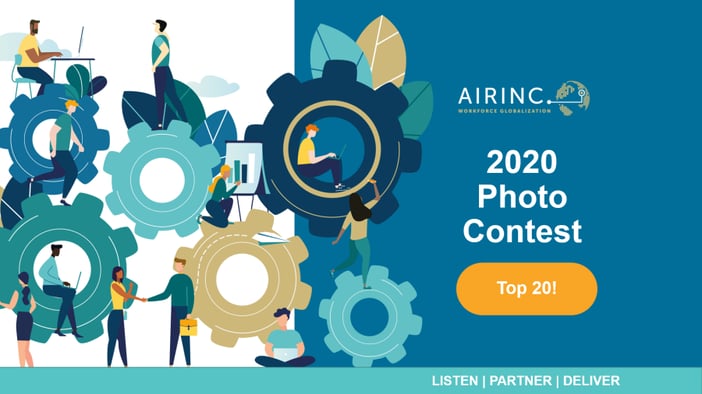 ---