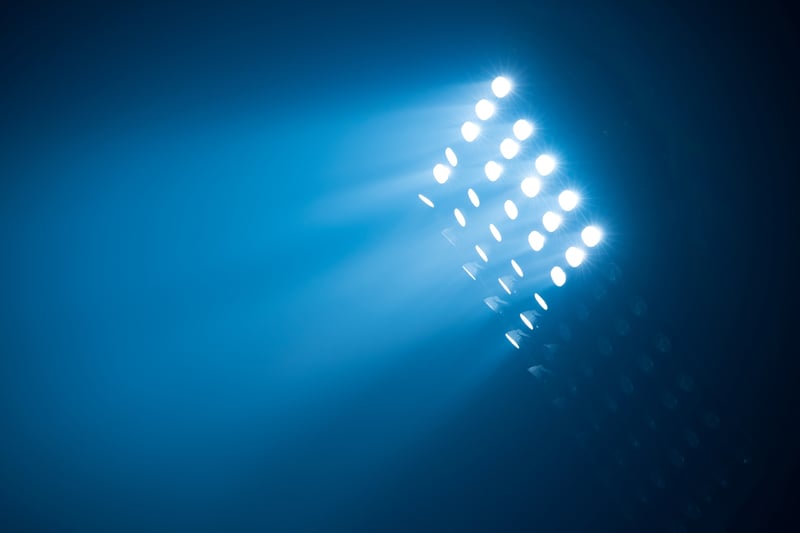 After a difficult past year, the UEFA European Football Championship (the EUROs) 2020 finally kicks off this Friday, one year later than planned, when Italy entertain Turkey in Rome's 70,000 capacity Stadio Olimpico. For the first time, the tournament will not be based in one, or in a maximum of two countries. Instead, 11 cities across Europe were selected to host games throughout the championships.
Unfortunately, due to COVID-19 restrictions, the seating capacity for the opening game and most other matches will be capped at between 25% and 45%.
Obtaining game tickets is challenging, but fans of competing clubs also have to navigate COVID-19 testing and a myriad of rules, regulations, and costs of quarantine, which can differ by country and can change on an almost daily basis.
On top of that, the costs of travel, hotels, and incidentals provide a further headache for fans who plan to cheer on their team in one or more of the host cities.
Using AIRINC's unique Round Trip Airfare Database, fans travelling the 1,380 km from Istanbul to Rome for Friday's opener can expect to pay around EUR 200 for a round-trip flight. AIRINC's Short-term Allowance Calculator estimates that, when in Rome, fans would need around EUR 200 per day to cover costs of 3-4 star accommodation, three meals per day in a mix of restaurants, public transportation/taxi, and incidental expenses.
For the second game on day 2 in Baku, fans of Wales and Switzerland have different challenges. Azerbaijan is currently on the UK's amber list, which requires a period of expensive quarantine upon return. For Welsh fans that do make the 4,000 km trip, AIRINC data shows the cost of round-trip flights from UK and Switzerland to Baku is upwards of EUR 600, with a further EUR 200 per day required for meals, 3-4 star accommodation, transport, and incidentals. Another game in Baku a few days later and also in Rome, make this one of the most expensive group stages for fans to attend.
Another notable costly game will be for Belgian fans making the 2,000 km trip to St. Petersburg, which our data shows will result in a similar outlay as fans travelling to Baku.
Me? I'll be cheering on England versus Scotland next week from my front room. Although, as I am based in Edinburgh, Scotland, I will be sure to download AIRINC's latest Hardship Report to assess the level of threat that may be involved.
As well as providing traditional expatriate data, we at AIRINC are increasingly providing companies with appropriate round-trip airfare cash allowances for home leave and relocation trips using our unique methodology and database of airfare costs across the globe. Please contact us for more information.