COVID-19 triggers a demand for open space
London rents decreased over the last twelve months with the impact of COVID-19. Multiple lockdowns have forced renters to re-evaluate where they want to live. Demand has shifted to rentals with more space, such as balconies, terraces, and gardens. Work-from-home and remote work policies enable tenants more flexibility and recent demand has been for suburban locations with access to green spaces.
Demand dropped for smaller apartments (studio to 2-bedroom) and the short-term rental market due to the lack of international students, business travelers, and tourists. As a result, the supply of these units is very good throughout London. Matthew Salvidge of Savills said, "In May and June there were more than five-hundred 1-bedroom apartments available in the prime southwest areas including Chelsea, Belgravia, and Knightsbridge."
Rents are stable to down slightly for 3- and 4-bedroom apartments, townhouses, and detached houses, depending on how large and open the space is, and if there's a balcony and easy access to green space.
Commenting on the COVID-19 crisis, John Humphris of Knight Frank said, "Corporate rental searches have been significantly impacted this year (at their lowest in Q2 2020, down by 86% on previous year). But, in spite of local lockdowns (at origin and destination) and travel restrictions, London remains an extremely important and attractive destination for businesses to work from and relocate staff to, so the long-term outlook remains strong despite the current trends."
Real Estate growth areas in and around London
Some prime southwest areas of London saw rising rents: Wandsworth, Clapham, Barnes, Wimbledon, Richmond, and Battersea. Many of the prime markets that are up to an hour's commute from London have shown the strongest quarterly growth in over five years according to Savills.
Some prime areas in north, northeast, and northwest London also had notable increased demand: Hampstead, Shoreditch, Islington, St. Johns Wood, Maida Vale, and Swiss Cottage. Activity in the sales market across the U.K. – with a reported SSTC (sold subject to contract) 50% above this time last year – has caused a decrease in the rental stock in many of these high demand areas, further impacting rents.
How will institutional investors influence London's rental market
Savills expects changes to rental norms in the London area as a result of an increased interest from institutional investors and large organizations. This trend, combined with increasing legislative pressure that is adding costs for individual landlords, likely means less flexibility to tenancy terms, tenancy agreements, and rental prices.
What's next for rental prices in and around London?
There has been a noticeable number of incoming diplomats, in-line with the need for officials engaged with Brexit and trade deals. Facebook has also increased operations over the past few months with several hundred inbound assignees to London.
For the coming months, opinions vary on what will happen with rental prices in and around London. The outcome of Brexit and the introduction of the COVID-19 vaccine will likely impact results starting in the 2nd quarter of 2021.
As John Humphris at Knight Frank put it, "There has been significant pressure on rents particularly in the first half of 2020, however the outlook is positive. There is a huge amount happening with a possible Brexit deal, a likely shift in the value of the pound, the releasing of our latest lockdown, and potential vaccines and their timeline for rollout. While many companies and their staff have realized the benefits of WFH/remote work, in many areas there is no substitute for in-person collaboration and teamwork; the appetite to return to office spaces and meet with colleagues is high. The recovery we are experiencing is encouraging and the appetite remains strong, with moves which have been held back for clear reasons now in play or firmly on the horizon."
Could your Mobility program use a housing refresh?
Reach out today if you have questions on any of your global housing locations. AIRINC is here to help!
---
On-site Insight:
This post is part of AIRINC's On-site Insight series. On-site Insight provides readers with an exclusive "behind-the-surveys" perspective of new and existing expatriate locations based on commentary and photos from our global research team. Included is information on general living conditions as well as changing costs for both Goods & Services and Housing & Utilities, along with much, much more.
---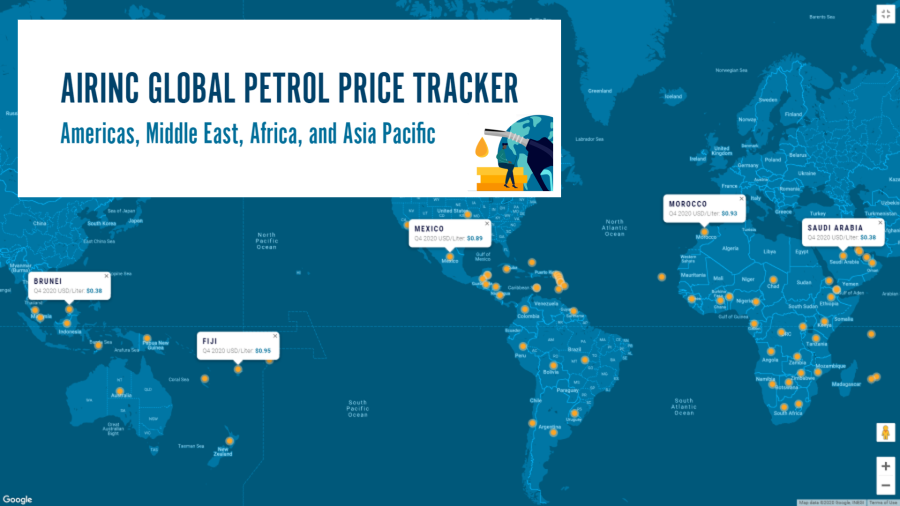 ---
About AIRINC
Listen | Partner | Deliver. For over 60 years, AIRINC has helped clients with the right data, cutting-edge technology, and thought-leading advice needed to effectively deploy talent worldwide. Our industry expertise, solutions, and service enable us to effectively partner with clients to navigate the complexity of today's global mobility programs. As the market continues to evolve, AIRINC seeks innovative ways to help clients address new workforce globalization challenges, including mobility program assessment metrics and cross-border talent mobility strategy. Our approach is designed with your success in mind. With an understanding of your goals and objectives, we ensure you achieve them. Headquartered in Cambridge, MA, USA, AIRINC has full-service offices in Brussels, London, and Hong Kong. Learn more by clicking here.
---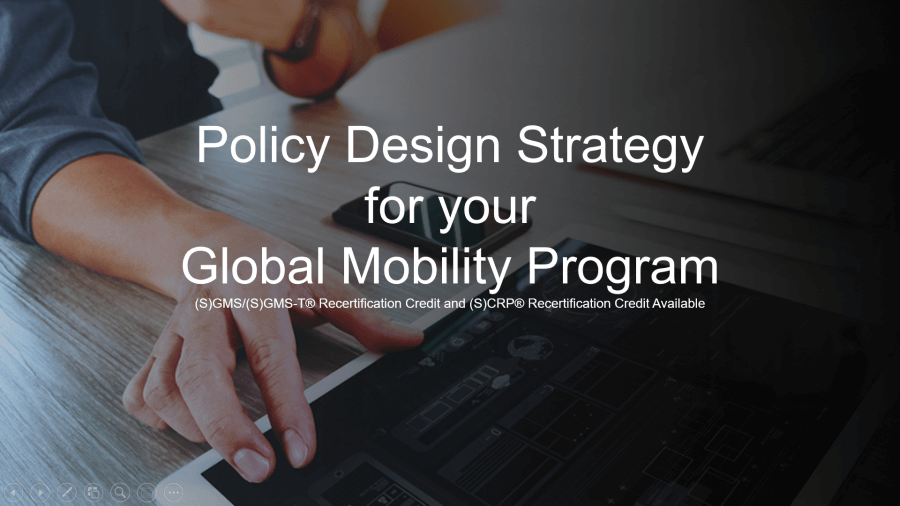 ---