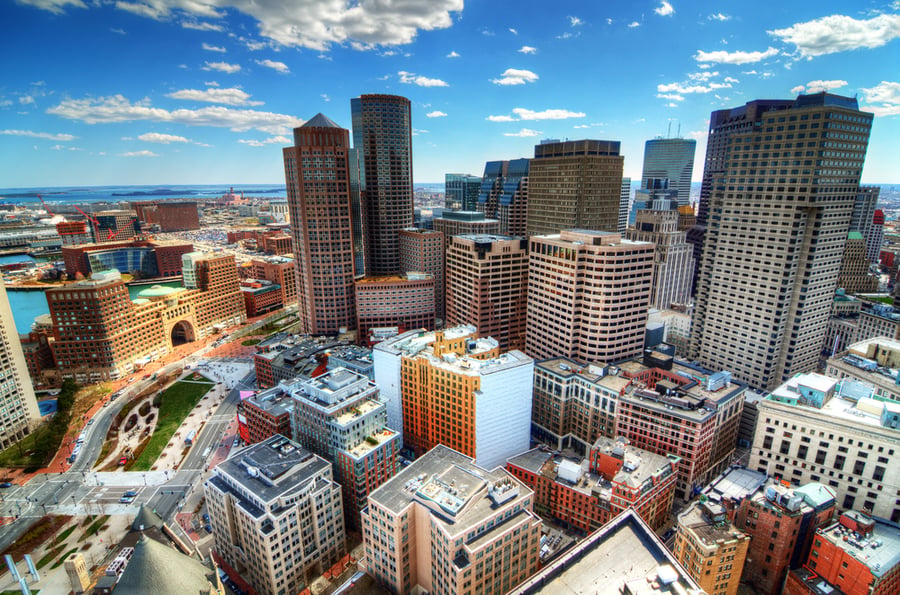 Worldwide ERC's Global Workforce Symposium 2019 is in Boston
It Takes a Village! Leveraging your network to manage crisis & develop your career
The upcoming Global Workforce Symposium 2019, hosted by WorldWide ERC, will be held in Boston this year. AIRINC is excited to participate in this great event and AIRINC Relationship Manager, Christopher Ward, will be moderating a YP40 panel discussion entitled, It Takes a Village! Leveraging your network to manage crisis & develop your career.
This session will help you to:
Gain insights from Industry Leaders' first-hand experiences building & leveraging their network to resolve a specific customer challenge

Learn how to leverage your contacts and experiences to advance your career and create your "next" opportunity.

Inspire audience to develop and/or strengthen Industry relationships
Session Description
Does "NETworking" sound more like, "NOT-working" to you? Networking is more than just adding connections on LinkedIn or collecting business cards – your industry relationships are key to your success as a mobility professional. Join Worldwide ERC®'s YP40 group for an interactive talk with top industry leaders as they discuss how they've built and leveraged their Industry connections to not only solve client issues but advance their mobility careers.
Intended Audience
Designed for young professionals and experienced professionals alike who are interested hearing first-hand stories from Industry Leaders regarding how they have built and effectively leveraged their contacts and relationships.
Register
To join this educational upcoming event, register for the Global Workforce Symposium 2019, 16-18 October 2019 in Boston, MA and reach out to WorldWide ERC to check your eligibility:
---
About AIRINC
We help our clients address expatriate compensation and mobility issues in a complex global environment through advisory services, data services, and technology solutions, while providing our employees with a culture of teamwork, global knowledge, career growth, and interesting solutions to challenging problems.
We understand that people make an organization successful. We empower companies to deploy global talent by leveraging high quality-data, decision-making tools, and thought-leading advice. Our industry expertise, solutions, and consultative approach enable us to partner with clients to deliver value. Learn more by clicking here.
---
Related Article: Leadership Unplugged with Peggy Smith & Christopher Ward
Worldwide ERC President & CEO, Peggy Smith, SCRP, SGMS-T, talks disruption, innovations, and trends with talent mobility leader, Christopher Ward from Associates for International Research (AIRINC):
---