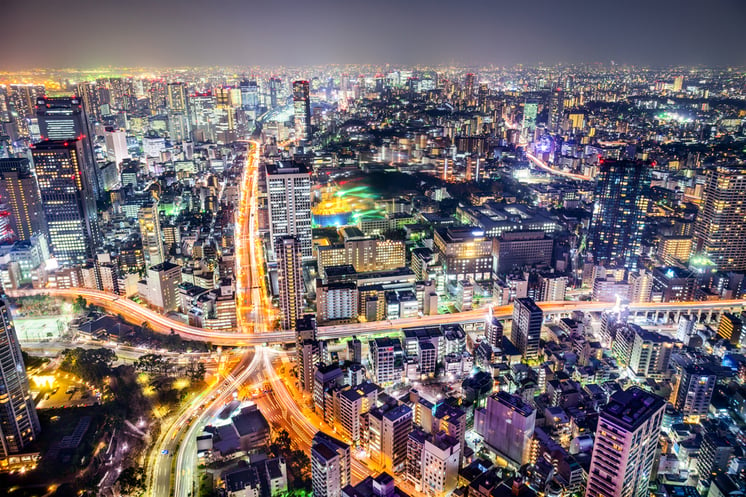 Housing in Japan and key money
As expatriates in Japan search for rental housing, they should be aware of a common fee required on top of rent and security deposit. This payment is called 'key money' or in Japanese, 'reikin' (礼金).
What is key money?
Key money in Japan is a mandatory payment by a new tenant to the landlord of a property. This money is considered a gift to the landlord and is not returned after the cancellation of the lease.
How much does Key Money cost?
The payment amount is determined by the landlord and there is no limit on the amount that can be requested. Typical practice is 1-3 months of rent, but it can sometimes be the equivalent of six months of rent or more. The fee is entirely up to the discretion of the landlord.
---
You may also like:
What is Council Tax and How is it Applied to Expatriate Housing?
---
Does key money apply to all rental properties?
No, key money does not apply to all rental properties in Japan. In recent years, an increasing number of landlords and real estate agencies have begun to offer rental housing without key money. Also, the semi-public institution, 'Urban Renaissance Agency,' which manages hundreds of thousands of rental properties across Japan, does not charge key money or renewal fees.
Collection of key money varies by region. In Eastern Japan, including parts of Tokyo, a renewal fee (更新料 kōshinryō) is typically charged at contract renewal, which is similar to a repetition of key money. In Ōsaka, key money is instead deducted from a large security deposit, which is known as shikibiki (敷引き).
Overall, the practice of collecting key money is more common for rentals to Japanese nationals, and less common for foreign expatriate rentals. Larger and more expensive properties targeted to foreigners are less likely to have key money charges.
If key money is paid by international assignees, how is it paid?
Due to the arbitrary nature of this payment, AIRINC does not include it in our rent or utility budgets. As it is standard practice for tenants to pay the fee to the landlord, the recommended approach is for employers to reimburse the assignee directly for this expense.
---

Featured post:
What is IPTU and how does it apply to Expatriate Housing?
---
Need help with housing your assignees in Japan or anywhere else around the world?
Reach out today by clicking below or clicking here to email directly to our client engagement teams:
---

Get connected:
Global Mobility Insights for your Inbox
---