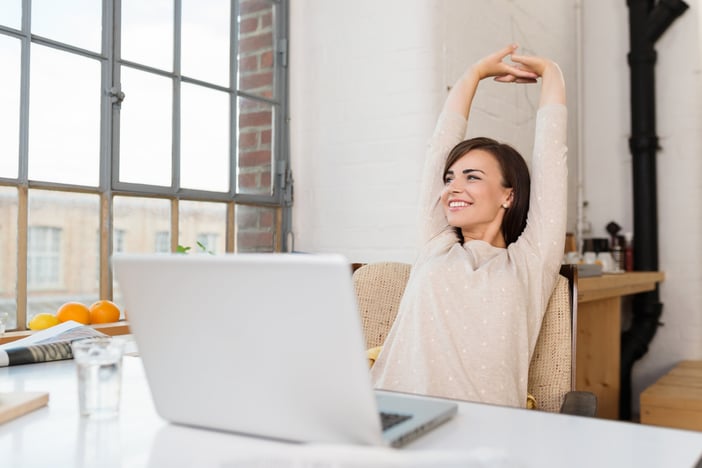 Working in the office vs. working from home
Over the past few months, we have all begun to realize the many differences between life in the office and working remotely at home. We're adapting to virtual meetings, we're helping our children navigate online learning, we've developed home workout routines, and we've scheduled a regular cadence of video happy hours/chats with friends and family.
Most employers are providing resources to assist their employees with this transition. Thus far, many efforts have been advice-related, such as how to look good for a video meeting or tips for parents trying to balance work and childcare. There have also been a lot of behind-the-scenes investments in tech/resources that allow us to work remotely. But many clients are also realizing that they need to make an investment to help maximize productivity in their employees' home offices.
---
But many clients are also realizing that they need to make an investment to help maximize productivity in their employees' home offices.
---
Work from home spending is on the rise
As we all know, working from home requires a lot more than just a laptop, and the data shows that WFH-related spending is on the rise:
• Internet speed is on the uptick. According to OpenVault, a company tracking internet usage, "The percentage of subscribers provisioned for gigabit-speed service increased 97% to 3.75% in 1Q20 year-over-year from 1Q19's 1.9% and was up 34% from the 2.8% at the end of 2019."
• 53% of remote workers don't have reliable internet. A survey from Asana, a software company whose project management product supports remote teams, tells us that 53% of their 5,000+ remote workers don't have a dedicated desk, PC/laptop, or reliable internet connection at home.
• Home tech sales are up! NPD, a market research group, reports that work-from-home tech sales were up for items such as USB cameras +226%, monitors +113%, and printers +50%.
These items are necessary to ensure a productive work-from-home environment. As such, many clients have come to AIRINC for advice on how to assist employees as they build their remote offices across the globe. Some companies have attempted to structure payments in light of global cost differences; others prefer to pay the same amount to all. Generally, we've seen companies use one of three approaches to subsidize employees' home offices:
---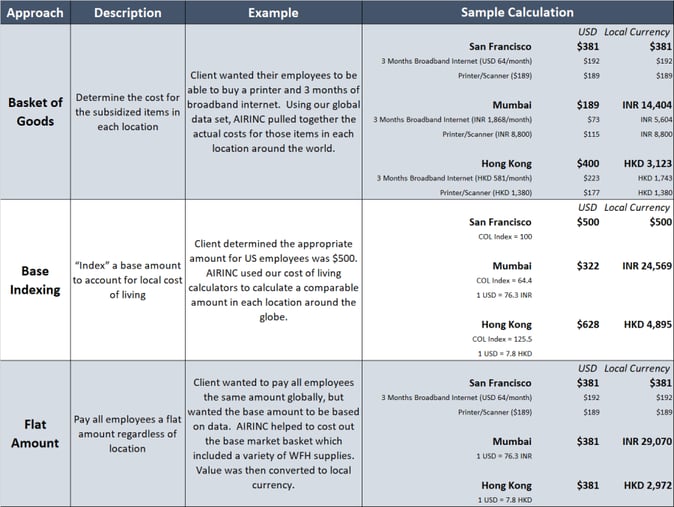 Sample Assistance Approaches
---
What is the right approach to support your work-from-home staff?
The right approach depends on your intent and company culture. If you're looking to provide an allowance for specific items, the basket of goods approach might align well. If you want to provide an equitable benefit that could be used for WFH tech, groceries, or anything else an employee might need, the base indexing approach would be your best bet. If your company culture dictates equal benefits regardless of location, the flat amount would best align.
It's important to think carefully about your approach to this benefit because it can be quite costly. AIRINC can help you determine the right approach for your organization and help you put some rigor behind the numbers. Contact your account representative to discuss the right approach for your organization or to learn more about how AIRINC can help. You can also begin an initial conversation by clicking the button below:
---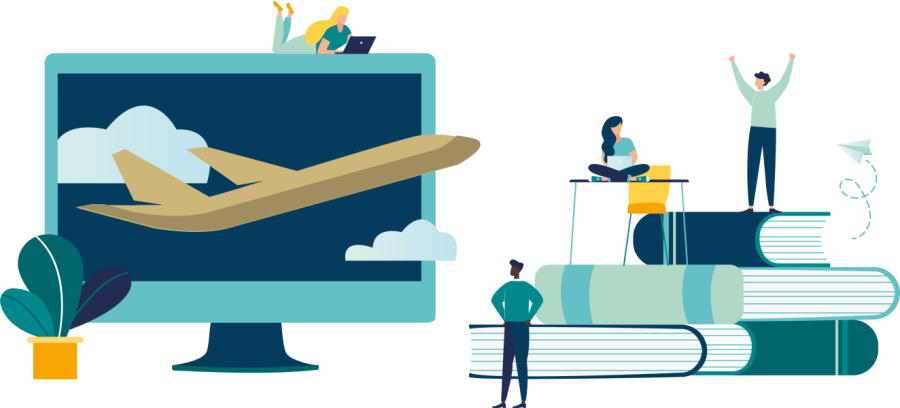 Click here to participate now in this exciting Pulse Survey
---
About AIRINC
Listen | Partner | Deliver. For over 60 years, AIRINC has helped clients with the right data, cutting-edge technology, and thought-leading advice needed to effectively deploy talent worldwide. Our industry expertise, solutions, and service enable us to effectively partner with clients to navigate the complexity of today's global mobility programs. As the market continues to evolve, AIRINC seeks innovative ways to help clients address new workforce globalization challenges, including mobility program assessment metrics and cross-border talent mobility strategy. Our approach is designed with your success in mind. With an understanding of your goals and objectives, we ensure you achieve them. Headquartered in Cambridge, MA, USA, AIRINC has full-service offices in Brussels, London, and Hong Kong. Learn more by clicking here.
---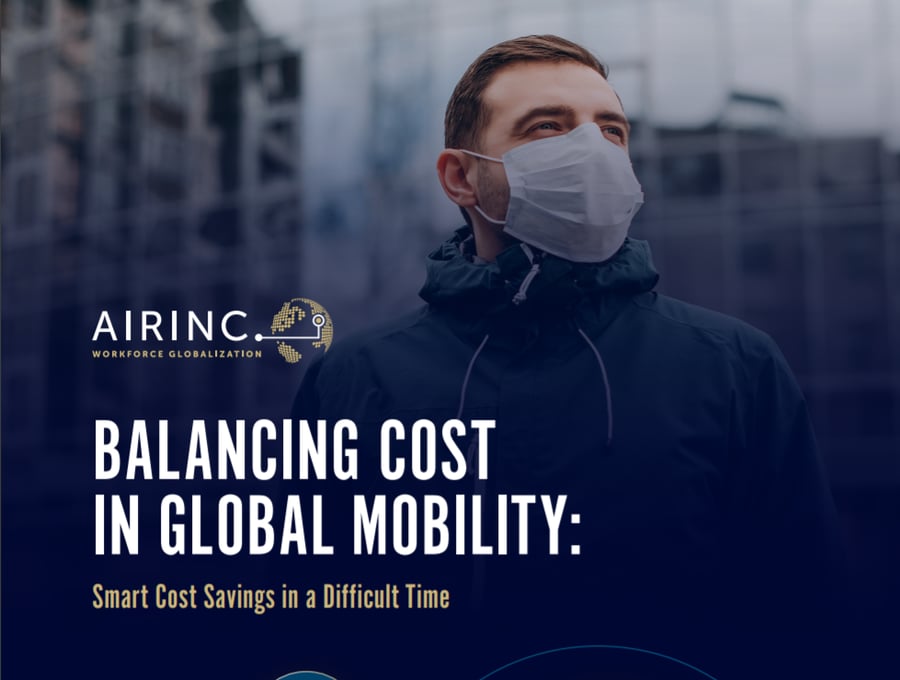 ---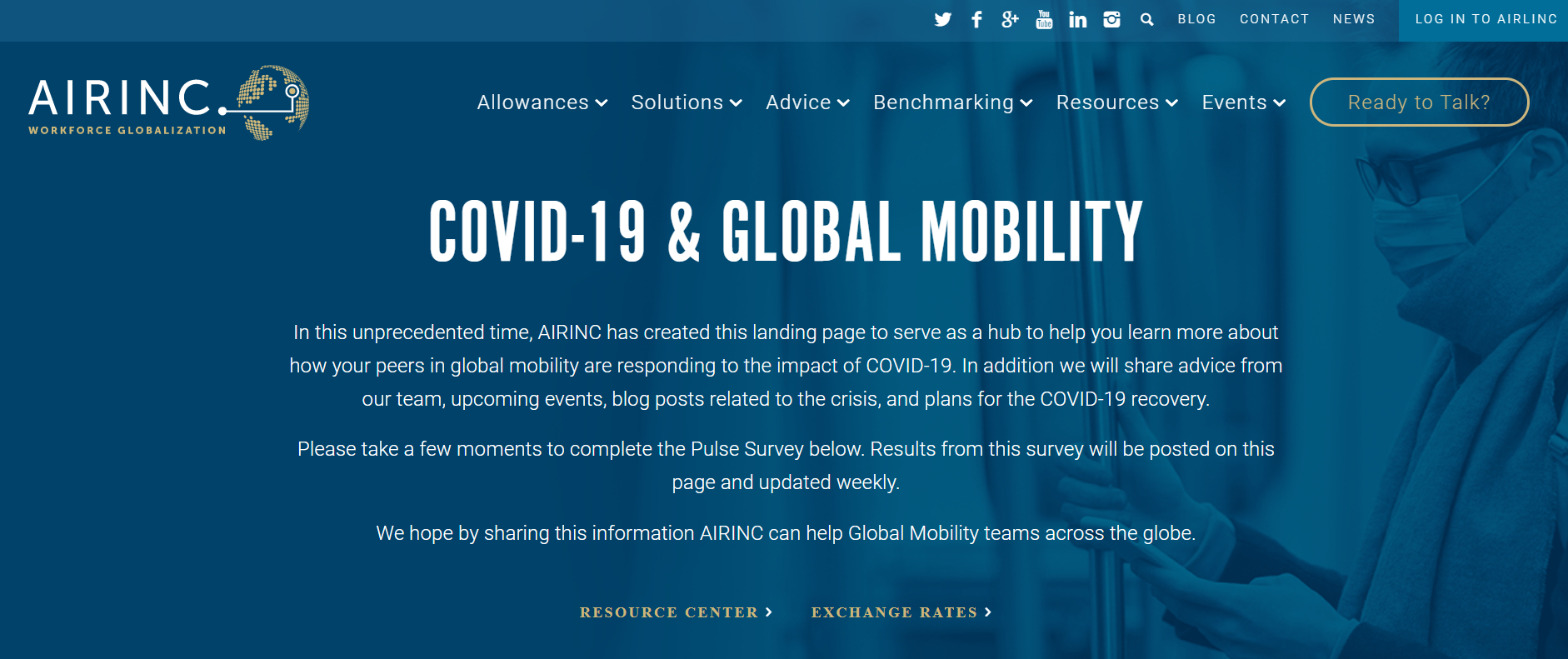 Visit AIRINC's COVID-19 Global Mobility landing page to read the best Mobility-related sources aggregated into one place.
---