Impact of Politics on Global Mobility
AIRINC Global Tax Director Pat Jurgens joined Benivo's "View From The Top" live webcast on September 2, making his debut as a regular contributor who will provide global tax insight on the show every other week.
The topic of the day was the impact of politics on global mobility. As Pat pointed out: "Tax policy is always driven by politics," adding "Tax policy is written by politicians."
The bulk of the discussion focused on the U.S. election and which of the two major candidates (Donald Trump or Joe Biden) would be better for the mobility industry. Michelle Durkin added insights from polls conducted on this topic, as well as whether Brexit would make the UK more or less global. The political aspects of virtual assignments and remote work were also discussed with the panelists as well as the audience.
Host Brian Friedman considered the sometimes competing philosophies of Globalization vs. Nationalism. And immigration expert Julia Onslow-Cole examined the political balancing act countries need to undergo in order to protect resident labor and potentially boost their economy by welcoming overseas workers. You can access the full recording of this session by clicking here.


Upcoming shows and how to access them
Join Benivo's LinkedIn Live Broadcast every Wednesday at 8am PST, 11am EST, 4pm BST, 8:30pm IST.
Pat Jurgens' next appearance will be next Wednesday, September 9th and then every other Wednesday thereafter. You can join the Livestream each week at www.benivo.com/livestream
---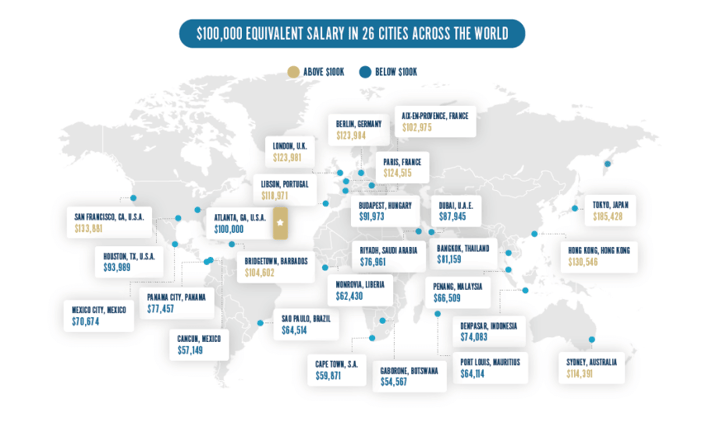 ---
About AIRINC
Listen | Partner | Deliver. For over 60 years, AIRINC has helped clients with the right data, cutting-edge technology, and thought-leading advice needed to effectively deploy talent worldwide. Our industry expertise, solutions, and service enable us to effectively partner with clients to navigate the complexity of today's global mobility programs. As the market continues to evolve, AIRINC seeks innovative ways to help clients address new workforce globalization challenges, including mobility program assessment metrics and cross-border talent mobility strategy. Our approach is designed with your success in mind. With an understanding of your goals and objectives, we ensure you achieve them. Headquartered in Cambridge, MA, USA, AIRINC has full-service offices in Brussels, London, and Hong Kong. Learn more by clicking here.
---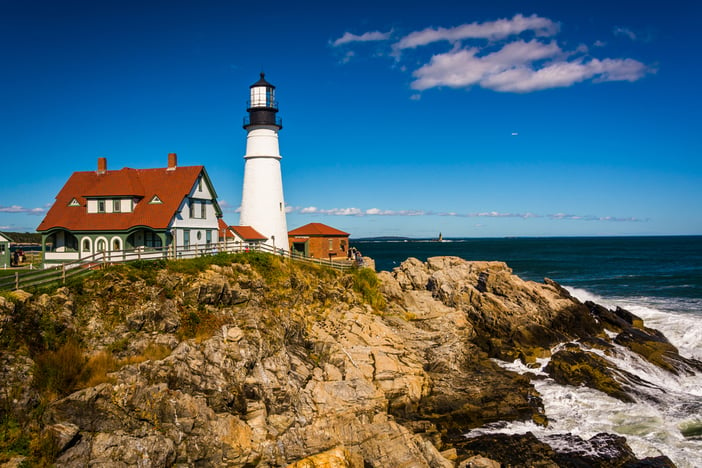 ---