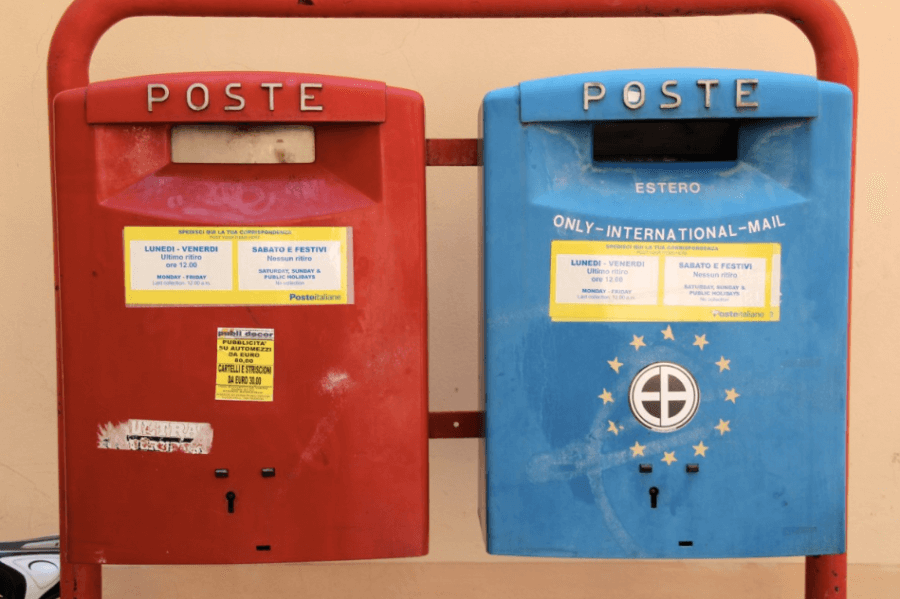 International Mail Rates
In 2018, the United States declared its intention to withdraw from the Universal Postal Union (UPU), a 192-member body which regulates global mail service. The precipitating event was the growth of e-commerce and a shift for the U.S. from net sender to net receiver of international mail.
The relatively lower terminal dues (the price to deliver international mail in the destination country) paid by developing or transitional countries meant that, in some cases, it was cheaper to send a package from China to the U.S. than to send a package from New York to Florida. This was particularly relevant in the context of the larger U.S.–China trade negotiations.
Ultimately, the UPU called an extra off-cycle meeting in 2019 and managed to keep the union intact by offering a compromise which allows countries more control over setting terminal dues. Under this agreement, the United States will be allowed to increase rates on July 1, 2020 and other countries will be able to do the same on January 1, 2021. In our May 2020 survey quarter, half the countries surveyed had increased their international postage rates in the previous year, between 2.5 and 34%, while half the countries remained stable. The changes to terminal dues in 2020 and 2021 are likely to further increase the cost of international shipping in many countries. AIRINC will continue to monitor the situation as these changes are implemented.
---
Data Points: A selection of AIRINC cost-of-living survey results
The above post is taken from Data Points, AIRINC's quarterly newsletter, which is now available on our website at https://www.air-inc.com/data-points/
Data Points brings you the latest updates from our Housing, Goods & Services, and Tax departments. These highlights are based on our expert international surveys, which are conducted on location by our global data collection team. This quarter's cost of living surveys were conducted primarily in Europe, Asia, and mainland Southeast Asia.
Expatriate Trends & Survey Data Highlights [Q2 2020]:
---
---
About AIRINC
Listen | Partner | Deliver. For over 60 years, AIRINC has helped clients with the right data, cutting-edge technology, and thought-leading advice needed to effectively deploy talent worldwide. Our industry expertise, solutions, and service enable us to effectively partner with clients to navigate the complexity of today's global mobility programs. As the market continues to evolve, AIRINC seeks innovative ways to help clients address new workforce globalization challenges, including mobility program assessment metrics and cross-border talent mobility strategy. Our approach is designed with your success in mind. With an understanding of your goals and objectives, we ensure you achieve them. Headquartered in Cambridge, MA, USA, AIRINC has full-service offices in Brussels, London, and Hong Kong. Learn more by clicking here.
---