Beijing, China cityscape at the CBD.
A COVID-19 recovery success story?
While many parts of the world are struggling to contain the COVID-19 outbreak, Wuhan is now back to business as usual. The lockdown was lifted in April and there have been no local cases since May. Although certain social distancing measures are still maintained, life has mostly returned to normal, including a recent large-scale Halloween parade. Nevertheless, economic scars have surfaced and could be long-lasting.

The housing rental market in Wuhan, China
Since the pandemic, Wuhan's rental market has experienced a downturn due to decreasing demand. Many expatriates who left the city before the lockdown have not returned. New assignees who were supposed to come this year also haven't come as planned. Moreover, many Chinese citizens who relocated to Wuhan for job opportunities have decided to return home.
Meanwhile, as people worry about the possible return of the pandemic this winter, most of them have adopted a wait-and-see attitude, which has hindered investment. For instance, some businesses that closed during the pandemic have not reopened. Seemingly, the city still needs more time for a full economic recovery.
---
On-site Insight:
This post is part of AIRINC's On-site Insight series. On-site Insight provides readers with an exclusive "behind-the-surveys" perspective of new and existing expatriate locations based on commentary and photos from our global research team. Included is information on general living conditions as well as changing costs for both Goods & Services and Housing & Utilities, along with much, much more.
---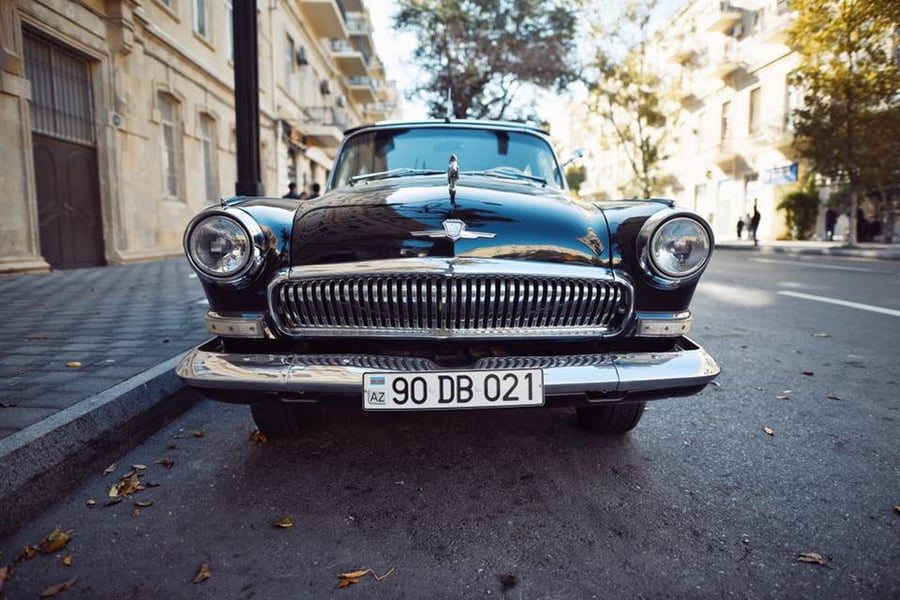 ---
About AIRINC
Listen | Partner | Deliver. For over 60 years, AIRINC has helped clients with the right data, cutting-edge technology, and thought-leading advice needed to effectively deploy talent worldwide. Our industry expertise, solutions, and service enable us to effectively partner with clients to navigate the complexity of today's global mobility programs. As the market continues to evolve, AIRINC seeks innovative ways to help clients address new workforce globalization challenges, including mobility program assessment metrics and cross-border talent mobility strategy. Our approach is designed with your success in mind. With an understanding of your goals and objectives, we ensure you achieve them. Headquartered in Cambridge, MA, USA, AIRINC has full-service offices in Brussels, London, and Hong Kong. Learn more by clicking here.
---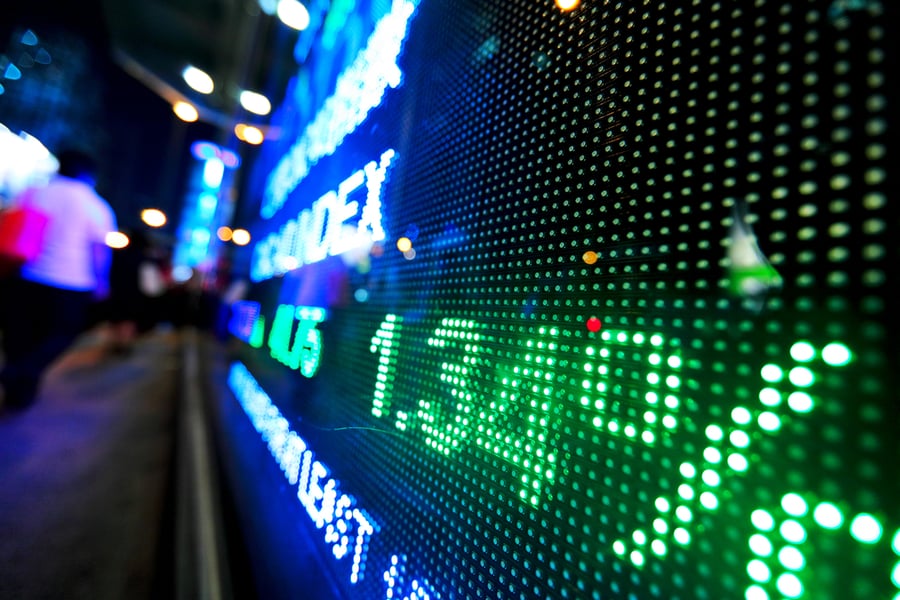 ---