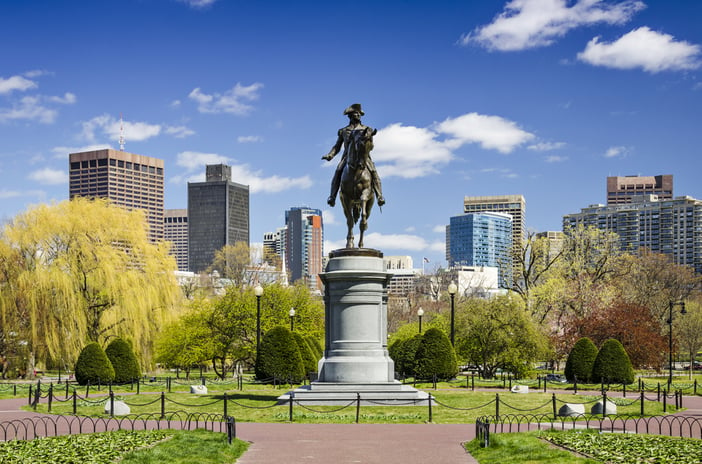 A Continued State of Emergency
New Hampshire Governor Chris Sununu announced on Friday, October 16th, that he intends to take Massachusetts to the U.S. Supreme Court; the same day the Massachusetts Department of Revenue issued their final ruling, imposing state income tax on New Hampshire residents that normally commute into Massachusetts, but are working from home during the pandemic.
"Within five minutes of learning of this rule change, I immediately directed the Department of Justice to file a lawsuit in the United States Supreme Court on Monday," Sununu said in a statement. "The Commonwealth has launched a direct attack on the New Hampshire Advantage, attempting to pick the pockets of our citizens. We are going to fight this unconstitutional attempt to tax our citizens every step of the way, and we are going to win."
The 2017 Census indicated there were 123,000 New Hampshire residents, 19.4% of the workforce, that commute to other states, primarily Massachusetts, for their job. Only Rhode Island, the smallest state in the country, has a larger percentage of commuting residents.
In the meantime, Massachusetts employers will be expected to withhold taxes according to the issued ruling, while the lawsuit will seek to have those taxes refunded to Granite State residents.
How are residents vs nonresidents taxed?
Under normal circumstances, Massachusetts residents are generally taxed on their worldwide income, regardless of where the income is earned, with credit available for taxes paid to another state. Conversely, Massachusetts nonresidents are only taxed in Massachusetts on income earned or sourced within the Commonwealth, with Massachusetts tax required to be withheld by their employer on wage income.
Click below to see expanded details on:
How residents vs nonresidents are taxed
An example of state tax implications
Related rulings on similar tax circumstances
What this ruling means for you and your business
---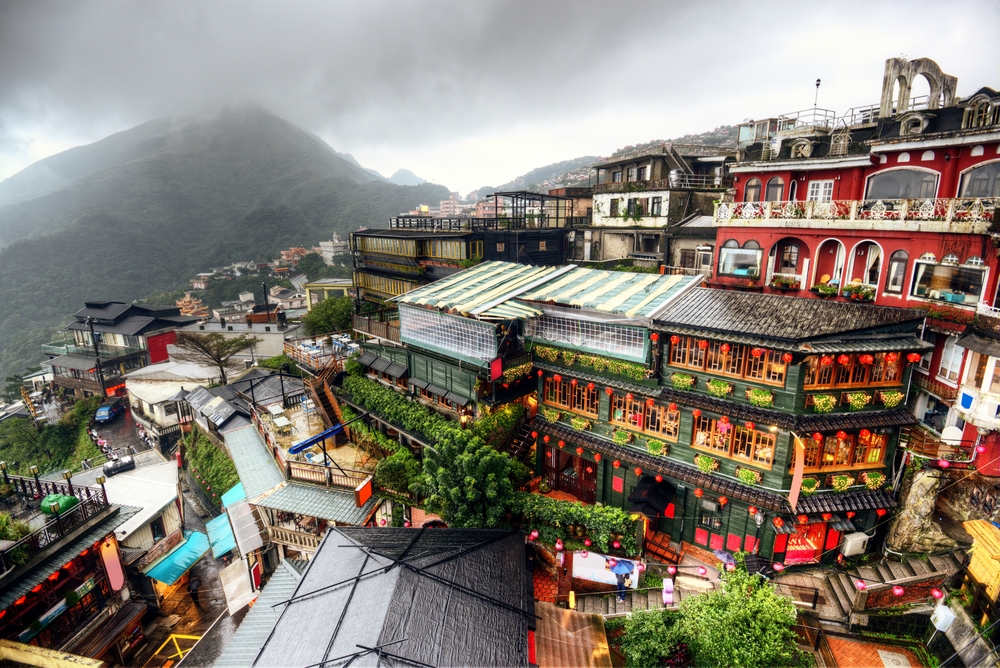 ---
About AIRINC
Listen | Partner | Deliver. For over 60 years, AIRINC has helped clients with the right data, cutting-edge technology, and thought-leading advice needed to effectively deploy talent worldwide. Our industry expertise, solutions, and service enable us to effectively partner with clients to navigate the complexity of today's global mobility programs. As the market continues to evolve, AIRINC seeks innovative ways to help clients address new workforce globalization challenges, including mobility program assessment metrics and cross-border talent mobility strategy. Our approach is designed with your success in mind. With an understanding of your goals and objectives, we ensure you achieve them. Headquartered in Cambridge, MA, USA, AIRINC has full-service offices in Brussels, London, and Hong Kong. Learn more by clicking here.
---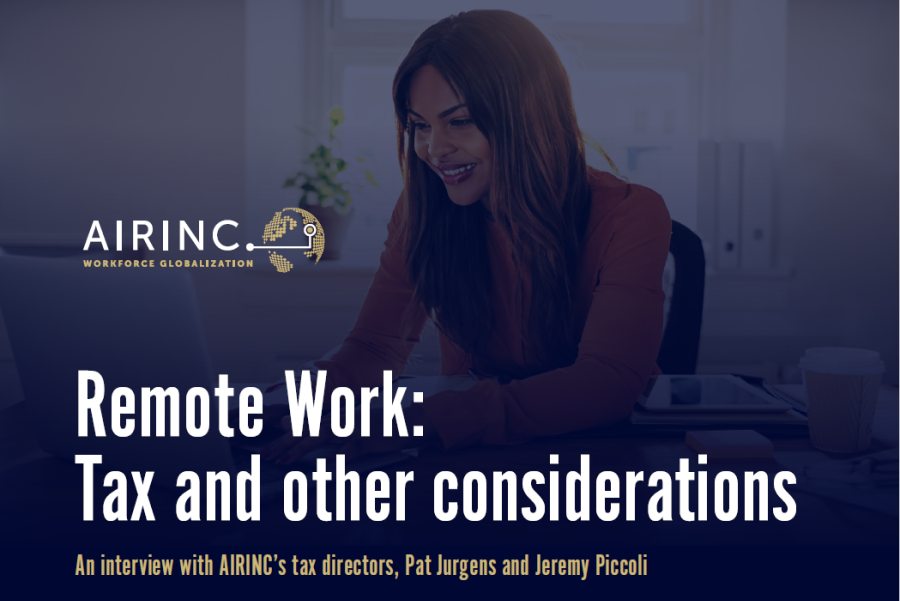 ---