Global Mobility and the Tides of Change
With the upcoming release of AIRINC's 2019 Mobility Outlook Survey, we wanted to look back at the previous year to rank the top downloads from our extensive Global Mobility library.
Below, you'll find the top 5 reports that have helped shape our views on where mobility is going in 2019 and beyond.
---

5. Effective Employee Relocation Planning for Brexit and Beyond
Brexit makes 2019 an interesting year for the UK as negotiations come to a head. Most companies have contingency plans, but what additional steps can companies take to plan business decisions against the backdrop of the UK's future relationship with Europe and the rest of the world?
For HR and global mobility, there are non-negotiable employment factors to be managed, such as: immigration rules, right to work and settled status requirements and these have been covered extensively elsewhere.
Download the full report by clicking below:
---

4. The Future of Entry-Level Employees
Benivo and AIRINC ran an exciting study at the end of 2018 entitled The Future of Entry-Level Mobility.
The goal was to explore how companies are adapting to increasing numbers of candidates and employees who relocate for work, and the shift to a higher percent of early-career individuals among them.
99 global firms participated, with representation across more than 10 industries and teams located in EMEIA, the Americas, and APAC. Most notably among our key findings was that 85% of Global Mobility teams believe creating a wider selection of basic policies is a strategic opportunity.
Access the complete study by clicking below:

---

Featured post:
Where can you make the most money and keep it? [Infographic]
---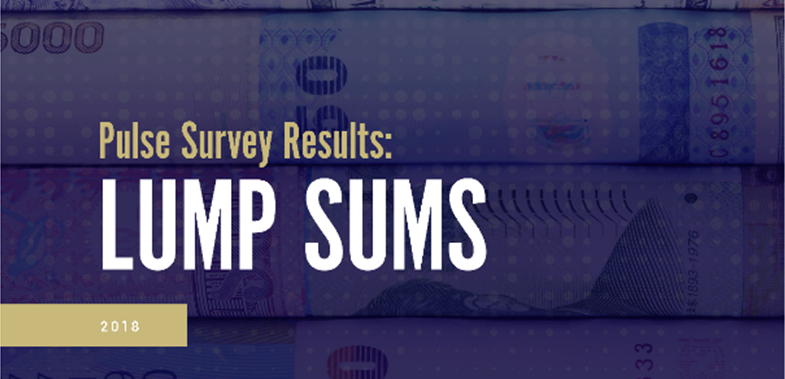 3. Lump Sum Pulse Survey
The Lump Sum Pulse Survey explored how companies are determining and delivering lump sums, and the pros and cons with this approach.
Companies report using a Lump Sum approach for the following reasons:
87% - Give more flexibility to the employee
77% - Simplify administration
26% - Save money
25% - Provide more cost transparency to the business
Download the complete results by clicking below:
---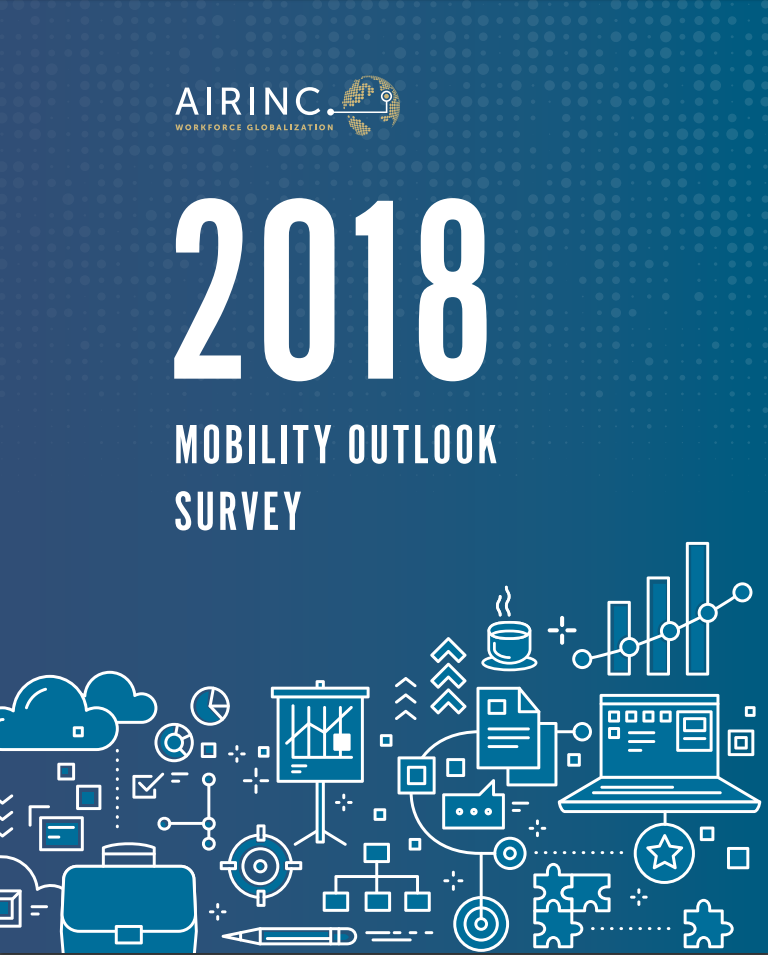 2. The 2018 Mobility Outlook Survey
Mobility is being re-imagined and re-configured. New activities and responsibilities are replacing the tasks which defined Mobility programs when we launched this survey series in 2011. The typical three-year expat assignment is now just one option among a flexible array of mobility choices.
Highlights from 2018's report include:
89% of companies are taking steps to improve the employee experience
48% of companies are looking to add analytics to their mobility program resources
44% of companies address employee flexibility by providing cash in lieu of individual benefits
Down the complete survey by clicking the button below:

---

1. The 2019 Mobility Outlook Survey
Mobility is increasingly focused on delivering value to customers. To achieve this, many are leveraging technology and vendor partnerships to streamline operations and improve the Mobility experience.
Proactively engaging customers for input, evergreen policy reviews, and searching the market for leading products, services, and technology are now part of Mobility's regular activities.
Down the complete survey by clicking the button below:
---

#1 Goal for 2019:
---
About AIRINC
We help our clients address expatriate compensation and mobility issues in a complex global environment through advisory services, data services, and technology solutions, while providing our employees with a culture of teamwork, global knowledge, career growth, and interesting solutions to challenging problems.
We understand that people make an organization successful. We empower companies to deploy global talent by leveraging high quality-data, decision-making tools, and thought-leading advice. Our industry expertise, solutions, and consultative approach enable us to partner with clients to deliver value. Learn more by clicking here.