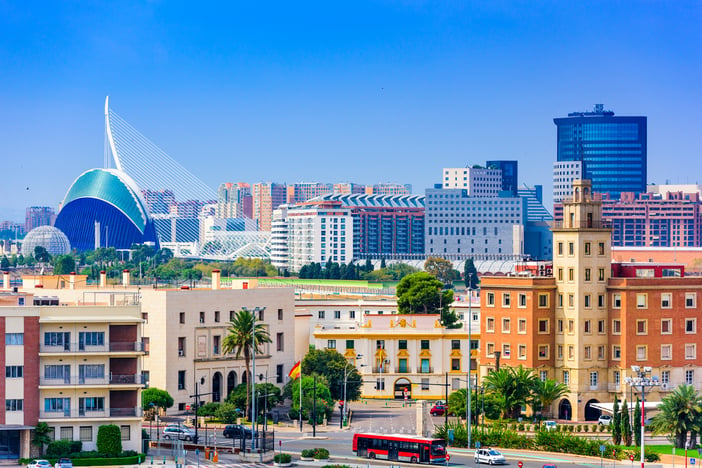 What questions should you ask when considering a repatriation?
Eleven weeks after COVID-19 was officially declared a pandemic, companies and employees have begun to settle into new ways of life around the world, though there are many questions which still remain unanswered about the future.
AIRINC's recent COVID-19 Pulse Survey asked respondents whether their employees were being returned to their respective home countries and found that the majority of companies are not repatriating assignees – though this is often determined on a case-by-case basis. The decision to repatriate an employee, even if temporarily, is substantial and has the ability to change the trajectory of an assignment.
1. Safety of Employees
With safety and wellbeing rightly at the forefront of any assignment, it comes as no surprise that these elements continue to be a top priority now. In addition to any risk assessments in the home and host locations, we suggest that additional elements are considered, such as:
Medical history of assignee and any accompanying family members, which may indicate a need to return to the home country.
Length and ability to travel safely, which may indicate a need to remain in the host location.
Further strains on elements of hardship for the employee (e.g., access to quality medical facilities, an underlying threat of political unrest, limited goods and services).
2. Business Need and the Cost Impact
While some undertakings continue "business as usual" within the guidelines of the new norm due to their essential nature, it is also worth reviewing the original justifications behind an assignment. We might anticipate assignments as a function of an immediate business need to remain in the host location whenever possible, and those focusing on employee development to return to the home location.
Both the return home and the option to remain in the host location bring the potential for additional costs to the assignment. For those remaining in the host location, some businesses are paying for "in-kind" benefits relating to the safety of their employees, or the ability to telecommute.
The decision to repatriate an assignee in many cases is being treated as a Home Leave, bringing with it the burden of lengthy temporary living arrangements, as well as the potential to have a large cost impact on taxes as a result of a change in physical presence.
3. Employee and Company Satisfaction
A mutual agreement between companies and employees will improve satisfaction of the assignment as a whole for both parties. Some potential questions to ask before making this decision are:
Will completing the assignment for the original duration, even if working from home, help the employee reach goals and ensure business targets are met?
Is the original assignment end date in the near future, with related work organically coming to a close?
How are you planning for the COVID-19 recovery?
As the pandemic continues to unfold, AIRINC is keeping a close eye on trends and continues to share up-to-date information.
Be sure to check out our COVID-19 Recovery Checklist as a guide for your program, and if you have any questions or comments, we're here to discuss anytime.
---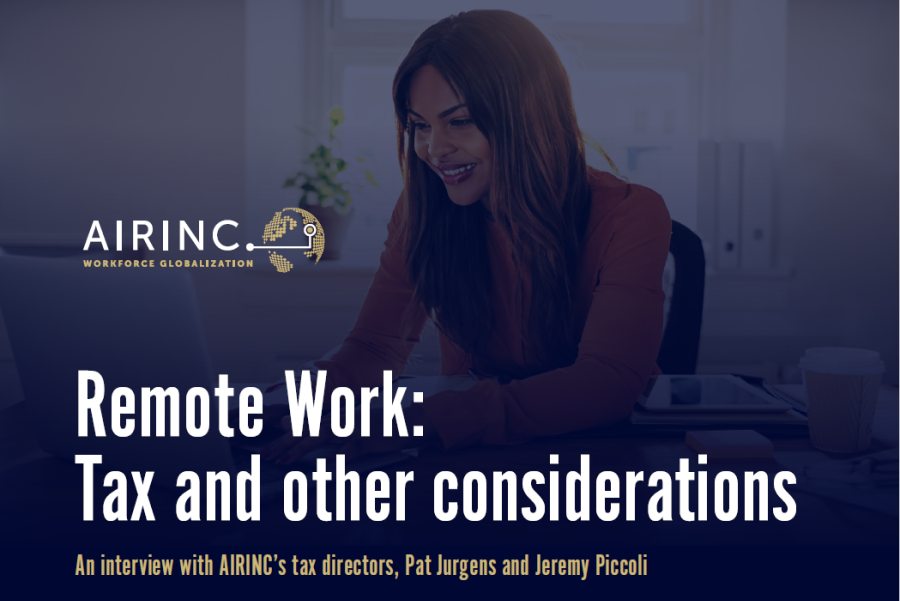 ---
About AIRINC
Listen | Partner | Deliver. For over 60 years, AIRINC has helped clients with the right data, cutting-edge technology, and thought-leading advice needed to effectively deploy talent worldwide. Our industry expertise, solutions, and service enable us to effectively partner with clients to navigate the complexity of today's global mobility programs. As the market continues to evolve, AIRINC seeks innovative ways to help clients address new workforce globalization challenges, including mobility program assessment metrics and cross-border talent mobility strategy. Our approach is designed with your success in mind. With an understanding of your goals and objectives, we ensure you achieve them. Headquartered in Cambridge, MA, USA, AIRINC has full-service offices in Brussels, London, and Hong Kong. Learn more by clicking here.
---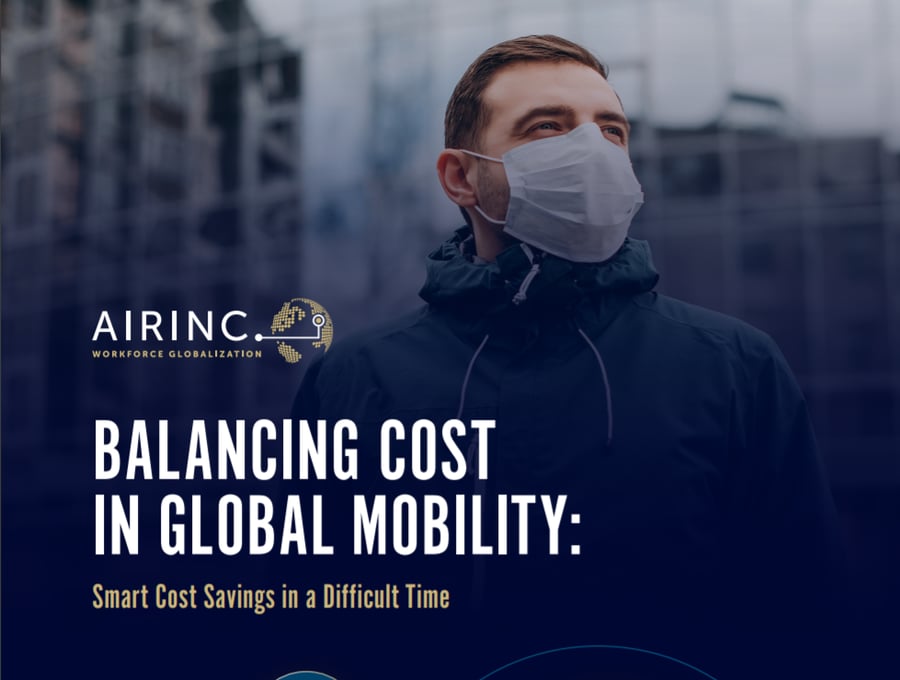 ---