What happens when tourism goes away?
Honolulu has a very seasonal rental market due to its popularity as a tourist destination. Travel restrictions placed on expatriates and tourists alike have slowed the rental market, which has been good for renters. The typical limited inventory and high rental rates have stabilized as a result and supply appears to be increasing.

How expensive is renting in Honolulu?
Asking rents in Hawaii are often significantly more expensive than mainland U.S. Prior to the pandemic, there were concerns that short-term rentals and vacation homes in desirable downtown areas like Kaka'ako were limiting the supply of high-quality executive rentals in Honolulu. As a result, there were a number of regulations put on short-term rentals, including the Ordinance 19-18 law that no longer allows for the commercial use of a residential property for a stay of less than thirty days.
Homeshare platforms are no longer allowed to operate non-owner-occupied units in specific zoning areas of the city. While demand has decreased due to the seasonality of the market and the timing of the pandemic, supply for long-term rentals is expected to continue to increase.
---
On-site Insight:
This post is part of AIRINC's On-site Insight series. On-site Insight provides readers with an exclusive "behind-the-surveys" perspective of new and existing expatriate locations based on commentary and photos from our global research team. Included is information on general living conditions as well as changing costs for both Goods & Services and Housing & Utilities, along with much, much more.
---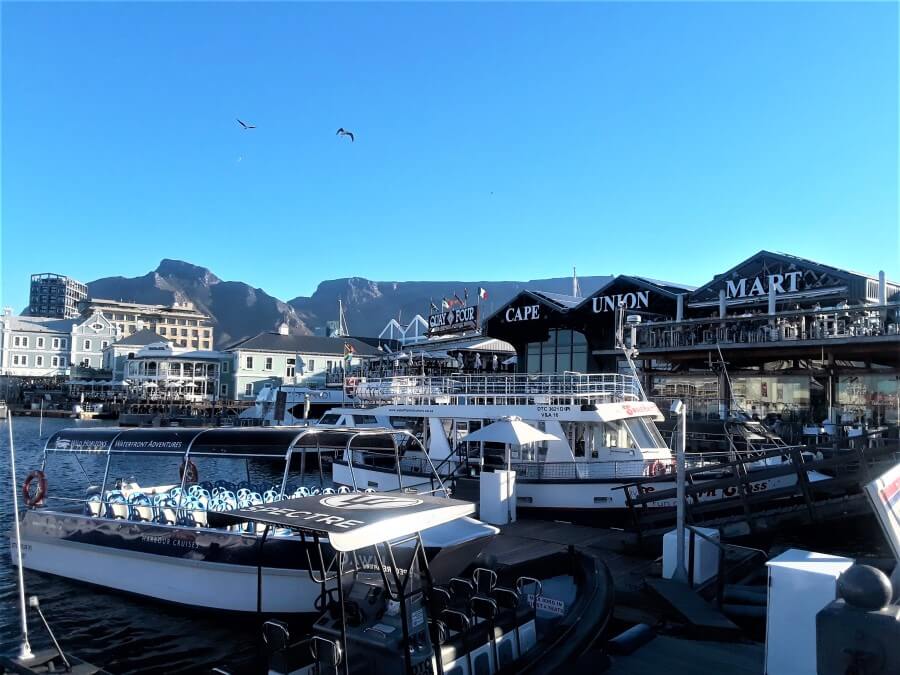 ---
About AIRINC
Listen | Partner | Deliver. For over 60 years, AIRINC has helped clients with the right data, cutting-edge technology, and thought-leading advice needed to effectively deploy talent worldwide. Our industry expertise, solutions, and service enable us to effectively partner with clients to navigate the complexity of today's global mobility programs. As the market continues to evolve, AIRINC seeks innovative ways to help clients address new workforce globalization challenges, including mobility program assessment metrics and cross-border talent mobility strategy. Our approach is designed with your success in mind. With an understanding of your goals and objectives, we ensure you achieve them. Headquartered in Cambridge, MA, USA, AIRINC has full-service offices in Brussels, London, and Hong Kong. Learn more by clicking here.
---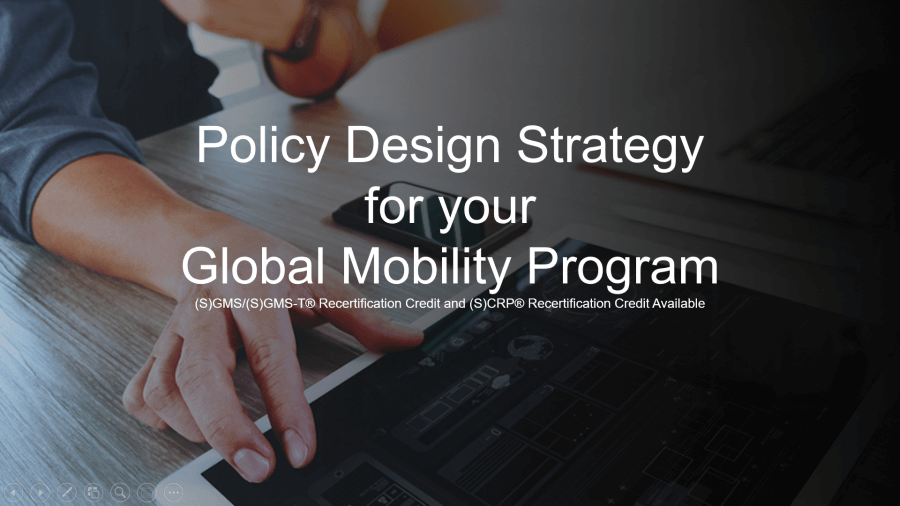 ---