Empty apartment in Montreal, Canada. Photo provided by AIRINC Surveyor Oscar Rasson.
Suburbs vs. Cities
With the COVID-19 pandemic leading to a number of professionals working from home, cities across the globe have shown decreased demand for rentals in inner cities and higher demand in the suburbs.

Montreal, an international hub that typically hosts a large number of expatriates, is currently experiencing higher vacancy in downtown areas due to travel restrictions. Part of this impact is from universities, many of which are closed for the year. This is a key housing influencer as student rentals typically take up a 25% share of the market. Many employers have also instituted a hiring freeze, which has decreased the number of tenants coming into the inner cities.
Commuting and COVID-19 have altered Montreal housing
A few real estate sources also noted that the pandemic and commuting times have altered tenant preferences towards suburbs over city living. Commuting by public transport has been more challenging in 2020 as the train system, Reseau Express Metropolitain, has been under construction, doubling commuting time during rush hours prior to and throughout the pandemic.
This has incentivized employees and employers to plan for a continued work-from-home environment even after the pandemic comes to an end.
Our real estate sources did close optimistically, though, attributing the current effects on the rental market as artificial and strictly linked to impacts of the COVID-19 pandemic. It is expected that demand will pick up with the eventual lifting of travel restrictions and reopening of universities. AIRINC will continue to closely monitor this market.
---
On-site Insight:
This post is part of AIRINC's On-site Insight series. On-site Insight provides readers with an exclusive "behind-the-surveys" perspective of new and existing expatriate locations based on commentary and photos from our global research team. Included is information on general living conditions as well as changing costs for both Goods & Services and Housing & Utilities, along with much, much more.
---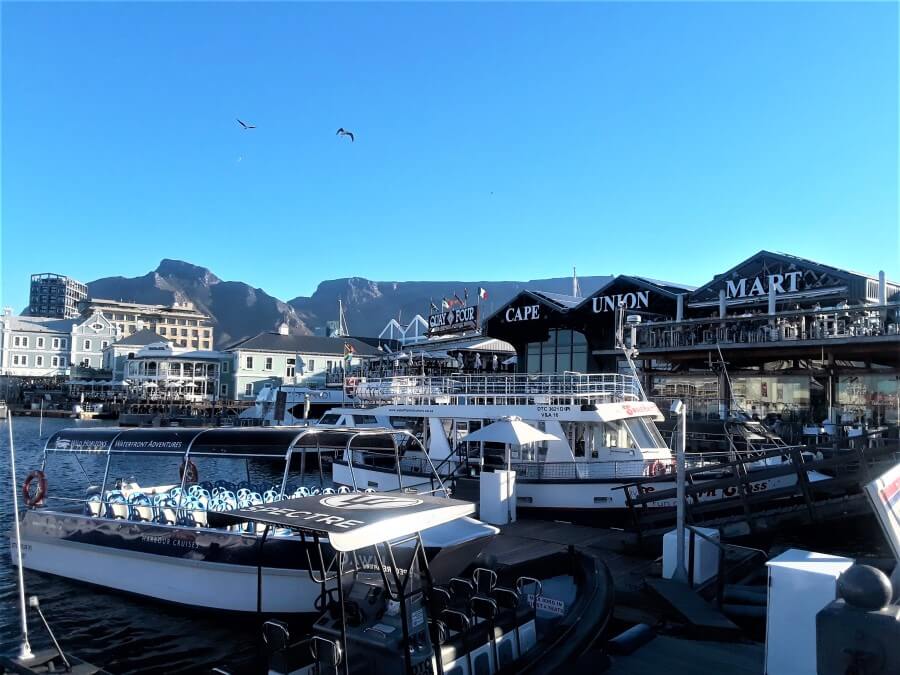 ---
About AIRINC
Listen | Partner | Deliver. For over 60 years, AIRINC has helped clients with the right data, cutting-edge technology, and thought-leading advice needed to effectively deploy talent worldwide. Our industry expertise, solutions, and service enable us to effectively partner with clients to navigate the complexity of today's global mobility programs. As the market continues to evolve, AIRINC seeks innovative ways to help clients address new workforce globalization challenges, including mobility program assessment metrics and cross-border talent mobility strategy. Our approach is designed with your success in mind. With an understanding of your goals and objectives, we ensure you achieve them. Headquartered in Cambridge, MA, USA, AIRINC has full-service offices in Brussels, London, and Hong Kong. Learn more by clicking here.
---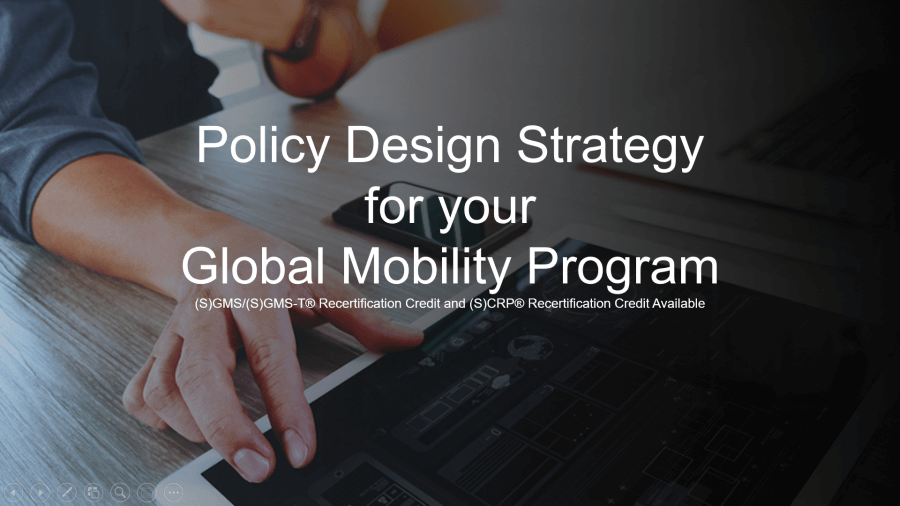 ---