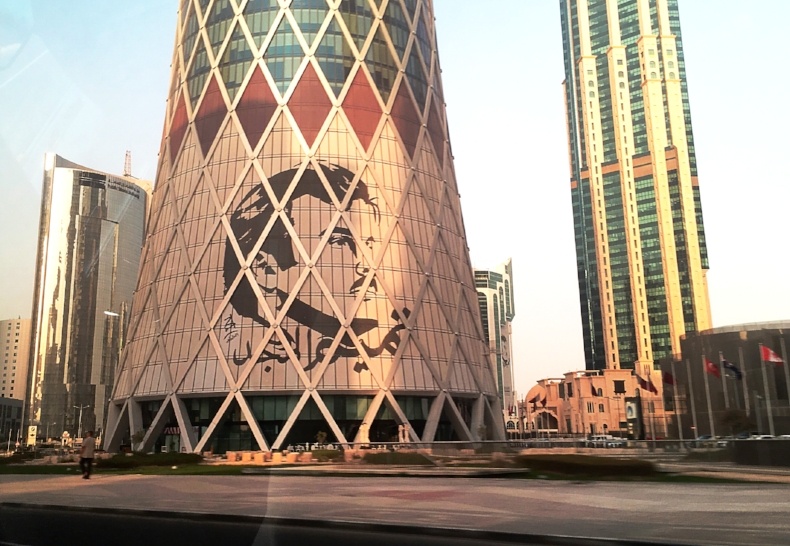 City view of Doha, Qatar. Photo taken by AIRINC surveyor Samuel Pearl Schwartz.
Increased Incentives, Availability
With the continuing diplomatic blockade, more expatriates are leaving than arriving in Doha. In addition to dropping rents, some landlords are offering incentives on one-year leases, such as one to three months of free rent on twelve-month leases. This negotiability varies depending on the location and the landlord, but housing sources stressed that such concessions have become a large part of the negotiation process, as landlords strive to keep rents from dropping precipitously.
---
How can you stay up-to-date on changes in Global Mobility?
---
AIRINC's Data Points: Your Global Mobility News
Want to learn more? The above excerpt is taken from Data Points, AIRINC's quarterly newsletter. Data Points brings you the latest updates from our Housing, Goods & Services, and Tax departments based on our expert international surveys, which are conducted by our global data collection team on-location.
This quarter's cost-of-living surveys were conducted primarily in North America, Central and South America, the Middle East, Africa, and maritime Southeast Asia-Pacific.