Today, many expatriates from Western Europe and North America have stopped coming to Istanbul and to Turkey overall.
After meeting with four different housing sources, I found out that many are hopeful but are nonetheless struggling to keep their businesses afloat due to the scarcity of expatriates. One source is planning to close his business and emigrate from Turkey due to the local instability, and another source is in the midst of layoffs due to the low demand in the expatriate housing market.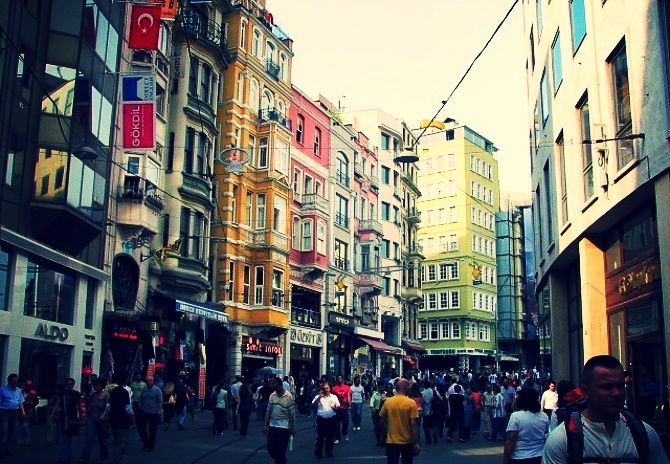 Most people I spoke with around the city sounded resilient and were continuing about their daily business despite the recent terrorist attacks and political demonstrations. There are many police officers walking the streets and metal detectors are installed at every metro station and mall entrance. I personally did not feel in any danger during my stay and even witnessed a peaceful political demonstration that ended with the riot police and protesters shaking hands. However, it is important to note that many attacks are aimed at foreigners, so tourist sites and mass transit hubs like airports are frequently targeted. US Consular employees have sent their families back home and live in small apartments in a heavily guarded and secured compound. German and French diplomats have followed suit.
Global Mobility and Your Business Needs
AIRINC has been the leading authority on international mobility data since 1954, providing organizations with both data services and insight advice to support their workforce globalization strategies.
This post is taken from On-site Insight, AIRINC's in-house global mobility blog. On-site Insight provides AIRLinc subscribers with an exclusive "behind-the-surveys" insight into new and existing expatriate locations based on commentary and photos from our global research team. Included is information on general living conditions as well as changing costs for both goods and services and housing and utilities, along with much, much more! To find out more, click here.