Housing sales boom impacts rentals
The economic recession spurred by the COVID-19 pandemic has caused interest rates to plummet. Both 15- and 30-year mortgage rates continue to hit record lows. The most recent record was set on November 25th with Freddie Mac reporting 30-year rates at 2.72% and 15-year rates at 2.28%. This has made new mortgages especially attractive to prospective homebuyers and caused housing booms in several US markets.

Is there availability for assignees relocating to Philadelphia?
In Philadelphia, where housing stock was limited to begin with, this sudden increase in demand has resulted in an aggressive seller's market. The median sale price is up and the average amount of time a home stays on the market is down. This has been to the detriment of potential buyers, many of whom continue to find themselves in the same scenario: they decide on a house and make an offer, only to find it's already been snatched off the market by another buyer.
Not wanting to pay high monthly rates for short-term leases, many aspiring homebuyers have been pushed into the long-term rental market instead, our sources stated. Prospective buyers often stay in short-term rentals on monthly leases; however, if they choose to renew their lease for more than three months, it becomes more cost-effective to seek out a year-long lease instead. Additionally, sources pointed out that a surprising amount of active shoppers are first time home buyers, who previously lived in long-term rentals and have been forced to renew their leases while they search. Most of these buyers-turned-renters have sought out high-end rentals and have chased demand for executive rentals up, allowing Philadelphia rents to remain stable despite a global recession.
How long can this Philadelphia housing boom last?
The Philadelphia housing boom, which began in mid- to late-July (around the same time the state eased restrictions on businesses), has continued into November. However, sources predict that the market is losing momentum with COVID-19 cases on the rise and the winter months fast approaching.
This is good news for executive transfers, who likely won't have to compete with displaced homebuyers for high-quality rentals for much longer. While Philadelphia's executive rental market has enjoyed a temporary boost, our real estate sources predict that rental prices will likely drift back down to pre-pandemic levels in the coming months.
---
On-site Insight:
This post is part of AIRINC's On-site Insight series. On-site Insight provides readers with an exclusive "behind-the-surveys" perspective of new and existing expatriate locations based on commentary and photos from our global research team. Included is information on general living conditions as well as changing costs for both Goods & Services and Housing & Utilities, along with much, much more.
---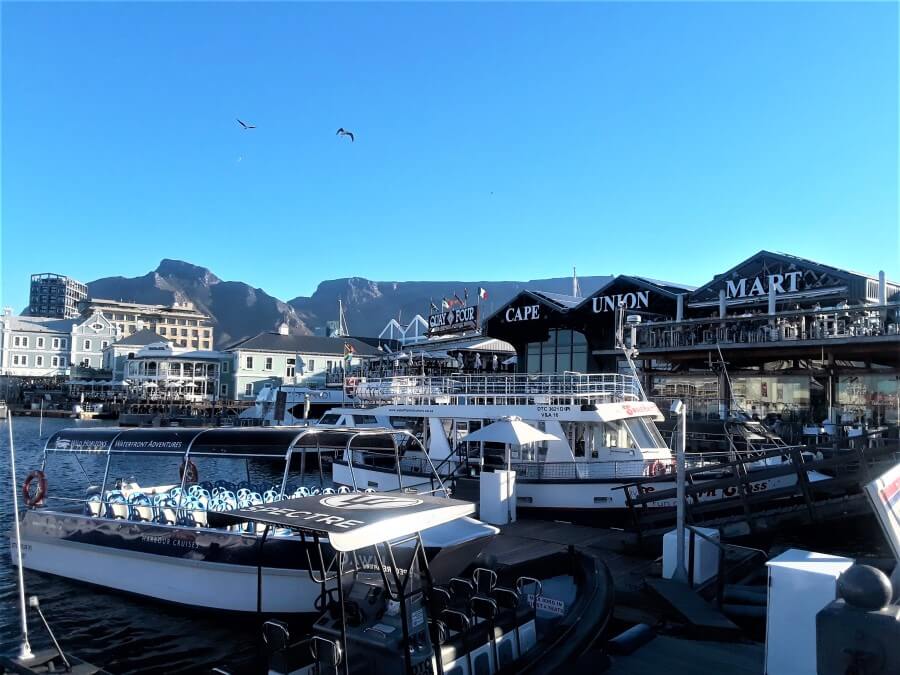 ---
About AIRINC
Listen | Partner | Deliver. For over 60 years, AIRINC has helped clients with the right data, cutting-edge technology, and thought-leading advice needed to effectively deploy talent worldwide. Our industry expertise, solutions, and service enable us to effectively partner with clients to navigate the complexity of today's global mobility programs. As the market continues to evolve, AIRINC seeks innovative ways to help clients address new workforce globalization challenges, including mobility program assessment metrics and cross-border talent mobility strategy. Our approach is designed with your success in mind. With an understanding of your goals and objectives, we ensure you achieve them. Headquartered in Cambridge, MA, USA, AIRINC has full-service offices in Brussels, London, and Hong Kong. Learn more by clicking here.
---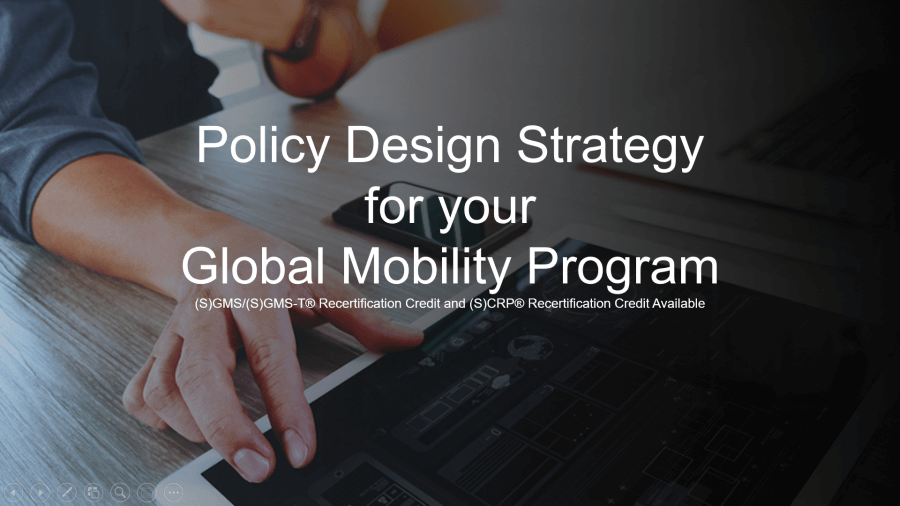 ---