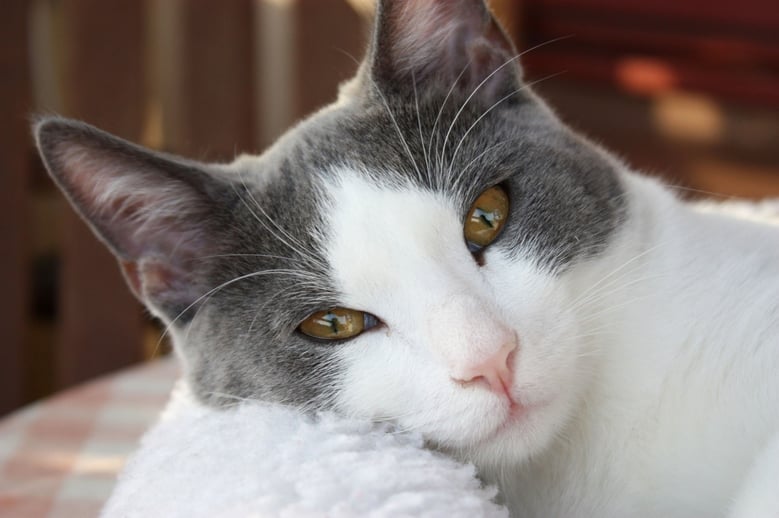 As air travel evolves for human passengers, pet transportation is changing too. Each airline has their own rules for pets on board but several airports are improving the layover experience as well.
The Ark
The Ark at JFK is one of the latest innovators in this field providing, "both airside and landside services to board, kennel, quarantine, import, export and transport large and small animals." The complex includes suites for dogs and cats, stalls for horses, and services for all animals in between. One of their partnering services, Paradise 4 Paws, is available in other U.S. cities as well including Denver, the American Kennel Club's pick for most dog-friendly airport in the U.S.
Pet Owners Traveling Abroad
While airports of a certain size in the U.S. are required to have at least one relief area for service animals, what are pet owners traveling abroad supposed to do to minimize stress for their furry or feathered friend? For more complicated and longer trips involving customs and other regulations, some assignees choose to hire professionals, like Air Animal or Pet Relocation. However, this ease of mind comes at a price which can be rather substantial depending on the size and breed of the animal, and whether the assignee is reimbursed for this expense varies widely.
Gathering Benchmark Data to Make Informed Mobility Choices
Below, we've compared pet shipment policies. Benchmarking information of this type is most effective when it brings both an external viewpoint as well as internal insights into a mobility program. Interpreting benchmarking data in the right context: both against an organization's unique business needs and with an understanding of general market trends, allows companies to assess their mobility programs more effectively. By considering external data alongside internal context, companies can make informed decisions that work best for their organization.
From our Long Term Assignment Policy Benchmark Survey: Did you know?
63% of companies do not provide pet shipment
28% provide up to a limit
8% provide with no limit
2% provide in certain cases
Of those that provide a pet shipment up to a limit, the limits are:
52% up to one pet
17% up to two pets
31% up to a maximum amount (Average amount is $2,543)